Of course, a person with no experience is not the most ideal employee, but do not immediately deny the possibility of cooperation with him. When yesterday's student leaves the walls of the university, he usually wants a job that can meet his needs. However, young people are not too demanding unlike professionals, which is a bit of a plus. So, let's weigh the pros and cons to consider when hiring employees with no experience.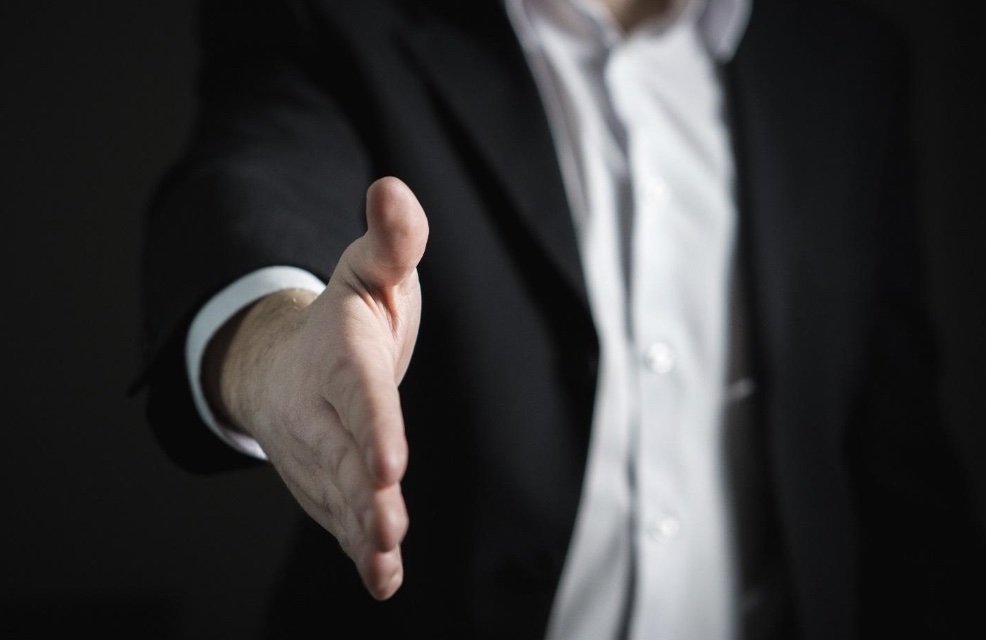 The winner's triangle:
The winners' triangle is a useful and easily learned concept, the antithesis of Karpman's dramatic triangle (Karpman, 1968), which eliminates the depreciation inherent in all 3 roles of the drama triangle and replaces each role with specific game-free communication skills. This article details the characteristics of the winner's triangle roles and offers suggestions for developing functioning skills for each corner of the winner's triangle.
"PROS."
One of the biggest reasons an employer may be interested in inexperienced employees is lower pay. After all, if a person has the experience and a college degree, he or she will naturally demand a corresponding salary. And all this does not mean that if you pay less, the person will work worse. Many students are ready to work day and night, and the work is perceived with great enthusiasm. The main thing is to choose the person with the right motivation for you.
In addition, many employees with no experience at first show great loyalty to the company, which should also be used with maximum efficiency.
Employees without experience are easily trainable and very quickly learn new skills and knowledge, which is another positive point. Inexperienced employees are mostly characterized by a good work ethic, which they need to prove themselves and get promoted as best as possible. They try to run errands as well as possible, which attracts the attention of management.
However, remember that only over time, a person can truly prove himself. Therefore, do not hurry to dismiss the person in a week or two. He simply has not yet entered the rhythm of the organization or encountered unexpected problems. Try to understand the situation.
If after hiring the employee shows his best side, he should be promoted. You can give him more difficult tasks and see how he copes with them.
Pay attention to another plus: you will grow exactly the kind of employee you need, which is almost impossible in the case of an experienced professional. So, be prepared to train proven employees who you think can add value to the company. And you'll soon see that they really can achieve success. It's no secret that it's the inexperienced employees who sometimes achieve the best results at first.
And finally, there are companies whose majority of employees are inexperienced. This tends to happen in professions where special knowledge and skills are not needed. Here, it's better not to be intimidated by the constant turnover, but to bring in more and more healthy employees.
"CONS."
The biggest disadvantage of hiring employees with no experience is that a young worker may use your organization as a springboard, and after gaining that very experience, leave the company. Some do it to get a decent line on their poor resume for now Others realize it's not what they were looking for. Others simply outgrow the position assigned to them. Your employee can also be enticed by other companies, who saw in him a promising specialist and offer him more favorable conditions, including financial ones. This means that an inexperienced employee must be constantly motivated. For example, to organize training for him and give him the opportunity for professional growth. In addition, an inexperienced employee is always a certain risk for the organization. To avoid it, as well as possible negative consequences, experts advise involving inexperienced young people in the period of studying at the university. You can take a closer look and understand whether it is worth risking substantial sums on the training of this person, as well as counting on him as a permanent employee of the company.
Pros or Cons?
So, we've looked at a few compelling pros and cons. Let's summarize them:
– Employees without experience should not be neglected. This is only a superficial look that can cause you to miss out on truly valuable talent. The main thing here is to spot a "star" in time and keep him in your company.
– If you want a young employee to show himself brightly, then do not overload him with routine work, but give him a chance to show himself in promising areas of activity.
– It is necessary to thoroughly think over the issue of financial motivation because this is one of those factors if you ignore you can lose a talented person.
– Look for personnel at universities, only in this case you can grow a real professional and committed to the company.
– You shouldn't use young professionals as cheap labor. Any employee demands maximum respect, otherwise, your company will quickly become famous in the market as an organization deceiver of young unprotected specialists. Then it will be difficult for you to find an employee, even without work experience. Then it will be difficult for you to find an employee, even without work experience.
Conclusion:
You have to decide whether to take a worker with or without an opiate because there are pros and cons which I have already told you about. The most important thing is to understand what kind of employee he will be because if he can prove that he is ideal for the job it would be foolish to refuse him because you can lose such a good employee. Experience is the first thing a potential employer wants to know on your resume. Where you've worked before, what you've done, what successes you've achieved – that's what he wants to know. Therefore, the experience section should not be left blank, even if you haven't worked before, have irrelevant experience, or have taken a long-term "vacation" for any reason. What to write in such cases? Let's explore all the options. 
---
You may be interested in: Best 10 AI Image Upscaler List