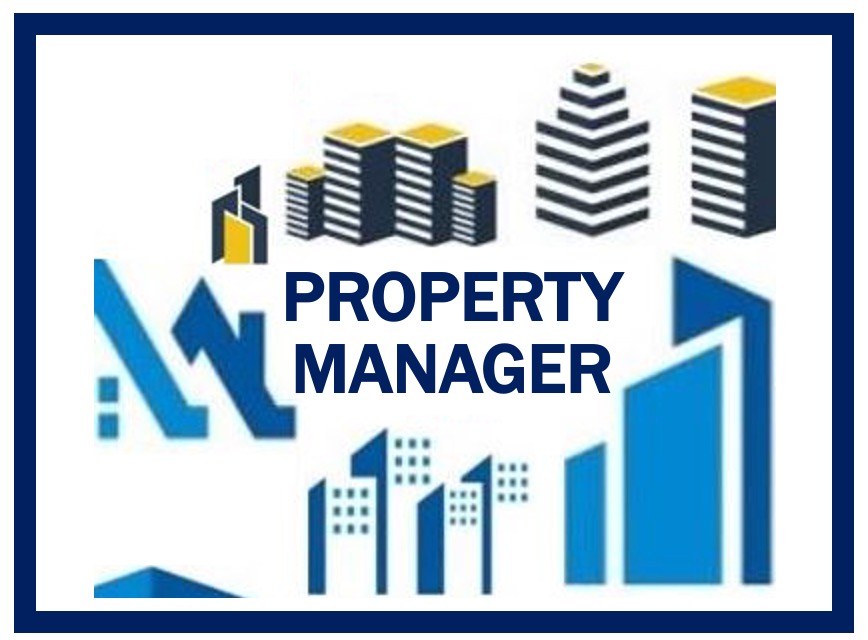 If your rental estate has been a source of a constant flow of cash for some time, but lately, you have experienced things going downhill; it is time to start working. When expenses are rising and rent is coming late, you need specially trained individuals to complete these proceedings. These individuals are the property managers. Even though you may feel that it will be an expensive affair, it is not so. These people know how to deal with marketing the estate, advertising the property, and getting you proper tenants.
Remember that real estate investment is not an easy job. On the contrary, there are instances when you land up with a poor property management agency. So why would you give yourself a chance to lament? In the article, experts have discussed the best way of figuring out if your property management agency is doing the job well or not. Further experts will help you deal with the poorly performing property management agency, which will help you relieve yourself from the stress.
What are the obligations of a property manager? 
Before deciding that you've landed with a poor property manager, you must know the duties of a property manager. Some typical responsibilities of a decent property manager include the following:
   

Rent

: setting the fair market rate by examining compatible market trends, collecting the rent on a specified date, diligently enforcing late payment fees, and improving the rent if the rent is low are all areas of the property manager.

   

Tenants

: marketing the weekend estate for lease, screening the tenants by running background checks and credit checks while adhering to housing laws, conducting move-out and move-in inspections, and handling please are also the task of the property manager. 

   

Maintenance

: keep the estate in a decent condition to reduce tenant turnover and find new options. Performing routine maintenance like seasonal HVAC inspection, promptly fixing problems, and making repairs to maximize the property value also falls under the property manager's duty.

   

Landlord-tenant regulation: 

reputed property managers adhere to state, local, and Federal Housing provisions. When they screen the tenant, they handle the security deposit, with property maintenance and lease agreement. They are legally binding and play a vital role in these judicial matters. Moreover, they are the only source of communication between the landlord and tenant and thus are accountable to both parties.

    

Budget

: Operating the property by staying within the budget set by the landlord, maintaining records like past and active leases, tenant applications, rent collection records, and repair invoices and complaints are necessary duties of the property manager.
Remember that property managers play a vital role in the overall transaction. They can help you get your payment on time. With a decent property manager, you can deal with your tenants properly. If you want to decrease your stress and increase the profit margin from your estate, get ahold of a proper property manager.
---
Interesting Related Article: "3 Benefits And 3 Risks Of Commercial Real Estate"