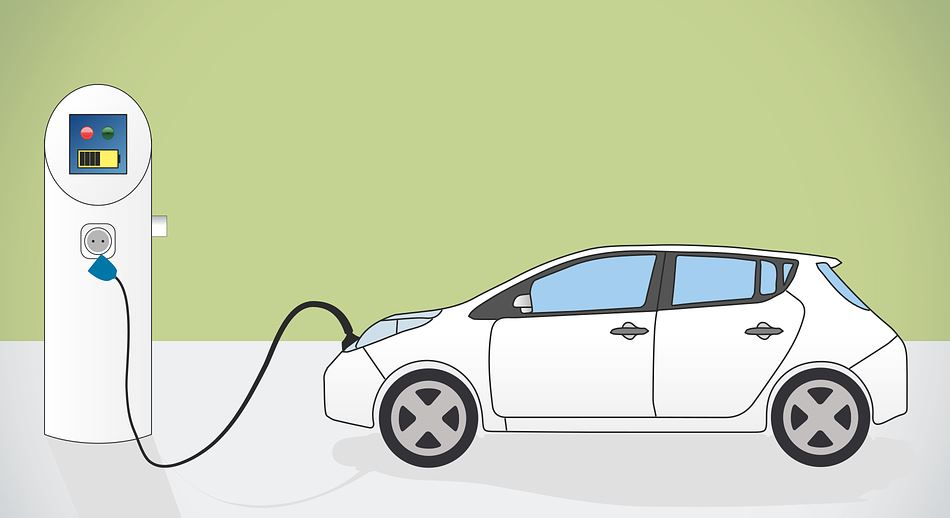 If you're thinking about making the switch from petrol or diesel to electric, choosing a car can be tricky. But to help you make an informed decision, comparison site mustard.co.uk answers some of the top questions they're asked on a regular basis. From how much an electric car costs to how to get the cheapest car insurance in the UK, here's what they have to say.
How much does it cost to buy an electric car?
Like any other type of car, cost depends on the make, model and the specification you choose. As a general rule, electric vehicles (EVs) are more expensive than petrol or diesel cars but this is likely to level off in the next few years as they become more popular.
To give you an idea of cost, one of the cheapest electric cars on the market is the Smart EQ Fortwo which costs just over £22,000 . The popular Tesla Model 3 will set you back upwards of £48,000, while the top of the range Mercedes EQS AMG 4Matic retails for an eye-watering £157,160 .
What one-off and ongoing costs do I need to budget for?
The good news is that you won't need to budget for car tax (Vehicle Excise Duty). You also won't need to pay the government's £355 surcharge for cars with a list price of over £40,000.
Nevertheless, you will have to budget for:
Wall mounted charger — technically, you'll be able to charge your EV using a standard 3-pin plug at home, but for the fastest and most efficient charging times, you'll need to invest in a dedicated wall mounted charger. A small 3kW (kilowatt) charger costs around £300, while a 7kW unit for faster charging can cost up to £800.
Parts — electric cars have fewer moving parts which means there's less that can break down or go wrong. That said, when parts do need replacing, they can cost more to replace compared to car parts for petrol or diesel vehicles.
Servicing and maintenance — specialist EV mechanics are in short supply so servicing, maintenance, and repairs can cost more.
How long does it take to fully charge an electric car at home?
This will depend on the size of your car's battery and the charger you have. Most EV owners charge up overnight as it can take up to seven hours to charge a decent-sized battery of 52kWh with a 3kW charger. The time can be cut almost in half with a 7kW charger.
How much does it cost per mile to drive in an EV?
Cost per mile will vary depending on the energy tariff you're on, but figures suggest that the per mile cost to drive an EV is far cheaper than a petrol car. In fact, according to energy provider EDF, driving 100 miles in an EV will cost you just 5p per mile. Covering the same mileage in a petrol car costs more than double that at 12p per mile.
Is an electric car cheaper to fill up compared to a petrol car?
Yes, very much so. Calculations by EV charging station provider Pod-Point, suggest that fully charging an EV with a 60kWh battery and 200 mile range costs just £15.10 . With fuel prices as they are, that's considerably cheaper than a full tank of petrol or diesel — even with rising energy costs. What's more, a number of energy firms also offer special EV tariffs or discounts if you have an electric car.
How far can an electric car travel on a single charge?
This varies according to different car makes and models as well as other 'real-world' variables like the  . As a guide, electric cars (on paper) are capable of up to 395 miles for the top of the range Mercedes EQS down to a modest 60 miles for the Smart EQ.
Is electric car insurance cheaper compared to a petrol car?
On the whole, car insurance tends to be slightly more expensive for electric cars compared to those that are petrol or diesel. This is because EVs cost more to buy and parts and labour cost a little more too.
Not only that, insurers also have limited data about the link between electric cars and claims which makes it harder to understand risks.
How can I find the cheapest electric car insurance?
Just like insurance for petrol and diesel cars, the quickest and easiest way to find the cheapest EV car cover is to compare quotes on sites like mustard.co.uk. Plus, with their Cheapest Price Guarantee* which is a promise to beat any other online quote, you can be confident about getting the very best value for money. You can start a quote online right now or speak to an expert on 0330 022 8791.
* T&Cs apply. See mustard.co.uk for details.
---
Interesting Related Article: "The Perks of Using Electric Cars"