Personal loans are used to meet financial requirements when you need credit in large amounts in the shortest time possible – like a medical emergency, child's education expense, maintaining cash flow in a business, paying credit card bills, and many other reasons. So, if you are trying to get an instant personal loan, remember that it is mandatory to submit your KYC (Know Your Customer) for the verification process.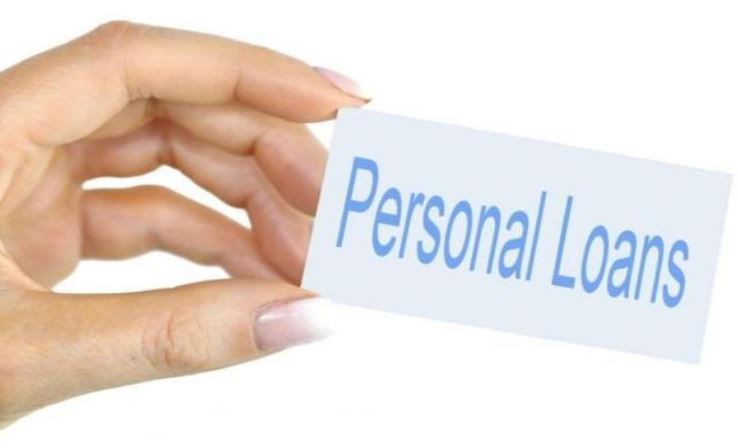 Today, financial institutions are required to collect required KYC details along with other documents needed for a personal loan from the applicant as per the government rules. You might have more people have access to free internet, banks allow e-KYC to process the loan seamlessly. You can use your Aadhaar Card as an e-KYC document and submit it for verification as it contains your biometric details. The article will help you with the process and answer all the questions that you. But, first let us understand what is the Aadhar Card and its significance.
What does the Aadhar Card represent?
Issued by the Unique Identification Authority of India, the Aadhar Card is a unique 12-digit identification number. It is issued on the behalf of the Government of India to the residents of the Republic of India. The Aadhar Card is proof of identity and address. Each resident is allowed one Aadhar Card. In fact, financial transactions today require borrowers, inventors and lenders to produce their Aadhar Card for completing a deal.

How does Aadhar make Personal Loan applications seamless?
Earlier, every lender required applicants to submit different documents to get approval for an instant personal loan. It made the process lengthy, and people who needed credit in an emergency had to look for local vendors who charged very high interests. Aadhaar played a revolutionary role in simplifying the application process of a personal loan in India.
Using Aadhaar, submit fewer documents, as your Aadhaar database is enough to verify most of your personal details, including your identity and address. As personal loans are taken for emergency purposes, it makes it possible for lenders to complete the necessary verification in little time. They are allowing the applicant to get the credit within a few minutes of approval directly in their bank account.
5 Steps to Apply for a Personal Loan using Aadhaar
Visit the lender's website: Compare interest rates, your eligibility, and tenure flexibility with various banks and NBFCs to choose the lender that is suitable for your requirements.
Fill the application form: Once you are sure that you are eligible to apply for a loan, you can fill in the application form and submit it online on your lender's website.
Verify your details: Get your details verified by your lender by following their procedures. You may get a call from your lender to confirm that you are applying for a loan.
Submit documents: Attach all the documents and send them to your lender for digital verification. Your lender will proceed with the verification process as soon as possible.
Get credited: Once approved, you will be notified that the amount has been credited to your account. Now, you can use it to fulfil your financial requirements and make repayments through EMIs.
Documents Required for a Personal Loan
Most banks and NBFCs need you to submit a few standard documents such as Aadhar card, Voter ID, PAN Card, and Driving License as proof of identity, and address. These are required to complete KYC along with 3-month salary slip or proof of income, and your bank statement.
Make sure to cross-check the requirements on your lender's website to be well-prepared before applying for the loan. In some cases, if your Aadhaar card is linked to your bank account and PAN, it will help the lender verify your application much faster.
Conclusion
Aadhaar has revolutionalised the process to avail a personal loan instantly. Using Aadhaar, anyone can apply for a personal loan by finding a lender and securing a loan digitally from the comfort of their home. By submitting the minimum required documents, you can get approved by your lender and get the financial assistance within a few minutes of approval directly in your bank account.
---
Interesting related article: "What is my Credit Score?"