Owning a car gives you a significant amount of freedom, and it is an awesome investment to have. One way to give yourself this privilege is through acquiring a car is by getting a loan. Loans are used for a lot of things in life. Bank loans for personal use, loans for school, and loans for businesses are all really common ways that you can finance these necessities.
If you are in a situation where you do not have the finances to get a car right away, then a loan might be a good idea. Here is how you can apply for a car loan easily, and improve your quality of life drastically.
Figure Out Your Credit Situation
Most of the time, people are not sure of their credit situation when applying for a loan. You do not want to be in this position. Knowing your credit situation before applying for a loan, or getting a car will give you a heads up snapshot of how easy it will be for you.
The expert advice from Birchwoodcredit.com is useful for seeing what your credit score is, and how much this relates to a potential loan. If you know how good or bad your credit is, this can help when you are looking for that financial support to get you driving sooner.
Take Advantage of Online Service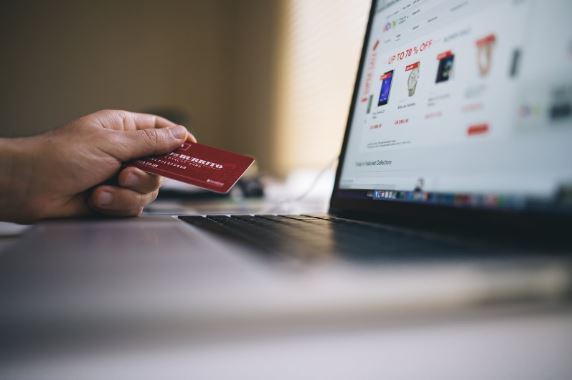 Loan services have become much more easily available through digital means. The convenience of online services means that you can put in your information and get faster results on your projected loan, based on criteria like credit score much faster. Instead of waiting at banks or financial institutions, you can be on your way to owning a car much faster without having to stand in line or get approval in person.
While the steps are relatively similar, if not the same, you are afforded much more flexibility by being able to do it at work, on your phone, or on your spare time. Online approval can also happen much faster, which is an obvious bonus.
Set a Budget With Your Loan
The amount you get from your loan will help determine the budget you have in a car. It would be unrealistic to expect a luxury car on a small loan, but this depends on how much you could finance yourself. In any case, your loan helps you make a realistic judgement on how much money the car is going to be for monthly payments. Budgeting is a step you should take when it comes to any big financial decision, especially a car.
Cars are considered a fairly common necessity purchase so it is good to know how realistic you should be when searching for your next vehicle. Which brings us to another point that relates to this idea.
Compare Vehicle Information
Comparing vehicles is always something you should do when buying a vehicle, getting insurance, and using a loan for getting a car. Comparing vehicle information is not all about the size, model, make, and features of the car itself.
You should be looking for things like weekly or biweekly payment amounts for a lease, size of insurance policies that certain cars have, and other not-so apparent information that relates to how financing works. Cars come in all shapes and sizes, and all types of drivers, with that means a lot of variations on those financing options.
Red cars are more likely to be pulled over for speeding, whether this is true or not is not exactly the point, but it is a good example of how certain vehicles will come with higher insurance costs. This is something that you need to consider when using a loan to get a car so you get the most out of the money you are given.
Apply For a Loan In Advance
Lastly, this is a simple little tip, but it is very useful. You should apply for a loan well in advance so you can get the money in time for car payments. Likewise, being on time or ahead of time with your car payments through that loan is good for your credit score, and looks good on you. It gets you into good habits for being prompt and responsible with loans as well.
Applying for a car loan has never been easier. Online loan applications and credit score information are among the many ways that you can help get a car loan quicker. Whatever size of loan, or when you need it, these tips should be easy for you to use in your search for a new vehicle.
_______________________________________________________
Interesting related article: "What is Auto Financing?"