The recent pandemic situation brought some sort of massive boom to the IT industry. There were long-established stereotypes that couldn't have been destroyed otherwise. With each one of us forced to make limited movements and remain confined in homes, the need for IT infrastructure was inevitable.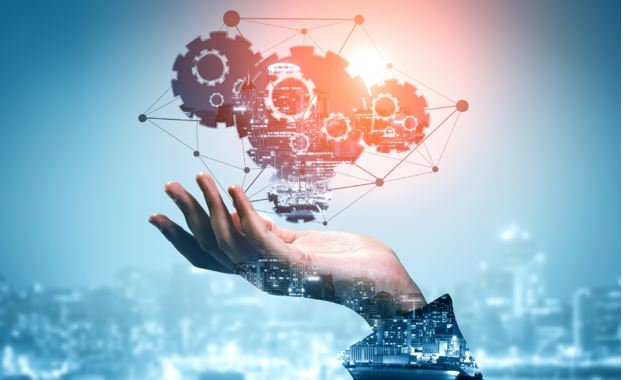 Individuals and companies that were operating in this domain already experienced a massive increase in their customer base, thus leading to increased revenue opportunities. Remote working and freelancing concepts are now more relevant to people than ever before. Bosses and employees both have the realization now that they can work remotely, smartly, and also enhance their business with the use of modern IT tools
How to be associated with the IT Industry?
An interesting aspect of being associated with this industry is that it brings much more diversity and challenges than other industries. It is fast evolving and if you aren't focusing on updating your knowledge every now and then, then there is a chance that the relevancy within the industry can be hurt badly over time.
This domain is now much more vast than before. You have all the development projects, online marketing, social media, IT products, and many other entities considered to be associated with the IT industry. Each of the IT fields demands a specialization and hands-on projects portfolio to be able to excel over time.
Primarily if you want to become part of this industry then a relevant IT graduate degree is quite preferable. This sets all the bases right for a student to grab all the concepts, implement them to a small-mid size practical level and set the right convincing tone for the industry professionals to hire them. However, the dynamics of this industry have changed a lot in recent times.
Now, degrees aren't the only motivating and driving factor for individuals to excel in this industry. The gap within the industry and university education is quite gigantic now and this needs to be addressed at root levels that would take time to evolve.
Certifications and internships now have achieved a remarkable level of maturity and some of the most credible ones, such as scrum.org or Scrum Alliance have set the benchmark in the software development world. If you are happy to take virtual courses, then some providers have transitioned all courses they run to a virtual format. At the same time, many still deliver in-class training only.
Discussing the importance of Certifications
Although we have seen much diversity and new operational domains evolving, still quite some saturation exists. To stand out from the crowd, this will take some extra effort.
Certifications are much more relevant to employers than normal graduate degrees. This is because if they are looking for someone who has some specific skill set or experience, they would prefer an individual who has got the most relevant specifications.
Also, individuals who have proven themselves with such hands-on certifications fare better in negotiating employment or consultancy fees for themselves. Also, if you are seeking to learn new things and keep updated with industry standards then this is the best way to go regardless of the fact it contributes to your salary growth or not.
These certifications, interaction with new course instructors, fellow learners, and lots of new learning materials are also quite satisfying for an individual. The ones who are continuously striving for new learning opportunities and prove themselves at all professional forums are seen to be more respected in societies of all sorts.
Along with that, big tech giants like Google and Facebook have already announced that they don't consider degrees only for employing someone. They prefer individuals with problem-solving skills and this can only be enhanced through intense work-related workshops and bundles of certifications with impeccable credibility in the industry.
---
Interesting Related Article: "Which ISO Certification Is the Most Important?"