Did you know that more than 60 per cent of the global population lives in Asia? It is therefore expected that the continent is the largest market for almost every industry. Gambling, however, is not like any other industry. The dynamics that make casinos successful are dependent on a lot many factors besides to population.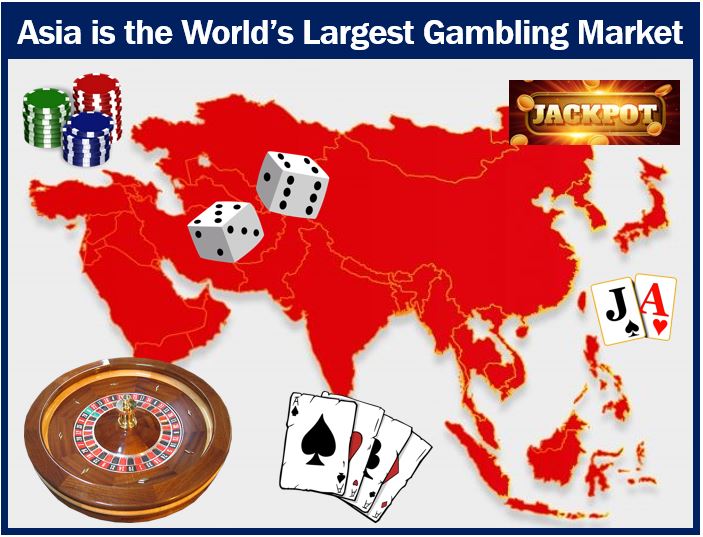 India, in particular, has been a surprisingly ready market on which gambling thrives. Should you visit Indiagamblers.com you will get a clearer idea of why this is so based on the most popular games in the region. Here are the top reasons why the continent is a hot spot for casinos and gamblers.
Cultures that Encourage Gambling
It is much easier to cater to an audience whose societies already favour betting. The casino business has been a boom in Asia for this very reason. There is a little truth to the stereotype that Asians are more prone to gambling than any other people. Many Asian cultures have an ancient history of gambling, hence have no stigma against betting.
Kids grow up playing a variety of betting games in Asian households. The children are exposed early enough to matters of probability, wagering, and ethical gambling. Many activities at school and during outings also feature various forms of gambling. Besides, many cultures in the continent believe in concepts of chance, fate, luck, and numerology.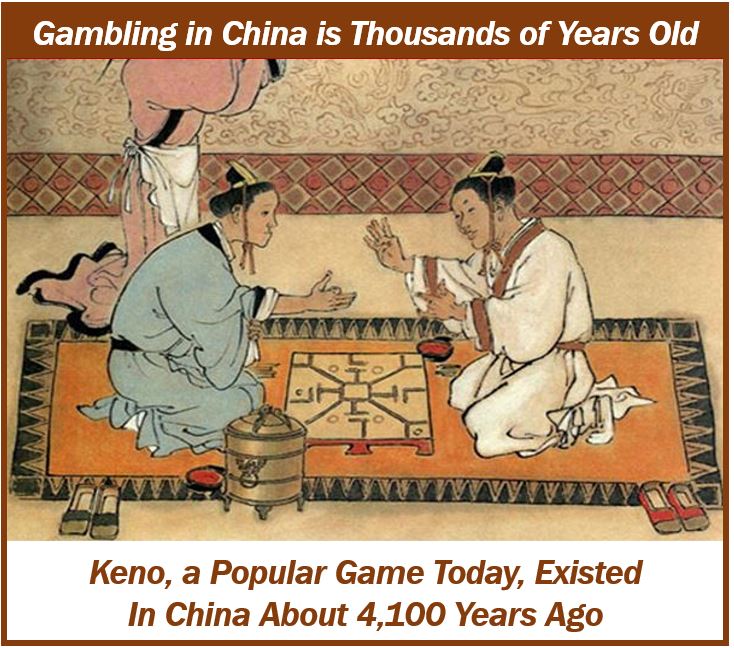 Opportunities for Growth
Would it surprise you to learn that gambling is illegal in China? Well, not every form of gambling, The government allows the lottery. However, if you want to engage in other activities that involve betting in China, you will have to go to Macau or Hong Kong. The Chinese government made it clear to investors: if you want to run a casino, go to Macau or Hong Kong, we will send gamblers to you.
Macau is the casino headquarters of Asia. In Macau, tourists can enjoy all kinds of casino board games, gaming machines, lotteries, and even sports betting. There are over thirty casinos located in Macau alone, hence the name Asian Las Vegas. In a year, casinos in Macau generate as much as $30 billion, a few times more than what Las Vegas casinos generate. Casino.org estimates that by 2022, Macau casinos could generate up to $53 billion.
Prevalence of Tourism
Online casinos are pulling in the numbers as far as visitors and profits go. However, traditional casinos remain appealing to casual gamblers. For a continent that sees over half a billion tourists every year, Asia is a fertile ground for gambling. The most avid tourists seeking experiences rather than winnings dream of such places as Macau and Hong Kong. China has outdone itself to make it easier for westerners to gamble and have fun.
To promote these gambling hotspots, the Chinese government has gone to great lengths to encourage investors. The laws on these locations are less stricter compared to the mainland, and taxes are favourable. The best part is that a player's winnings are not taxed at all. In addition to high-end amenities and world-class entertainment, this has done a lot to promote gambling in China.
Selling Gambling as an Experience
Not all Asian countries view gambling in a favourable light. Japan, Singapore, and South Korea have stringent laws against gambling. However, in the recent past, they are becoming more flexible and particularly welcoming to tourists. Japan, for instance, did not allow even online gambling until a few years ago. In Taiwan, all virtual and land-based gambling establishments except sports betting are illegal. The Asian gambling industry is at its peak, so whether you are looking to have fun, make some money, or invest in a casino, now is the time to make a move.
---
Interesting related article: "What is a Wager?"