The business market in Asia remains one of the largest and most lucrative in the world, with Alibaba currently the most generative company operating in this space with a total market value of $570 billion.
This market is also increasingly crowded and competitive, however, particularly as economies such as China continue to grow and expected to supersede the U.S. equivalent by the year 2030.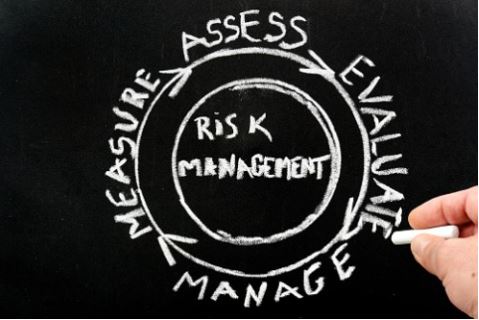 Not only this, but the Asian market is also facing a considerable number of economic and global trade challenges as it looks to continue its exponential growth. We've summarised some of these below, while asking how effective management can help to overcome them.
1. Business Interruption
While business interruption was ranked as the second biggest challenge in the Asian business market, it's arguably the most pressing in the current economic and social climate.
This is thanks largely to the Coronavirus, which at the last count has claimed the lives of more than 2,700 Chinese residents and also breached the defences of regions including Singapore, Hong Kong and South Korea.
At the same time, an increasingly complex physical security environment is also impacting on the marketplace, thanks to the effect of ISIS's radical ideology and targeted attacks on Christian communities in countries such as Sri Lanka.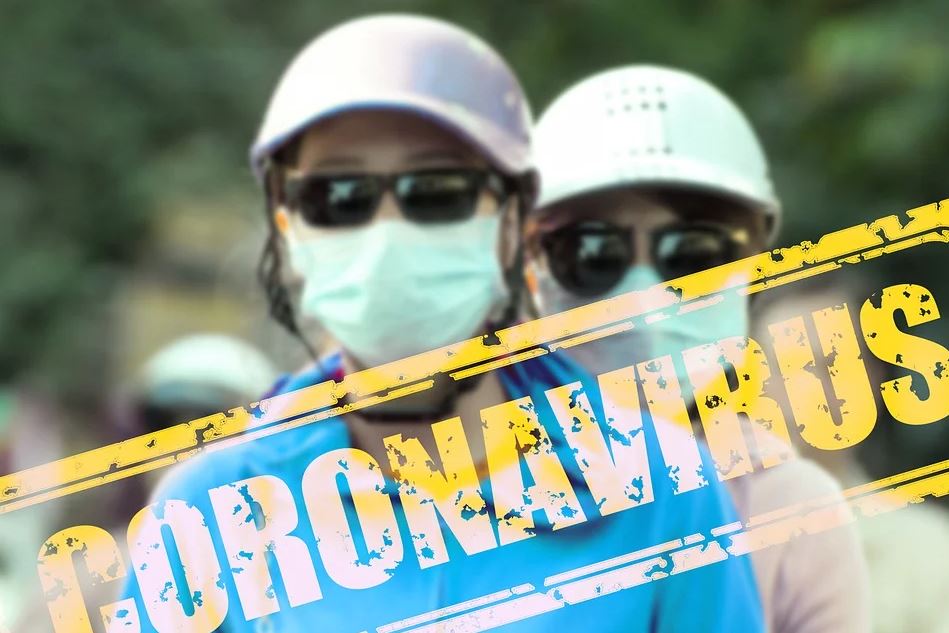 This is arguably one of the most difficult challenges facing businesses in Asia, although effective management can help to optimise employee safety within individual firms and ensure that the workforce remains in a state of calm preparedness at all times.
2. Increased Competition
Asia remains the most diverse continent on the planet, particularly from a cultural perspective. This contributes to a versatile and highly sought-after commercial market, and one that attracts entrepreneurs and ventures from across the globe.
However, it's important to note Asia's extremely heterogeneous regional markets are completely different to one another, creating a scenario where aspiring business-owners must successfully target those that connect them to a viable and motivated consumer base.
By adopting this approach, businesses can avoid entering overly competitive or inappropriate markets that instantly diminish their market share, while also optimising their profitability over a concerted period of time.
3. Regulatory Compliance
While this ranks 10th on the list of core challenges facing Asian businesses, it should by no means be underestimated.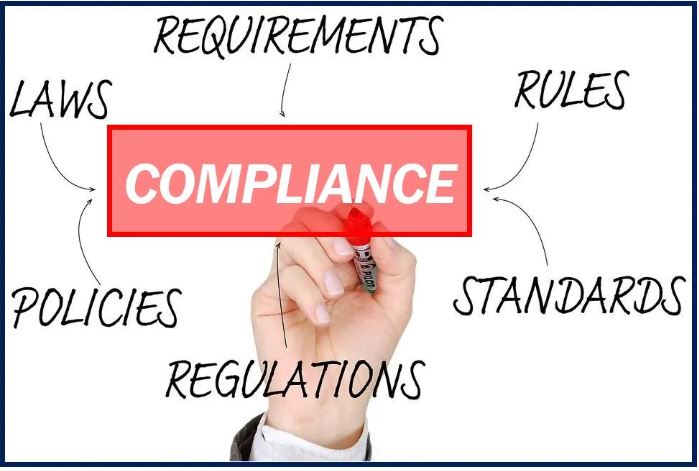 In fact, such firms are currently required to operate in a constantly changing and updating regulatory climate, with the vast majority of legislation focused on the use of transformative technology, financial conduct and consumer data handling.
Make no mistake; it can be exceptionally difficult for entrepreneurs to cope and keep pace with these legislative changes, particularly when simultaneously trying to oversee everyday operations, delegate tasks and achieve strategic growth objectives.
With this in mind, it makes sense to partner with a reputable and seasoned risk advisory expert such as RSM, which operates globally and in a number of Asian markets. By seeking out this type of partner, you can reduce the risk of non-compliance across the board and the subsequent risk of being hit with financial sanctions.
____________________________________________________________________
Interesting related article: "What is Compliance?"