Have you ever thought of what all aspects are there is an online marketplace that helps the buyer and seller community? Elements that help them grow, support, and promote the buyer and seller community's products.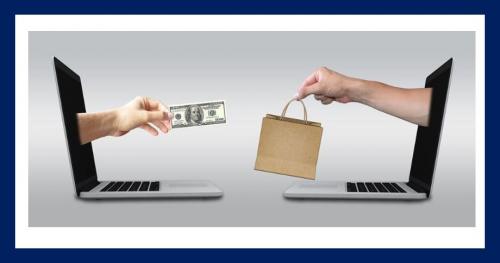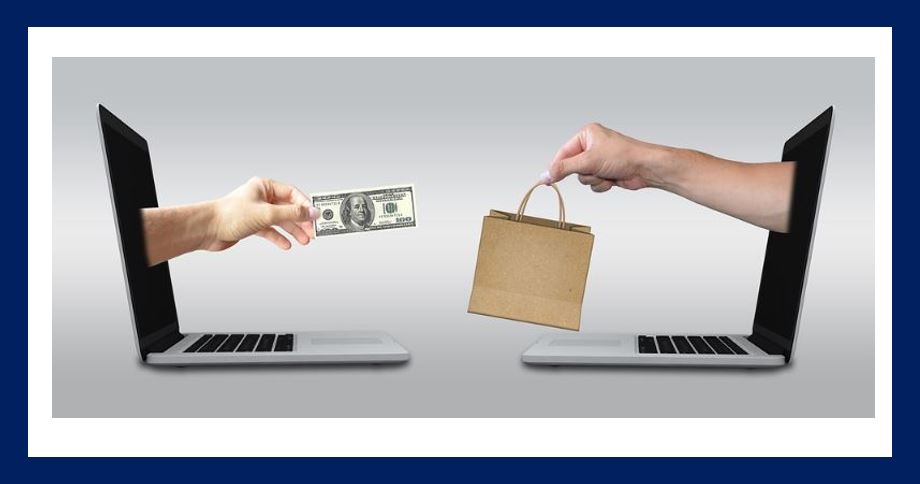 Since the start of last decade, we have seen many changes to our market sector. One of the most acceptable changes was the online marketplace, which has grown so strong in our lives that by just a few clicks, we get the desired product, and by one click, we get that product delivered to our desired address with ease.
But to make this happen, many aspects mold the shape of the current marketplace. But if you want to know how to build an online marketplace, we highly recommend you to read the article mentioned above, as the experts in marketplaces creation write it. They have also made lots of eCommerce apps, and you can use their experience written in an excellent article about creating an eCommerce app.
Let's come to the article's main focus, which is to discuss the online marketplace aspects.
Payment systems are a vital and integral aspect of an online marketplace. Without this aspect, there will be no smooth transactions between the buyers and sellers. It should provide various functions to be very useful and to work efficiently. One of the essential functionalities of payment systems should be split payments, where if a person saves products from various sellers, the user should split the payment with ease.
Out there will be very dicey customers like if one person wants to browse what all things are listed in the marketplace. In contrast, a person exactly knows what to buy, and they want to reach that product with ease, so we need custom search and navigation for both the customers. As if the marketplace infrastructure is listed logically, it will be easy for the customers to get different types of customers. Another thing we can include is customized search engines to reach the desired product.
As we all know that we can't touch or hold the products like the traditional market where we can try on the clothes, or we can smell the perfumes before we buy it from the seller. So, product listing should be handy so that the buyer can reach that particular product with ease. We can't give the exact feeling that we get in an offline marketplace, but we can provide much information about that specific product to the customer to buy it with ease.
Another critical aspect of the online marketplace is the review system, as there will be tons of buyers and sellers in the market. Still, suppose we can't build a trust bond with the customers. In that case, it will be of no use, so to have a trust review system is a core aspect as the customers will give the feedback and review of that particular product to the seller so that they will get to know what improvements they can make to increase the sales and offer more promisingly. And it will also create transparency within the various users of the online marketplace, which will increase the selling and buying of the products.
The feeling of shopping has always been a community experience, and social media plays an essential aspect in that place. Social media helps to promote the products as well as increase the sales of the sellers. So, connections on various social media are essential as people like to show themselves on multiple platforms, so it directly increases your reach to a larger audience, connecting you with social media and reaching out to you for the desired products they need.
In this 21st century, everything happens over communication, so efficient two-way communication between the buyers and sellers to sell the product and buy that product without any problem. A notification system for the products delivering and texting methods for the products' queries is getting offered.
So, these are all aspects of an online marketplace building needed for the smooth run of the marketplace. As with all these core aspects, it will be easy to run a marketplace hazel free and with a reasonable success rate.