When you first open your business, you were probably happy to work with any customers who were willing to pay you for your products or services. It's true that you can survive, and even thrive, working directly with individuals, but there are some serious benefits of working with B2B clients.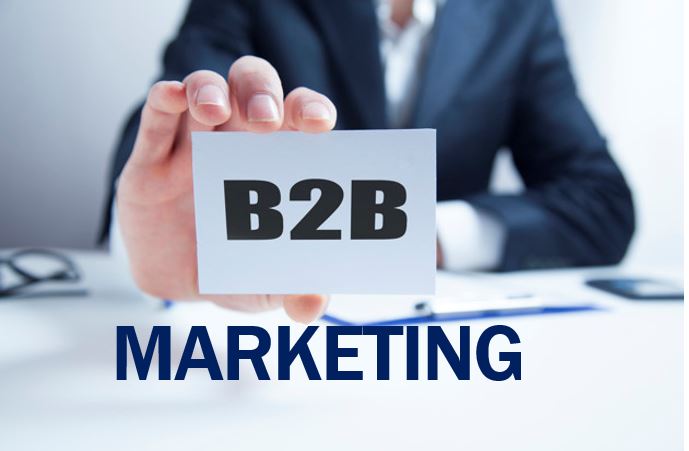 Just a few of the advantages of working with other businesses over individuals include:
More money spent at one time
More logical and rational about purchases
More likely to build long-term relationships
Opportunity for reciprocal buying
The question is, how do you attract more B2B clients that want to work with your business?
Be Prepared With the Proper Security Levels
Security is important to everyone. None of your customers want to have their credit cards or bank accounts stolen, but the implications of a security breach can be especially painful for businesses. That's why it's important that you're able to demonstrate the proper security levels from the very beginning.
Not only will it put all potential B2B clients at ease, some may even require it. For example, if you want to work with governmental bodies, like the Department of Defense, you will have to be prepared with CMMC compliance readiness in order to secure a contract.
Take security seriously and do whatever you need to do to ensure your systems and customer information is safe before you even attempt to secure your first B2B client.
Keep Things Simple
It's the norm to believe that the more you have to offer your customers, the more likely they will be to choose your business over others. When it comes to B2B clients, that is rarely the case.
Instead, simplicity is the key to success if you want to work with other businesses. Unlike individuals who may spend hours combing through reviews and comparing products, those who are running businesses rarely have so much time. They want to know exactly what you offer and how you can help them. If you can't answer their initial questions in just a few minutes, they are likely to look elsewhere.
A simple website is key. Strip down your site to feature essential services and information only. If you offer more complex or personalized services, you can always discuss those options after a potential client has contacted you and shown interest.
Be Prepared to Answer Any and All Questions
When you are contacted by another business, it's a good idea to schedule a call or hold a meeting in-person. Because B2B clients are likely to spend a lot more with your company, they will want to get all their ducks in a row before they write you a check.
Make sure you're prepared for this meeting. Create a presentation that demonstrates the pain points you can address, and be ready and willing to answer any and all questions they may have. If you don't have the answer, find it and get back to them as quickly as possible.
Be Available
Customer service is important to every business, but it is especially important to businesses that work with other companies. A lapse in service or difficulty with a specific product can interrupt their daily workflow, so they have to know that they can get ahold of you in the event of an emergency.
Allow customers to get ahold of you through email, by phone, or by online chat. Make it clear what hours you're available, so if they try to get ahold of you at two o'clock in the morning, they aren't surprised if you don't answer.
If they do get ahold of you after hours, prioritize your response as one of the first things you do in the morning.
Personalize Your Approach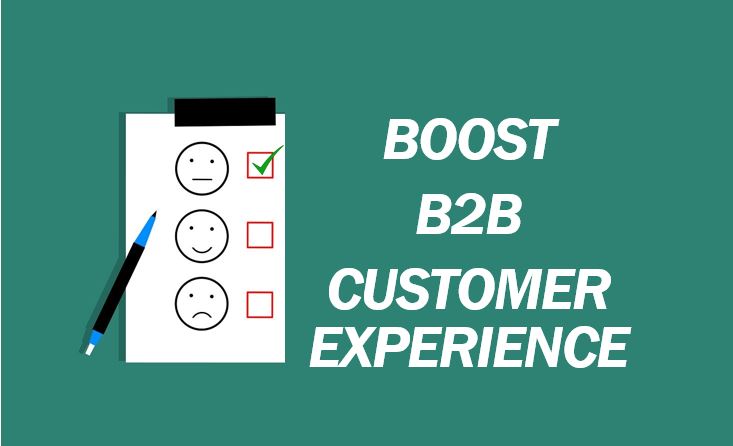 A personalized customer experience is more important than ever in today's world, especially when it comes to other businesses. They want to know that they're receiving personalized attention as it enables them to do their job to the best of their ability.
Personalizing your approach includes customizing a product or service just for them, but it also means working with others directly. Get to know their names, the goals of their business, and check in with them regularly. They will appreciate developing a relationship with an actual person.
Working with individual clients is nice, but if you're looking to trim down your client list and boost your revenue, you may want to look into working with B2B clients. These tips are a great way to get started.
---
Interesting related article: "What is B2B?"