It takes serious work to successfully run a law firm. If you have a solid client base, you probably know how hard it is to juggle multiple responsibilities effectively. In most cases, attorneys use tools to boost their productivity and offer their clients supreme service.
In today's modern business climate, most businesses opt to boost their productivity with the help of technology. And law firms that are not taking advantage of technology are seriously lagging behind.
The market is extremely competitive, and not using the tools that offer your law firm to bloom can be a serious problem. So without any further ado, let's take a look at the most efficient tools law firms use to boost their overall productivity such as legal practice management software.
Immigration software
If you are an immigration attorney, you are probably aware of how challenging the whole process is. On a daily basis, you will have to fight deportation cases, carefully work with the families you want to keep together and help newly married couples with their visa applications.
All of this requires a lot of work and a lot of forms, which of course can be very time-consuming. To completely avoid these time-sinkers, expert attorneys use immigration software to automate certain repetitive tasks.
This type of software can also serve as a case management platform allowing you to provide your clients with deadlines and case progress.
LinkedIn Automation
Since most of the networking happens on LinkedIn, you can clearly say that this is one of the most important platforms for attorneys. A huge percentage of law firms use LinkedIn to engage with clients or to educate them by posting valuable content.
That being said, this process of networking can take a lot of your time. For that reason, you need to use LinkedIn automation software. This will allow you to manage all your leads and generate new ones a lot faster.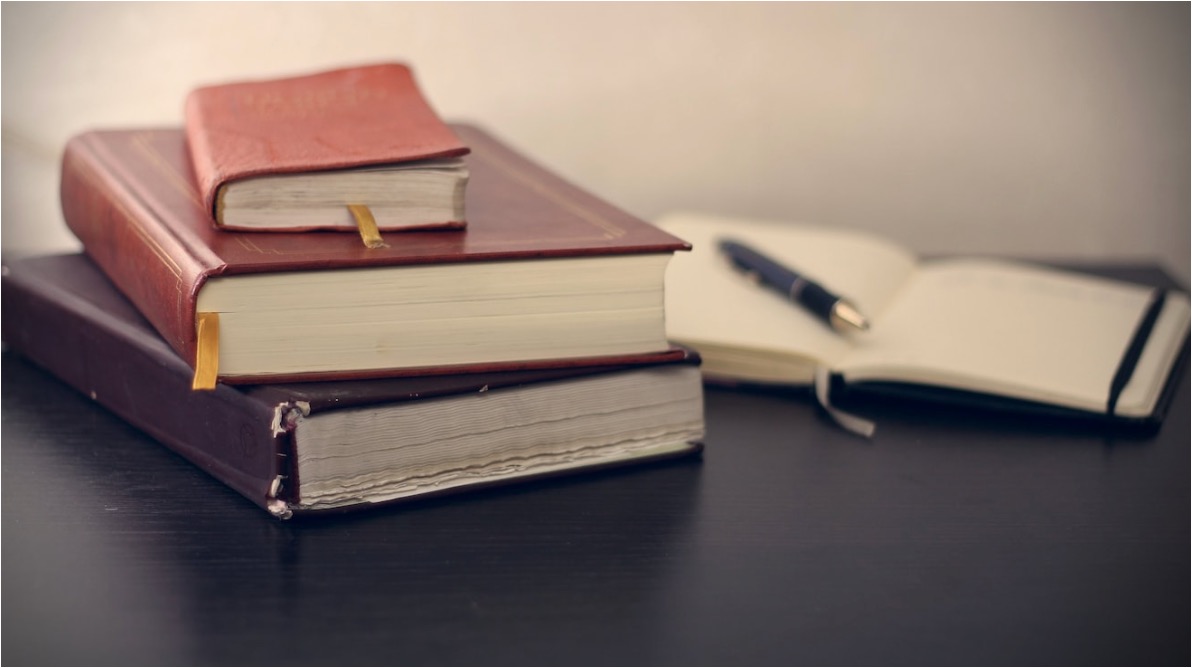 Display client testimonials
Nothing proves your law firm's worth like the good words of a satisfied customer.  If you have a website, ask your clients whether you can post their testimonials so that prospects can recognize your law firm's dedication and professionalism.
Speaking of websites, you should also make sure that your official site contains all the relevant info regarding your business. Clients should be able to find your office and contact you via telephone.
Going on, you can boost your success online if you optimize your website for search engines. An SEO strategy will allow you to rank higher on search engines and make your website easily discoverable.
It's also important to manage negative reviews. Not every client will be satisfied with your work, since this is the nature of the business. However, that doesn't leave you with tied hands. You can engage with the client and ask why they are dissatisfied with your work. If there was a reason why the case didn't have a positive outcome, you can try to elaborate to your client that the outcome of the case was out of your hands.
Leverage legal directories
Legal directories are fantastic tools that help freshly launched law firms gain a lot of visibility.  So, if you want to start on the right foot, research all the directories connected to your niche and submit your profile to the official administration.
Just the presence in these directories will boost your client base exponentially. When you find the directories you want to be listed in, make sure you carefully look at the competition and what makes them so successful. This will give you valuable insight into how you can improve your overall business operation.
Bottom line
By now, you ought to know the very best tools law firms use to boost their client base and improve productivity. If you are a legal firm that is just starting out, it might be a good idea to look into legal directories right away. LinkedIn is also your best friend as nearly every single law firm can be found there.
Don't forget that satisfied customers can also be used to attract new clients. All you have to do is ask them whether they are willing to provide you with a testimonial that you will post on your website, so your new clients can read it and make a decision about whether they want to hire you.
---
Interesting related article: