Given current property prices, you would be hard-pressed to own a home in Australia without taking out a home loan. Borrowing money to purchase a home is nothing new, and today's lenders are more competitive than ever, giving today's home buyer plenty of choice.
When looking for the best home loan, there are several key figures to keep your eye on. The sheer number of lenders offering similar home loan products can be confusing, and luckily, we can refer to these numbers to make an accurate home loan comparison.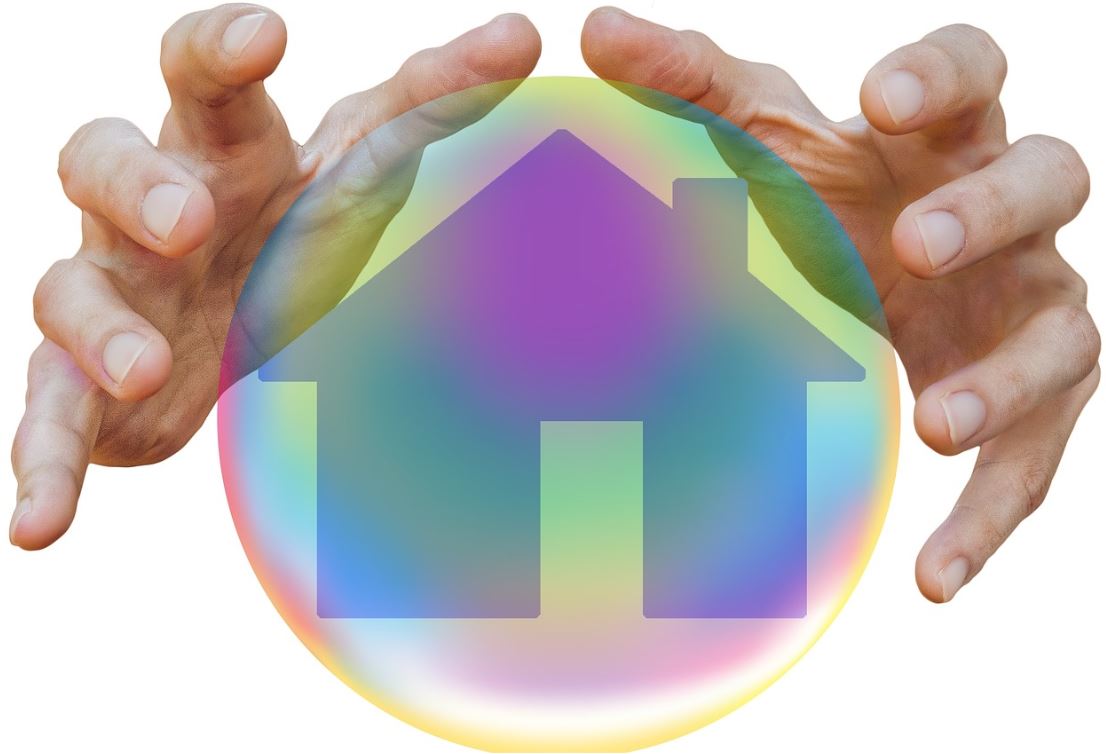 I have ranked the top five home loans in Australia, paying special attention to interest rate, comparison rate, minimum LVR, and money management features. It may come as a surprise to see none of the big four banks mentioned here, these five home loans I have selected are the best on the market based on the factors I have mentioned above.
What to look for in a home loan
Making a mortgage comparison can be tricky, so It pays to know what to look for. The interest rate of a home loan will dictate the size of the repayments, but it doesn't tell a complete picture. The comparison rate is calculated by adding fees and service charges etc, a comparison rate will make it easier to compare home loans.
For example, lets picture two home loans:
Home loan A) with 3% interest and 0.5% fees and service charges.
Home loan B) with 2.5% interest and 1% fees and service charges.
Going on interest alone, home loan B appears to be the cheapest home loan.  When we calculate the fees and associated service charges as an annual percentage and add that to the original interest rate, we can get the comparison rate. After this is applied, we can see both home loans A and B have a comparison rate of 3.5%.
Interest rates are not the only things to consider when applying for a home loan; the capacity to make extra payments or redraw funds should be considered as well as possible addition of an offset account. Offset accounts are a savings account you can use to "offset" the amount of interest paid on the principal borrowed.
An example of an offset account:
Sarah has borrowed $500000 from a lender at 3% per annum interest. Sarah's home loan offers an offset account. Sarah has saved up and deposited $20000 into her offset account; she will only have to pay interest on $480000. Sometimes and offset account will cost you extra, and it might not be worth the hassle if your offset account won't be seeing much funds.
Can you pay?
We are almost at the rankings for best home loan, but before we get there we must be aware of two small acronyms that can play a big part in how much your loan end up costing you.
LVR or loan value ratio is the amount you have borrowed as a percentage of the property's value. If a home is worth $100000 and you make a deposit of $10000 to secure a loan, your LVR will be %90. You have paid for %10 of the property and loaned the other %90.
Most lenders will offer a max LVR of 90, meaning you will need at least a %10 deposit. If your LVR is more than 80, it will attract a nasty little fee called an LMI or 'lenders mortgage insurance.' This insurance premium will cover the lender in case you default against the loan, and handily for the lender, you will pay the LMI. Some lenders offer an LVR of 95, which can be great if you didn't have the time to save more of a deposit but can attract a hefty LMI, so be vigilant.
Ranking the best
Phew, that was a lot of facts and figures. Now that's all out of the way, and we know what to look for in a good home loan, let's get to ranking. Here are the best home loans available right now.
#5. The Real Deal home loan from Newcastle permanent building society (NPBS)
A fantastic, full featured home loan.
Interest rate: %3.19
Comparison rate: %3.23
Max LVR: 95
Offset account: partial
Extra repayments: yes
Redraw facility: yes
#4. Fixed rate home loan from Military bank of Australia (2 year owner occupier)
Great for borrowers with a low deposit, with the ability to make extra repayments.
Interest rate: %3.09
Comparison rate: %4.63
Max LVR: 80 (95 for the insured applicant)
Offset account: No
Extra repayments: Yes
Redraw facility: No
#3. Fixed rate home loan from NPBS
Basic, no frills account with the ability to make extra repayments. Fixed rate for up to ten years means budgeting will be easier.
Interest rate: %2.99
Comparison rate: %4.14
Max LVR: 95
Offset account: No
Extra repayments: Up to $25000 pa
Redraw facility: No
#2. Accelerator home loan from Community First (less than $250000)
A flexible, low rate loan with plenty of features. For smaller loans only.
Interest rate: %3.34
Comparison rate: %4.24
Max LVR: 80
Offset account: Full
Extra repayments: Yes
Redraw facility: Yes
#1. premium Home loan from NPBS – winner
Simply the best home loan package available right now.
Interest rate: %2.89
Comparison rate: %3.96
Max LVR: 95
Offset account: Yes
Extra repayments: Yes
Redraw facility: Yes
Well, there it is, these are the best home loan packages available in Australia right now. With so many great lenders, one wonders why anyone would continue to use the big four banks. A real stand out for me was Newcastle Permanent Building society, with three of the five places occupied by their products and their premium home loan taking the top spot.
After a tumultuous decade for the Australian property market, 2019 may finally see a calm in the storm.  Consecutive rate cates see interest rates at a record low, a real boon for home buyers and investors alike. Take advantage of these historically low rates with a bargain home loan from the lenders ranked above.
________________________________________________________________
Interesting related article:
"The Definition of Credit Score."