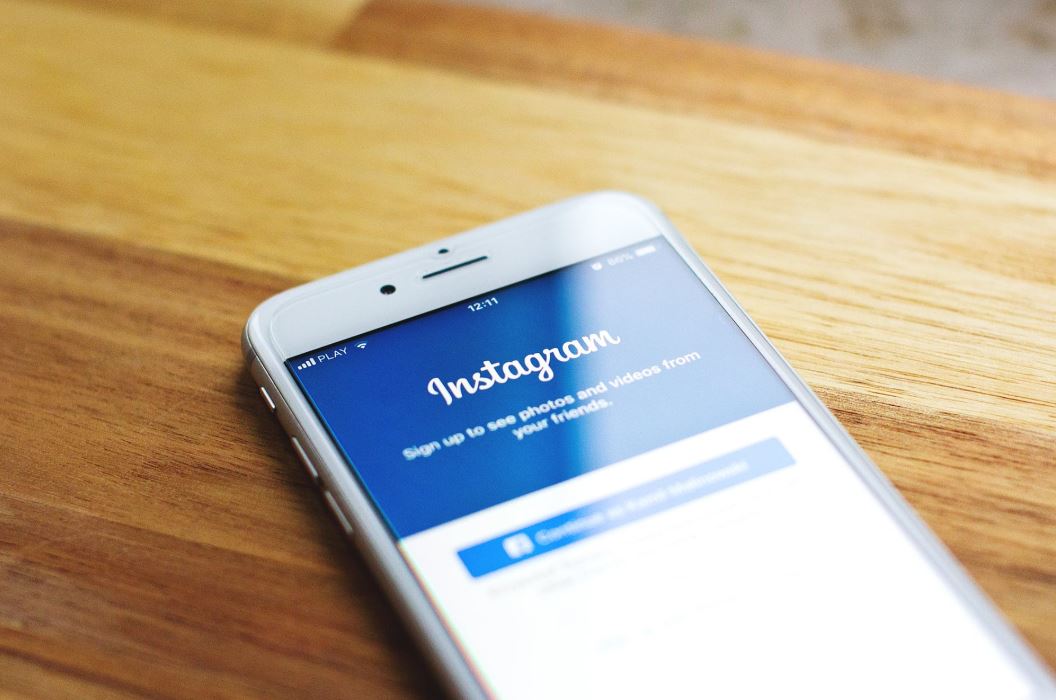 Well, Instagram is a great platform to market your business and to generate sales and even offers special algorithms that make sure that users are doing well in their business. But the thing is that they provide those algorithms to everyone which has become a cause of strong competition for you and your competitors. Highly creative brands are gaining most out of these algorithms and well that can hinder the number of people hitting the follow button on your profile. So, to make sure that you reach to your target audience and they start following, we have got four strategies that will help you attain that. So, let's see what those are!
Develop Instagram Aesthetics
If you operate your business through Instagram, it should be completely functional and should work effectively and efficiently as it will be a window to your business. In this extremely hard competition, you will have only a few seconds to engage and attract the customer. If you fail, they will leave your page at the moment. On the other hand, if you get successful in persuading them, they will hit the follow button and may even become a driver of your business by buying your products and services. So, make sure that you pin down your aesthetics and make sure of their strength and plan your posts accordingly.
Start Making Vertical Videos
Recently, Instagram added the feature of vertical video in their IGTV feature which has helped many content creators appeal more follower base. To make the video, you will have to observe what your follower base wants and what they like to watch. For example, the trend of makeup and fashion bloggers is increasing tremendously and if you are one of them, you should focus on making video tutorials for makeup and for the styling tips. And while uploading, make sure that choose the vertical option so that your followers can easily watch the videos while on the go. After uploading the video, keep a close on the analytics of your video and see how the videos are doing.
Customize The Campaigns According To Your Audience
Many people on Instagram just focus on improving their own profile to increase the number of followers and just focus on themselves. Well, this is a completely wrong approach and if you want to land followers and audience on your profile, you have to add the content and videos and posts that your followers like to engage in. To know what they like, you have to observe their behavior through comments and the engagement rate of your posts
Create AR Filters For Promotion
The latest trend in the Instagram marketing is known as augmented reality. In this marketing campaign, you will have to show off your products and gain Instagram followers and share the products. Till now, only a limited number of accounts have been given the access to AR filters but in near future, there is a high possibility of this feature being accessible to every brand in the near future.