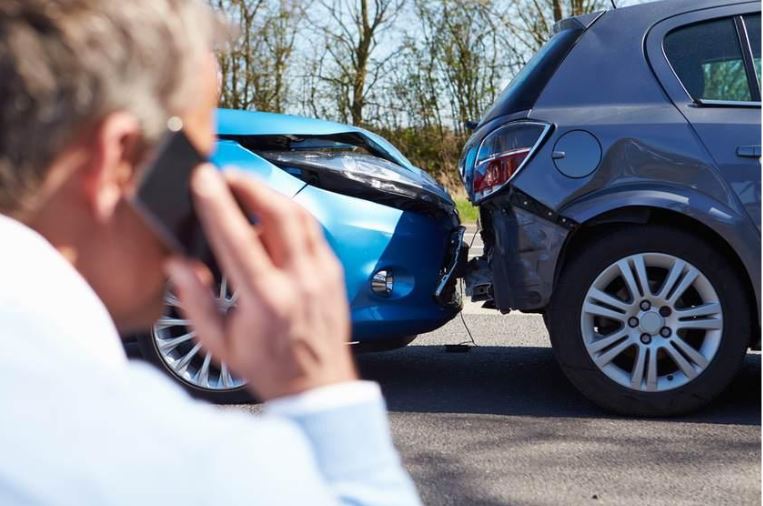 Starting a personal injury law firm may sound hard, but the real task comes in generating leads and finding customers for your services. It takes efforts and strategic marketing campaigns for people to believe in you and your services. The auto accident law field is becoming super competitive, and getting a single is such a real hassle. You have probably tried all kinds of marketing techniques, but still, you have not reached anywhere close to your anticipated results.
Hiring auto accident leads generation services is what you need to see instant changes and ensure that you achieve your desired ROI. Most lawyers are currently seeking the help of lead generation services, which has, in return, increased the agencies claiming to be offering these services. You should, therefore, do thorough research to ensure that you get the best in the market. To make the search easier and more manageable for you, here are a few tips to guide you through the search process.
How long will it take for them to deliver results?
You should first understand how long the agency will take to deliver the services and for you to get the leads. You need to ensure that the company that you hire can meet your time frame. You should work with a company offering a short term contract such as one month. This way, you can evaluate them within that period to know if they will meet your needs. You also need to consider the number of leads that you are hoping to get after hiring the leads generation firm. With this, if you do not see any substantial results at the end of the contract, you can move to the next agency.
The cost of services
The next important factor to consider is the cost of lead generation services. You do not want to spend a fortune on these services, and it is, therefore, essential that you ensure that you are paying a reasonable price for it. You also need to check the return policy if you do not get your desired results. Compare the rates offered by different auto accident lead generation companies and the criteria used for pricing. Some companies will charge you per lead where others will ask to provide a flat price quote. If the number of leads you get does not reach the agreed number, you should get a refund. Considering the cost and refund policy assures you that you get precisely what you are looking for and that you get the value of your money. Also, you are assured that you will get leads.
What methods do they use for leads generation
You should consider the methods or techniques that the company uses to generate auto accident leads to your firm. Do the methods favor you, and what you are looking to achieve? For starters, you should have a website where your visitors can visit to view your services and learn more about you. This is where you explain how you can help them recover from the frustrating event. Also, the leads generation agency should use compliant and effective techniques that will consider your needs. 
Check their portfolio
Checking the portfolio of the agency will show you their success rate, and this way, you can determine if they are worth hiring. Check how many auto accident law firms they have served before and if they successfully generated leads for them. A portfolio will also give you an insight into what to expect from them so you can decide if they are what you need for your company.
Check reviews
You cannot go wrong by checking what other people have to say about the particular lead generation services provider. The reviews will give you an idea of whether the agency is trustworthy. If you find more negative comments than the positive ones, that should raise a red flag, and it is time to move to the next agency until you find the most competent. 
Hiring a lead generation agency makes marketing easier and more manageable for you. They understand the car accident law better and you can focus on other aspects around the firm as you leave the agency to bring clients to you. Take your time and choose an auto accident leads generation company and watch your firm grow.