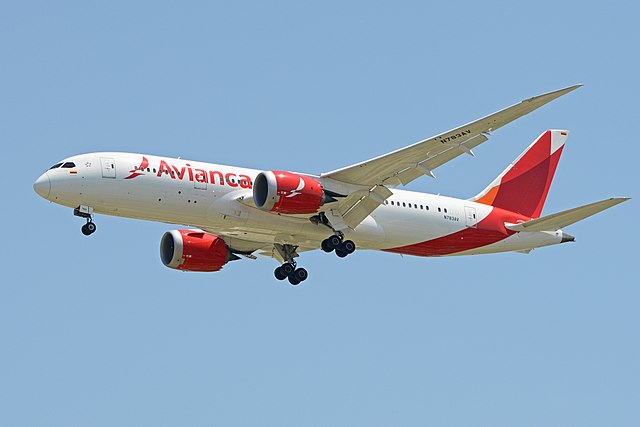 Avianca, one of the largest companies in Latin America, filed for Chapter 11 bankruptcy in the US Southern District of New York on Sunday.
The company, which has been the flag carrier of Colombia since 5 December 1919, said the global coronavirus pandemic has presented it with the biggest challenge it has ever faced.
"Avianca is facing the most challenging crisis in our 100-year history as we navigate the effects of the Covid-19 pandemic," Anko van der Werff, chief executive of Avianca, said in a statement. "Entering into this process is a necessary step to address our financial challenges."
Filing for bankruptcy will allow the company to "emerge as a better, more efficient airline that operates for many more years".
Passenger flights have been grounded since the middle of March. This company said on Monday that this has lowered its consolidated revenue by over 80% and placed significant pressure on its cash reserves.
According to the International Air Transport Association, the coronavirus pandemic has been responsible for a 90 per cent decline in global air travel. The IATA forecasts worldwide revenues in the sector to drop by $314bn this year.
Avianca has over 21,000 employees across Latin America and over 14,000 employees in Colombia. In addition to filing for bankruptcy, the company said it will shut down its business in Peru to reduce costs and "renew its focus on core markets."