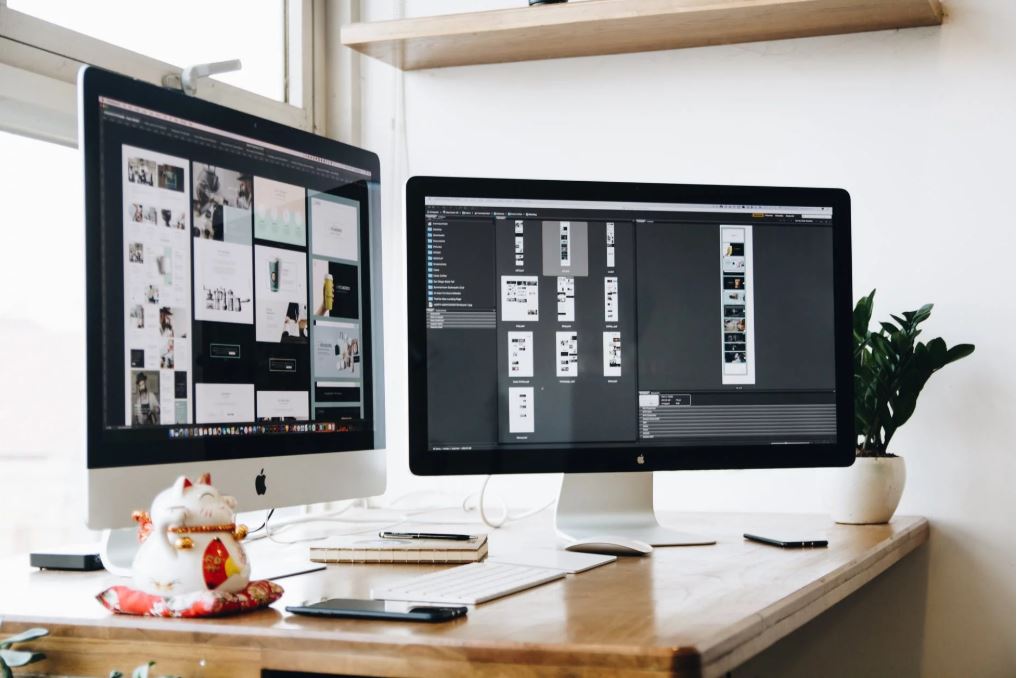 All web designers take pride in their craft and ability to make online portals come to life. Where the interface and overall experience of a site are important to note, it is also vital for it to be pleasing to the user. For your current and potential customers, you will need a site that performs its functions accurately, ensures that the user finds exactly what they are looking for, and in the meantime, also enjoys what they see on your online presence.
From colorings to themes and navigation drop menus, a lot goes into designing a site. Therefore, one needs to be careful when taking on this task in order to avoid any mistakes or mishaps.
If users do not like what they see on your site in terms of design, they will most likely not turn to the content you have. Your whole marking and SEO campaign will have been in vain. However, there is no reason why you should find yourself in such a situation in the first place. Good designers are able to grab user attention immediately at first glance and cannot afford to lose potential leads for their clients.
We will discuss what some common mistakes that all designers make are and how they can make sure that those mistakes are avoided so that their efforts are not wasted. Website design has immense importance. That is why you should consider the comments and suggestions we have included in this article for a better outcome.
Web Design and its Significance for Businesses
A good and diligent website design agency knows how important web design is to the success and future growth of a business. Therefore, it is wise to always ensure that you take your time and come up with an innovative idea for any business. Here are a few reasons why design work is regarded as so important for businesses of all kinds:
First Impressions
First impressions matter in all walks of life. They matter for job interviews, when we meet new people, and also in the world of business. If your client does not like something about your site or the way you present your products from the outset, they will simply walk away. When this happens, you are bound to lose sales and have difficulty maintaining a reputation.
What newcomers see and feel when they visit your website for the first time may determine whether they will turn into prospects and then clients, or visitors who never returned. A prospect is somebody who you think could turn into a paying customer.
Proper Guidance
People generally come to your site because they are looking for either a product or service, or want some information which they hope you can help them with. If your site is all over the place and does not have any set structure, they will feel that there is nothing to guide them. In today's online world, visitors expect the best, and will not tolerate lack of guidance.
Brand Perception
You have to give your audience a neatly detailed idea or plan about your business, your products and how you operate. If you manage to nurture a good brand image, your chances of rising sales, returning customers, and overall expansion are significantly greater.
Your brand tells customers and consumers in general what you stand for and what they should expect from your company.
Be Better than Your Competition
There is no question that your competitors are doing everything in their power to become number one. Therefore, they will invest in marketing, customer service, site design and development, and anything else to ensure they take the top position. To beat them, you have to be at least as good as they are. In today's fiercely competitive marketplace, only the best survive and thrive.
Avoiding Making Mistakes during the Web Design Process
As soon as you realize how crucial good website design and development is, you are well on the way to success. However, there are many mishaps you may encounter along the way and mistakes your should definitely avoid. Knowing what those mistakes are in advance will save you a lot of time and misery.
Do Not Confuse Everything
Sometimes, when we are caught up in our creative minds, we tend to ignore simplicity and go for a more complex and intricate solution. This happens a lot with website design as you come across different kinds of typefaces, too many images, themes that do not complement each other, and color palettes that make everything too complex. Therefore, take a simple route and do as much as you can with what you know for the perfect design.
Insist on Less Loading Time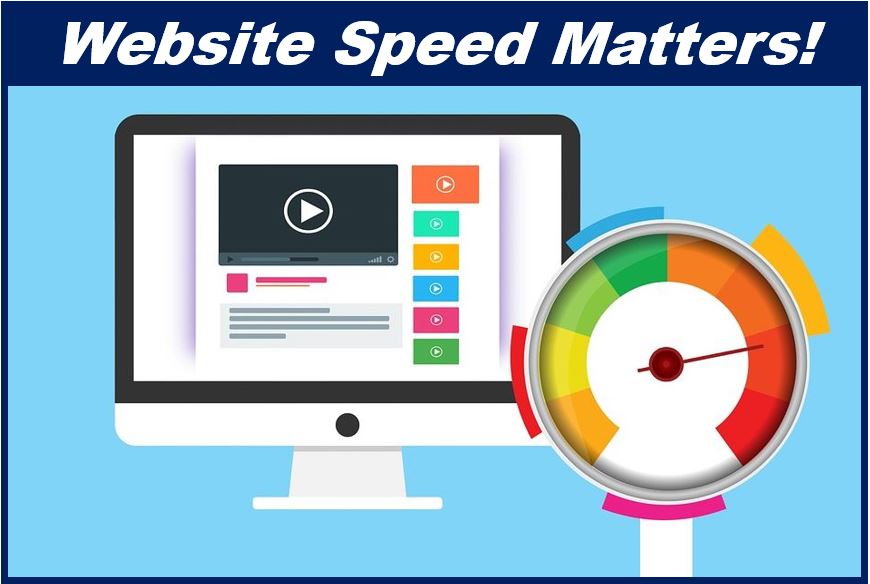 Incorporate only three seconds into the loading time of your site. While waiting for a page to load, it is common for visitors to get bored and leave your site without a second thought. Thus, if the load time of your pages is not under five seconds, almost fifty percent of potential customers will not stick around. It does not matter how good your service or product is, time is of the essence and designers need to cater to it.
When consumers are online, speed matters, especially today. Remember that fast loading time is king!
Forgetting a Call to Action
Designers have this odd practice of leaving out a call to action when they create the site pages. Not only this but even if one does exist, it has not been highlighted for the user's benefit. Your call to action needs to tell a customer what they can do, where they can do it and how in regard to your business. And if it is not present, you will not get the sales you had expected. Prompt actions help prompt responses and vice-versa.
Responsive Design
No matter what, the design of your site needs to be responsive to the needs and wants of the customer. This means that you will have to keep up with browsing speeds, mobile-friendliness, online trends, and social media updates for the benefit of the user.
Your menus should compress automatically, and be container adjusted when needed, as well as the font and image size to make sure that users are satisfied and happy with the site. Making sure that everything is up to par is part of the design process and cannot be ignored.
General Issues: Fonts, Styling, and Colors
Besides these, there are also some common concerns that people have with ninety percent of sites on the internet. If a blog's text is unreadable or in a dull color, or if the styling choices are simply not adequate, you have a big problem.
Before a consumer can even go through the homepage, they will get tired and leave your site. To ensure that users are not getting eye strain, go through multiple selections and choose the ones that have the best response rate in general.
The Bottom Line
If you look at it from a broad perspective, web designing is a tough job and cannot be done by anyone. While the effort is appreciated, it is also necessary for the right kind of work to go into a site. Hopefully, after reading our suggestions in this article, you will be in a better position to move forward successfully. Good Luck!