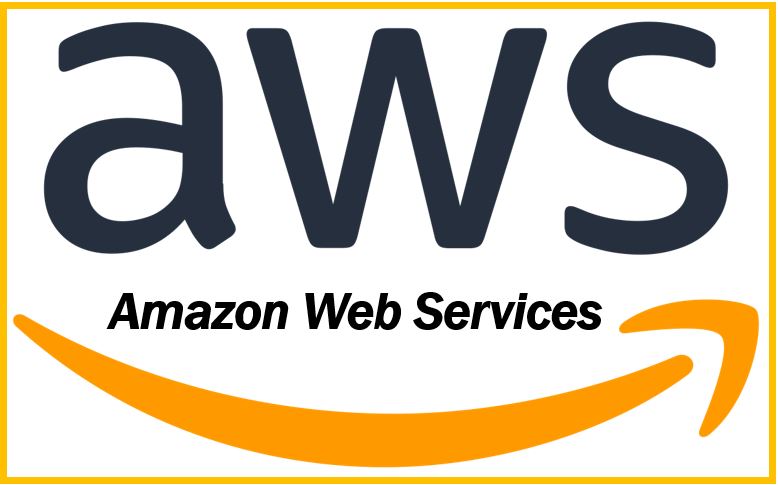 Have you ever heard of the phrase that 'if you are failing to plan, you are planning to fail'? Maybe yes! This phrase is very significant when it is about choosing the right career path. It goes without saying that the IT industry itself is a booming market and has a plethora of career opportunities. With the advent of technology and digitalization, cloud computing is not an unknown term now. So, if you are already tagged as a 'tech-geek' because of your love for technical innovations or architecture, choosing cloud computing as a career genre can be happening for you.
'AWS solutions' is one of the global players in cloud computing. It offers various certifications to the potential people who have a thirst for technology. One of the certifications is AWS SOLUTION ARCHITECT CERTIFICATION, where AWS stands for Amazon Web Services. The architect certification is offered to beginners and professionals to get the necessary certificate with a properly outlined course and training programs. These professionals run enterprises architecture programs. Want to know more about this certification? Read on!
AWS Solution Architect Certification is a technical certificate offered by AWS. It covers the deployment of the AWS system, best practices, and many other topics. AWS Certifications Associate Level is the first step that you need to pass and be eligible for the next level. The Associate Level will allow you to work with Amazon Cloud, Alexa, and other services. Some of them are:
Amazon Simple Storage Service
Amazon Elastic Compute Cloud
Amazon Virtual Private Cloud
DynamoDB
Professionals need to obtain this Associate Certificate by attending the AWS Certified Solutions Architect Exam.
This exam is taken to test your knowledge and skills. You should have basic knowledge and technical skills so that you can pass the examination and opt for the certification course. You should get your skillset into the right place before appearing for the examination. You can also find AWS SysOps Associate Certification in Riyadh.
Benefits of Acquiring AWS Solutions Architect Certification
If you get this certificate, your career will be fruitful. You can reach the zenith of success when you opt for this certification.
Constant increase in salary
You should know that AWS certificate holders have a salary between $119,143 and $130,284. Apart from that, you will get a certain percentage of increment up to 15%. A satisfactory compensation will make you feel that you have invested in the right career path.
Strong demand for your skills
The need for skilled technicians who can work proficiently with the system will be constant. If you are an experienced and expert professional, you will be sought after in the job market. This certificate will help boost your resume and make you 'wanted' in the industry.
Constant Progress of your Expertise
If you want to stay in the loop of the latest and upgraded technologies, this certification is an excellent way to do that. You can cross various levels of these AWS certifications. When you get one certificate, you must maintain it and then appear for another level. As you achieve more certificates, you open new doors of career opportunities.
Now, to ensure such a career, you need to get admitted to a good institute. Check out how you can select the best institute for acquiring AWS Solutions Architect Certification.
5 things to keep in mind while choosing an institute
Whether the institute conducts proper training program
Whether it provides core certification and specialty certification courses
Price for each course
Reviews for other candidates
Check background of the faculty
Top 5 institutes for AWS Certifications
GangBoard
Cerpta Infotech
Edureka
Mercuty Solutions
Intellipaat
These are all online institutes for these certification courses. So when are you starting your journey?