When one thinks of ecommerce, B2C or retail businesses comes to mind. But in recent years, business to business ecommerce has also been increasing at a steady pace. In 2020 alone, the forecasted sales in the UK were £5.2 trillion. And while the potential for growth is big, there are unique challenges associated with business-to-business ecommerce.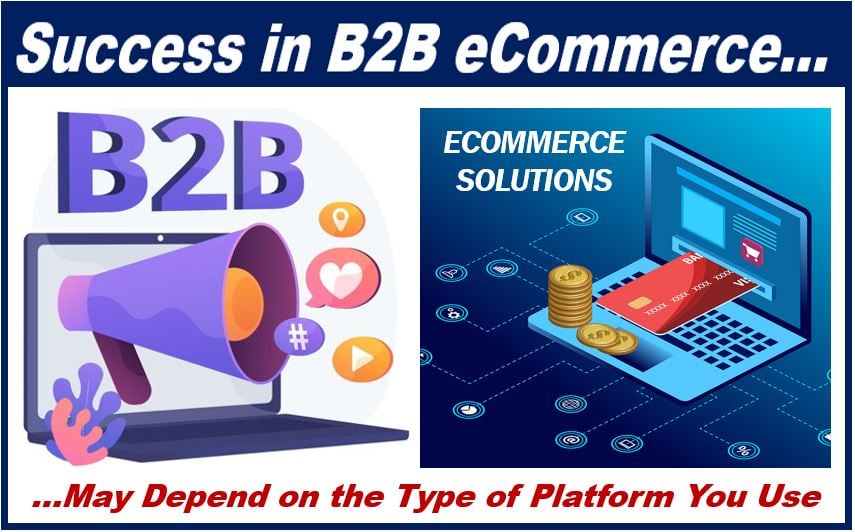 There are plenty of misconceptions about shifting to ecommerce. These myths, while some are largely unfounded, prevent some companies from taking full advantage of the benefits of selling online. So, how do you ensure the success of implementing an ecommerce business model?
Focus on a holistic approach to the buyer experience
Choosing a B2B ecommerce platform solution has a significant impact on the buyer experience. A commercial B2B ecommerce solution provided by b2b.store, for example, prioritises innovation and the customer experience. What this means is that users can expect the highest level of efficiency and convenience when completing a purchase.
Moreover, the platform also needs to pay attention to SEO-related aspects such as page loading time, URL structure, and other factors that directly affect search engine rankings. Apart from SEO, focusing on what your buyer needs means personalising content according to relevance. Reviews and feedback you receive through the platform should also be integrated into your site's content marketing strategy.
A streamlined checkout flow
Simplifying the purchase process for business-to-business transactions isn't easy. But, one thing that can help is to ensure that your buyers have a variety of payment and shipping options. Most B2B clients are repeat customers as well, which means that a platform capable of pre-filling orders could help make the process more efficient for them.
Create an accessible portal for self-service and customer support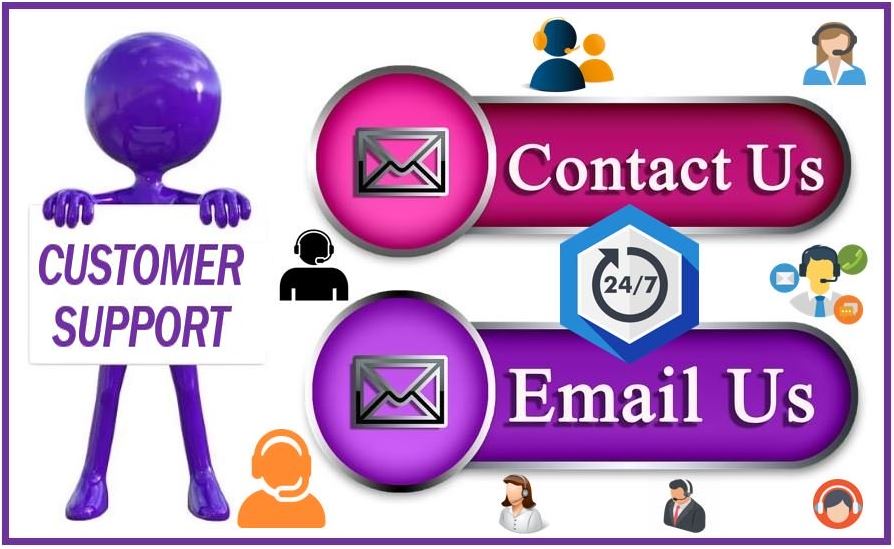 An ecommerce solution needs to be intuitive, yet user-friendly. Each customer needs to have access to their account to track order status and history. Account-level access is necessary for business clients so that they can take advantage of self-service features.
Customers should also be allowed to leave feedback or contact support using their access. This capability will improve the experience for customers and allow them to independently handle their orders with minimal intervention from the seller.
Auto-replenish, bulk ordering, and repeat orders
Business to business clients tend to repeat orders within a particular time frame. For instance, a company may order a set amount of a specific product SKU every quarter. Instead of the customer having to fill out another order form, the platform should enable auto-replenishing the same order.
Bulk ordering is another must-have feature for business-to-business ecommerce. Even new customers should be able to place big orders, as this can save time and effort in contacting a sales representative.
Make the buying experience unique to the brand
Customising the buyer's experience can be a branding opportunity. By making the purchase flow seamless yet making the overall experience similar to a retail business, clients will appreciate the commitment the business gives to improving the process.
Yes, business-to-business customers are used to transactional and impersonal buying, but there's no harm in making a change. For example, you can try rewarding loyal customers or implement a programme that gives additional perks to prominent clients.
---
Interesting related article: "What is Client-Centric?"