Baby-proof products are necessary, especially if your child is crawling. It can be a hectic task for expectant women to check for which baby-proofing products to choose for the child's safety. When searching for the best baby-proof product, a parent can end up with an unending list of choices.
Baby proof helps in protecting your child from scalding, accidents, sun, and much more. The following is a selection of the best baby-proof product that will make the process effective.
Car Seat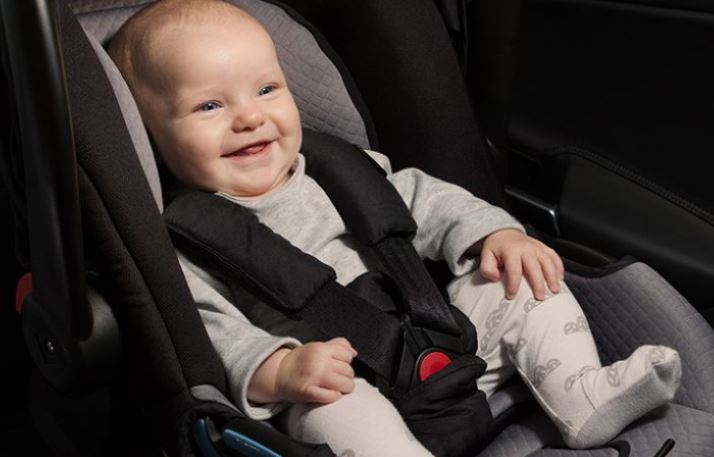 The most important task for a parent is to keep your kid safe when they are riding in a car. Every year children get injured or killed in car accidents. You can keep your child safe by using a safety car seat effectively.
Car seats of infants can be different, and some of them have different features. The type of seat to choose mostly depends on various things, the size, the child's age, and the child's developmental requirements.
Baby Stroller

A baby stroller provides a convenient and comfortable spot for a kid. Strollers assist during navigating with your child. They make it safer and easier to move out of the house with your baby. There are different kinds of strollers to choose from when shopping for one, including jogging strollers or sport style strollers like this Hartan – Mercedes Benz.
A proper stroller can make a huge difference in your child's accessibility and ease of everyday life. Before you decide to buy a baby stroller, it is best to consider family size, lifestyle, and cost.
Baby Carrier
Baby carriers are safe and designed for easy travel and babywearing. A baby carrier helps parents free their hands for other tasks or bond better with their kids. When selecting a baby carrier, you can look for the comfortable positioning of your baby. Before selecting a baby carrier, consider your child's weight, height, and age. According to experts, babywearing can make breastfeeding easier, thus reduce crying and promote bonding.
Outlet Cover
Using outlet covers will help in preventing electrocution. Outlet cover can help in protecting children from possible electrocution or electrical shock. Outlet covers are large and are hard for children to remove.
A good outlet cover keeps your child from the socket and still allows you to access and use the socket. Outlet covers are a straightforward and easy way of keeping the baby's fingers from touching anything dangerous.
Safety Locks and Latches
You can use safety locks and latches for drawers and cabinets in the bathroom, kitchens, and other areas to prevent injuries or poisoning. Safety locks and latches on drawers and cabinets can prevent a child from gaining access to matches, knives, medicine, or sharp objects.
One should also lock or keep away products with child-resistant wrapping from children. There are safety locks and latches that adults can use or install and are strong enough to withstand tug and pulls from children.
Conclusion
The listed baby-proof products are the best for the safety of children. By taking advantage of this baby-proof product, you will allow your baby to learn and explore while keeping them happy and secure.
---
Interesting related article: "What is Risk?"