Getting a loan can be very difficult if you have bad credit. If you have been in this situation before, then you already know how limited your options can be, especially if you need the money for medical bills, paying overdue rent, or simply to buy necessary utilities. This is where the payday loan comes in. If you get this loan, you won't have to borrow from one of your family members. So, if you're contemplating getting one, here is a full guide on that matter to help you make your decision:
Have the right Information
The first step you should consider is gathering the correct information necessary for the application. You don't want to risk getting rejected because of some missing details. You will fill this information out through an online application, so if you are not sure which info you will need to provide, you can learn more simply by visiting the lender's website to know all the requirements you will have to prepare before applying and whether there are other steps you need to take.
The first thing you will fill in is your personal information like your first name, home phone, city, address…etc. and financial information, like bank account number and type, to ensure that you get the requested amount of money.
Check your Eligibility
Before applying, you need to check the lender's criteria for giving the loan. The criteria will change according to the lender, but basically, they all agree on some points. The most important thing the lender would do is assess your financial situation to know whether you will be capable of paying off your debt or not, so it is best that you are employed or at least have a steady source of income. You need to deduct your regular expenses, like money you spend on food, water, and rent, from your monthly income and check whether the rest can be enough money on its own.
Make Sure That You Have a Valid Reason
Some lenders will be asking you've applied for this loan, and while loaners who give short-term loans like payday loans do not often ask that question, make sure that you have a valid reason for applying for it, like motor repairs that you cannot afford emergencies, and bills. However, if you're applying for it for home redecorations or holiday expenses, then it's probable that you won't get your loan. You have to be ready with an answer, as this will make you more reliable in the eyes of your lender. Of course, you will have to be sure that you can pay it off in the future.
Check the Lender
Finding a popular loaner doesn't mean they're 100% safe. There are rules governing the payday lending business and these rules are created for your own protection, so you have to make sure that the lender you're borrowing from follows these rules. Some states even classify payday lenders as illegal, so you should check if the state you live in is one of them. The rules and regulations that a lender abides by can be found when you check the lender's website, or you can even ask them directly via their contact information. It is better to do than getting a risky loan.
Beware of Interest Rates
There is a reason why payday loaning business is quite popular. Payday loans are short-term but come with a high-interest rate and this is where most of the loaners make their money. The high levels of interest some lenders charge might reach 500% in annual percentage yield (APR). As mentioned before, many states label payday loans as illegal and allow only interest charges that do not exceed 35%. So, before deciding to apply for a payday loan, you should check the interest rate level the lender will charge you with.
Calculate the Costs
Payday loans can get quite expensive and there's no way around that. You are expected to pay your loan and fees in the next payday. This is why it is better to consider your options first and calculate the costs you will pay in the end. In case you don't have the whole amount of money required on that payday, you can ask for an extension or you can pay it in the next payday. This will, of course, cost you more fees so you need to prepare yourself for that as well.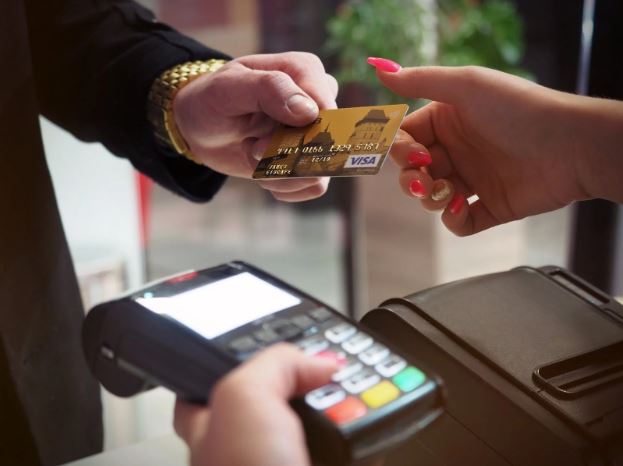 Although payday loans can get quite expensive, they will help you in the toughest situations. Don't let your bad credit score stop you from getting that loan that can save you during a financial crisis. Just like your bad credit won't affect your application request, the payday loan will not affect your credit rating, so the only thing you have to worry about is whether you can afford the costs or not.
________________________________________________________
Interesting related articles:
"What is my Credit Score?"
"What is my Credit History?"