Bank Leumi is in Israel. It is the nation's second-largest bank. The bank has become the center of global news currently, because of taking an astounding decision. It is willing to offer trading in cryptos.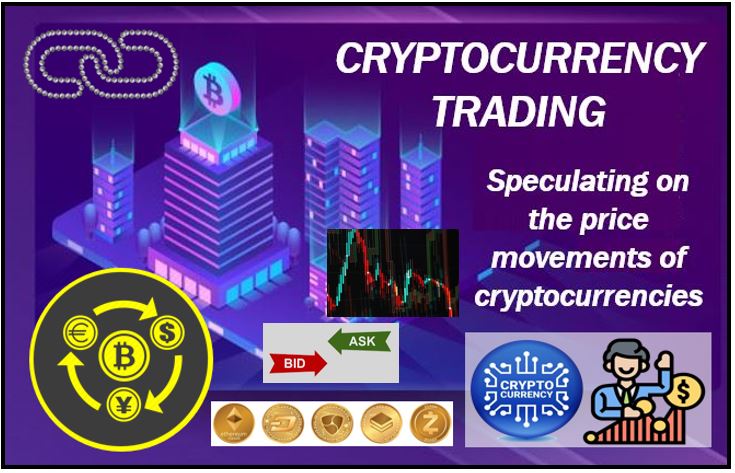 What Bank Leumi Offers
Crypto investors will have to utilize Pepper Invest, the Bank's digital platform, for their dealings. It will be possible for crypto enthusiasts to sell, purchase, and hold digital currencies via this platform. However, the Bank has decided to limit the coins to Bitcoin (BTC) and Ether (Ethereum), for now. The transactions may begin from 50 shekels. It is equivalent to the U.S. $15.49.
Thus far, no date has been given regarding the launching of the service. It is because regulatory approval is still pending. Nonetheless, the Bank is all set to become the first one in Israel, to offer such a unique service to its customers, and to outsiders.
The crypto trading will be taxed. Pepper Invest will do the collecting of taxes. The tax collections will be in alignment with the guidelines provided by the Israeli Tax Authority. This way, investors and traders will not have the hassle of dealing with the complexities of taxation. Pepper Invest will undertake the collection of tax when a sale goes through and an alien currency is converted back to NIS (New Israeli Shekels).
In Combination with Paxos
The scheme is the offering of a partnership. Bank Leumi is in partnership with Paxos. Paxos refers to a custody and trading platform, with its headquarters in New York. In fact, it is a well-known and regulated blockchain infrastructure platform.
Paxos came into being in 2021. It has been awarded licensures from reputed U.S. regulatory authorities. Several investors and strategies connect with this company. They include Revolut, PayPal, Bank of America, etc.
Paxos is adept at managing over $20 billion in assets. Therefore, the figure of 400 million end customers, should come as no surprise to anyone!
Leumi's Draft Regulations
Since it is a bank, the Central Bank has come up with certain regulations. They are essential for the nation is opening its financial system for the entry of cryptocurrencies. Companies, dealing with cryptos, need to be transparent with the banking system. Therefore, the Bank has the right to examine every company individually, before giving permission to connect with it. At the same time, it cannot enforce blanket refusals without exploring a company's authenticity.
The draft is available on Leumi Bank's official website. It outlines the behavior that it expects from member banks.
Banking corporations, keen to take part in this exercise, must be ready to go ahead with risk assessments. They must also be ready to formulate policies, as well as procedures, involving transfers of cryptocurrencies. Both, the source of the transfer, and the receiver of the transfer are important.
Whenever a cryptocurrency firm or a service provider of financial assets, wishes to make an entry into this arena, it must approach a bank. In turn, the bank must treat the case as its own. It means that a thorough examination must be carried out, before accepting the proposal or rejecting it. No bank may offer a sweeping refusal without a healthy assessment.
Every member bank must have complete knowledge and records of the source of funds utilized to purchase cryptocurrencies. It is because dealings take place anonymously, in a virtual world. Therefore, the bank must keep track of the movement of money from sender to receiver. It must also note the time and date of conversion of virtual currency into fiat currency, for only real currencies can go into a banking account.
Banks and customers must note that anti-money laundering or AML rules are applicable to all transactions. Banks were accepting deposits on an ad hoc basis for the moment. However, rules could change in the future, enabling customers to come on board without much difficulty.
Leumi Bank has left the draft open for comments. Crypto enthusiasts, banks, and other authorities are welcome to air their views. Based on the feedback, the Bank will prepare the final draft for permanent publication.
It is significant to note that global regulators are striving to update AML regulations, for digital currencies are vulnerable to fraud.
---
Interesting related article: