1. Always Have a Plan
Small business loans are not like buying a house or a car. The lender needs to understand how you will use the money to further your business, and they will need to believe that your approach will be successful enough that you can make the required payments. To this end, most small business financing requires a detailed business plan with cash flow projections. Some business loan lenders will also ask for a loan proposal. This document explains how the business will use the influx of cash it is requesting.
2. Not Every Business is Eligible for a Business Loan
Small business loans have a few general requirements. You will need to meet those criteria to stand a chance of getting approved. Basic business loan eligibility requirements include:
The right age: Most lenders have minimum and maximum age standards.
Age of business: The business itself also often needs to meet a minimum age. Lenders prefer to finance businesses that have been around for at least two years.
Owner experience: Lenders also prefer that the business owner has a history of managing successful companies that spans at least five years.
History of profitability: Business lenders look for two years of profitability.
Creditworthiness: The business owner's credit score will also have an impact on business loan eligibility.
If you do not meet these basic requirements, you may need to consider other forms of small business financing, like a merchant cash advance.
3. Understand How Much You Can Afford
Cash flow is critical when taking on any small business financing. Take the time to carefully evaluate whether your company has enough cash flow to cover your current overhead, make the required loan repayments, and handle unexpected expenses. One rule of thumb is that your income should be at least 1.25 times your expenses to even consider a small business loan. Also, keep in mind that some business loans require weekly or even daily payments, so your cash flow needs to come in on the right frequency.
4. Some Small Business Loans Require Collateral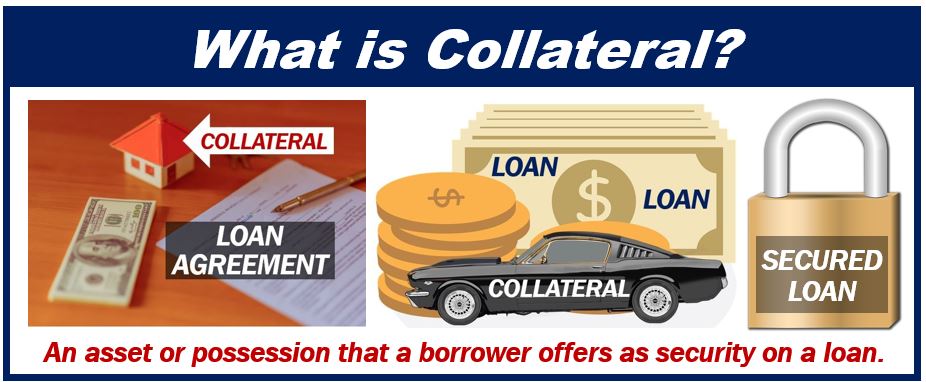 Business financing may require owners to put up collateral to secure the loan. Usually, property or equipment is used, but there is an important risk here. If you can't repay the loan, the lender will seize the asset. If you have a bakery and used your kitchen equipment to secure a business loan, you will lose your ovens if you can't make the payments. Likewise, if you put your family's home up as collateral for your business, you will be homeless if you stop repaying your business loan.
Collateral can also come in the form of a personal guarantee — an agreement that the owner will repay the business loan if the business is unable to do so. In this arrangement, the lender can come after any asset, including your home or vehicle.
5. Small Business Financing Options You May Not Know About
Whether you are just getting started or you've been in business for years, there is a large variety of financing options available. Small business loans are just one possibility. There are also SBA loans, business credit cards, lines of credit, microloans, merchant cash advances, and more. Each one has its own pros, cons, and costs. Always do your research and get advice from a trusted financial advisor first.
Find the Right Financing for Your Business
Take the time to research your financing options when you need extra cash for your business. Look for reliable and flexible lenders who will help you get the financing you need.
---
Interesting related article: