Wood is a beautiful and practical material. Since wood makes up so many of the products we use every day from furniture to housewares, starting a woodworking business can be incredibly lucrative. This billion-dollar industry is growing annually and it may be right for you if you're a hobby woodworker or simply interested in this field.
If you are detail-oriented, skilled with your hands, and decent at math, you may be well-suited to run your own woodworking business. If you're considering opening your own business, these steps can get you there.
1. Assess or Acquire Skills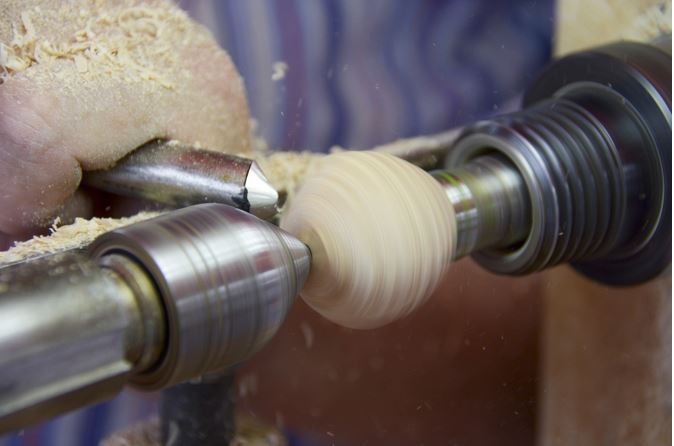 Woodworking takes skills which can't be learned overnight. There are organizations which offer certification programs. However, most wood shop owners learn the majority of their skills on the job. You may already be a hobbyist and simply need to fully grasp the operations and tasks.
If you have the time to spend a year working in another wood shop, this time-frame is reasonable. Even part-time or weekend work counts and you'll likely need about a year to grasp the full extent of the job. Consider an apprentice program if available as you'll learn a great deal working directly for a master woodworker.
2. Develop a Budget
The costs of opening a woodworking shop are manageable but you'll probably want to have some money set aside. Depending on the materials you already have, you can waive some of the costs. However, business owners should plan to spend around 6K. This involves materials, tools and equipment, a computer, a website, and some basic advertising. You may need to increase your costs depending on what else you need. For example, this estimated cost doesn't include the cost to rent a shop.
Also, make sure that you have the equipment you need to get started. Some woodworking equipment can be expensive. For example, chainsaws are often needed in this business. There are three basic types of chainsaws: cordless, electric, and gasoline. Usually, gasoline and electrical chainsaws are designed for heavy use. However, a battery powered chainsaw is usually adequate for a woodcutting shop. These chainsaws are quiet and portable, which make them a great option for a shop as well.
3. Develop a Business Plan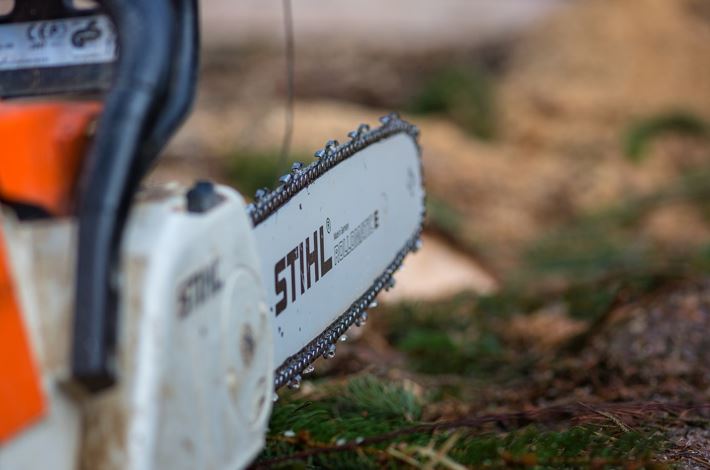 This may be a good time to meet with someone in the business field and develop a plan for the business. You can also do this step on your own but consider having input, even from another woodshop owner. Getting an expert to teach you how to start a woodworking business can really speed up your progress and help you take the right steps. The initial questions to ask yourself when developing a plan include:
What are the initial costs?
What is the target market?
How long will it take to break even?
What is the name of the business?
Are there other streams of revenue?
Use these questions to develop a solid business plan. Keep in mind that plan isn't set in stone but is used to guide your business, just like a map.
4. Become a Legal Business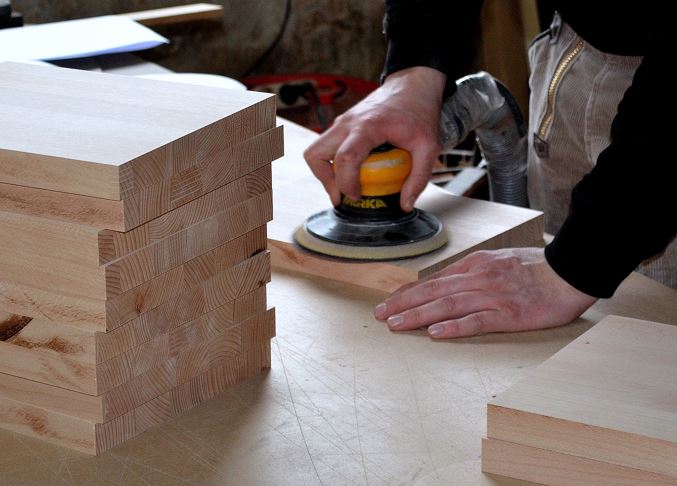 If you're serious about running a business, then you need to make sure that it's legal and registered. After you have a name for the woodworking business, check to make sure that it is available as a web domain. Secure the domain if available for use as a website.
Form a legal entity such as an LLC. This step not only adds credibility to your business but also prevents you from being held personally liable. Depending on your area of the country, you will need to apply for necessary permits and licenses. If you fail to do this, your business may be shut down or you may pay heavy fines. You'll also have to register for state and federal taxes. Having a financial advisor is a good idea since this can be tricky in some states.
Along with this step, you'll want to open a business bank account. Recording your expenses and income is incredibly important to the running of a business. Keeping accurate accounts also will simplify tax filing.
The last financial step to make is to purchase business insurance. This is a must if you hire any other employees. However, even if you're a single entity, this insurance will protect your business and anyone that you work with in the future.
5. Develop a Presence
Once you have a brand, it's time to establish a presence for your woodworking business. A business website is one of the ways to establish a presence. Customers can learn more about the company and what services and products you offer. You should also consider establishing social media accounts to attract new customers. Although you can do some of this on your own, you may also want to hire a professional designer to help you with setting up the website.
6. Market Your Business
Once your business is legal and has a presence, it's time to start marketing the woodworking business. There are many ways that you can market your business without spending much money. Classified sites in your area such as Craigslist will offer free space so you can reach out to people in your direct area.
You can also list handmade products on sites like Handmade at Amazon or Etsy for a low price. This will usually mean that you'll have to be able to ship your items. Depending on the size and shipping costs, decide if this selling option is right for you. However, it is a good way to reach a larger market.
7. Make Customers Repeat Customers
Although there are many tools to attract customers, woodworking businesses can set themselves apart by educating customers and offering high-quality goods. Always be willing to discuss woodworking with customers about the woodworking process. People love learning more about this area and are usually more willing to go to a business that values them as a customer. Take the time with each customer for a natural boost to the business.
Conclusion
Although starting a woodworking business may seem like a daunting task, it's certainly manageable. Take the time to learn the craft and be prepared financially before getting started. These steps will help anyone develop a thriving business over time. Putting hard work into a business can create amazing results.