For senior citizens in the United States, Medicare is one of the most important programs. Each and every year, approximately 44 million Americans get their medical care paid for through the Medicare Program. That 44 million makes up just about 15 percent of the total population of the country!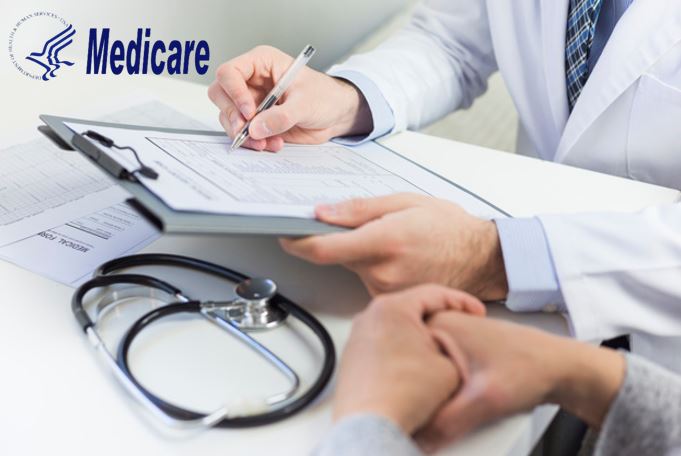 Not only that, but the number of individuals covered by Medicare is expected to nearly double in the next 20 years, up to 79 million. With that being said, did you know that only bout 10 percent of those 44 million who are enrolled in Medicare rely solely on Medicare for health coverage?
No doubt, there are a lot of things that you probably do not know about Medicare, especially if you have not yet enrolled in it. So, if you are looking a quick guide on how to benefit the most from your Medicare plan when it is time to enroll, here are a few things to keep in mind.
Enroll on time
One of the most important and simple things to remember is that you will have to enroll on time. Missing the enrollment period (which lasts from October 15th to December 7th) could end up costing you a lot of money over the course of your lifetime.
This is the same enrollment period for those who are looking to switch between a Medicare Advantage plan and an original Medicare plan.
Shop around for different plans
As you age and your health needs chance, it is important to keep in mind that you can benefit greatly from shopping around for the best plan for you. Do not simply depend on your plan from the previous year being the best play for you. If your medical needs have changed and you do not get a plan to reflect that, you could end up paying out of pocket for expensive medicines or procedures.
When it comes to medicare advantage leads, there are a lot of options to consider. If you're looking to buy one, do check out Health.com's comprehensive study on the best Medicare Advantage plans.
Supplemental insurance can be incredibly helpful
Another fantastic way to make the most out your Medicare plan to so be aware of all that it offers as opposed to what it does not offer. It is important for you to take stock of your medical and healthcare needs and decide whether or not Medicare will offer you all that you need.
For example, if you deal with chronic health issues or requite serious health care for something that you suffer from, you will want to make sure that you will not have to pay out of pocket for it in the future. One great way to make sure that you are covered for what you may need medically in the future is to consider purchasing some form of supplemental health insurance.
The most common form of this is known as a Medigap plan and can help you be sure that your healthcare needs will be covered by your plan no matter what issues arise.
Conclusion
Hopefully, this breakdown has helped you better understand how to make the most out of your Medicare plan. Good luck!
---
Interesting related articles: