Today it is hard to meet a person who has not even heard of the existence of crypto assets. This industry is developing at a tremendous speed; more and more people are abandoning their usual activities in mining, trading, and other ways to earn money in this industry. If the company owns or wants to establish a wallet or exchange, it needs to get a crypto license in Czech Republic. It can allow people to earn legally, develop harmoniously and attract new customers.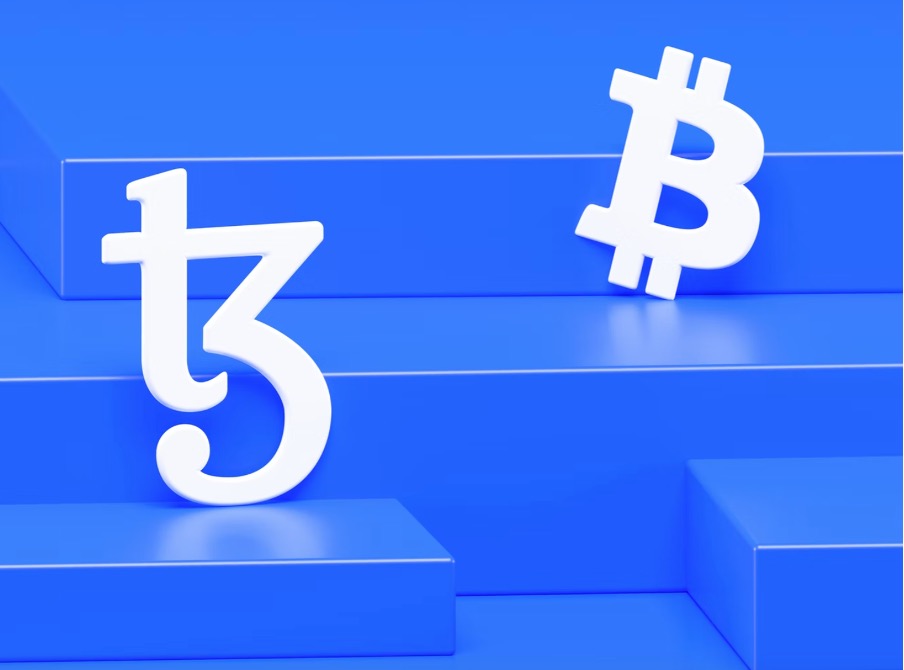 Why is there so much interest in cryptocurrencies?
Bitcoin appeared in 2009 and almost immediately revolutionized the IT world. The fact is that several technologies were used here at once, which were previously skeptical, but now they have shown their effectiveness.
First of all, many people today are disappointed with the banking system. It is too subject to government regulation, asks for huge fees, and makes financial transfers abroad very difficult. The world needed a kind of alternative. For a long time, many thought that various e-wallets such as PayPal or SKRILL would be able to solve this problem. Of course, these services are popular, but there are still many questions about them.
In addition, the value of crypto assets (except for stablecoins) is not tied to fiat. It leads to the fact that the price can jump with great speed both up and down. It allows traders to earn huge money on the difference in the value of various currencies. Usually, such trades take place on the stock exchange.
Another incredibly popular asset today is NFTs. These are unique works of art sold on various platforms for vast money. Most of today's artists, music performers, and athletes are actively creating non-fungible tokens, which significantly increases their level of popularity. Specialists who develop such software have a considerable income.
So, for many today, crypto assets have become a simple opportunity to earn huge money. Of course, it is necessary to make certain investments to start working here, but they are not as large as it is customary to decide.
Industry Disadvantages
There are several significant disadvantages:
Unpredictability;
Lack of control;
Poor level of security protection;
High risks.
Crypto assets operate based on the blockchain. At the moment, it is one of the most secure databases. However, the better the protection, the more complex hackers work to crack it. There are cases in history when attackers penetrated the system, removed the liquidity pool, and the entire exchange ceased to exist. That is why most crypto enthusiasts prefer to keep money in crypto wallets, where the level of protection is many times higher.
How to work legally in EU countries?
If you want to have a crypto business in the EU, it is necessary to obtain a crypto license in the Czech Republic or other countries. There are a few terrains that are as loyal to this industry as possible and trying to create the most convenient conditions.
Crypto assets are equated not with currency but with goods in Czechia. This approach makes it easier to develop the conditions for regulating the industry.
Obtaining a permit has the following advantages:
Opportunity to work legally and not be afraid of problems with the law;
Improving relationships with clients;
Ability to solve problems in the legal field;
Opportunity to work honestly and openly.
Government agencies in the country care about the financial security of their citizens, so all organizations that operate without registration and licenses are equated with fraudsters. It is also because they are all tax evaders, which is also a severe crime.
Thus, if you want to work quietly and not wait for law enforcement to block your site, you must obtain an appropriate work permit.
Requirements
The country's government is trying to make sure that obtaining a license is not associated with entrepreneurs with the Black Hole. It tried to make the terms and conditions as straightforward as possible.
So, any legal entity that employs at least 2 people can obtain a license. It must have a bank account, a well-thought-out business plan, and a risk assessment.
You must also provide resumes of all team members and police clearance certificates. The main requirement for the applicant is an impeccable reputation. If your team has previously had problems with the law and you have been seen in fraudulent activities, it will be almost impossible to obtain a crypto license in the Czech Republic.
As for the collection of documents, it is understood that you may not have much experience in this matter, so if you make mistakes, you can correct them. The only problem is that it will take extra time. It is always easy to ask for help from specialists in this industry who will check the availability of the documents and the correctness of their completion.
---
Interesting related article: