If you're hosting any sort of celebration anytime soon, you might want to give digital invites a shot. Yes, online invitations are relatively new, but more and more people are beginning to see the advantages they offer over the traditional ones.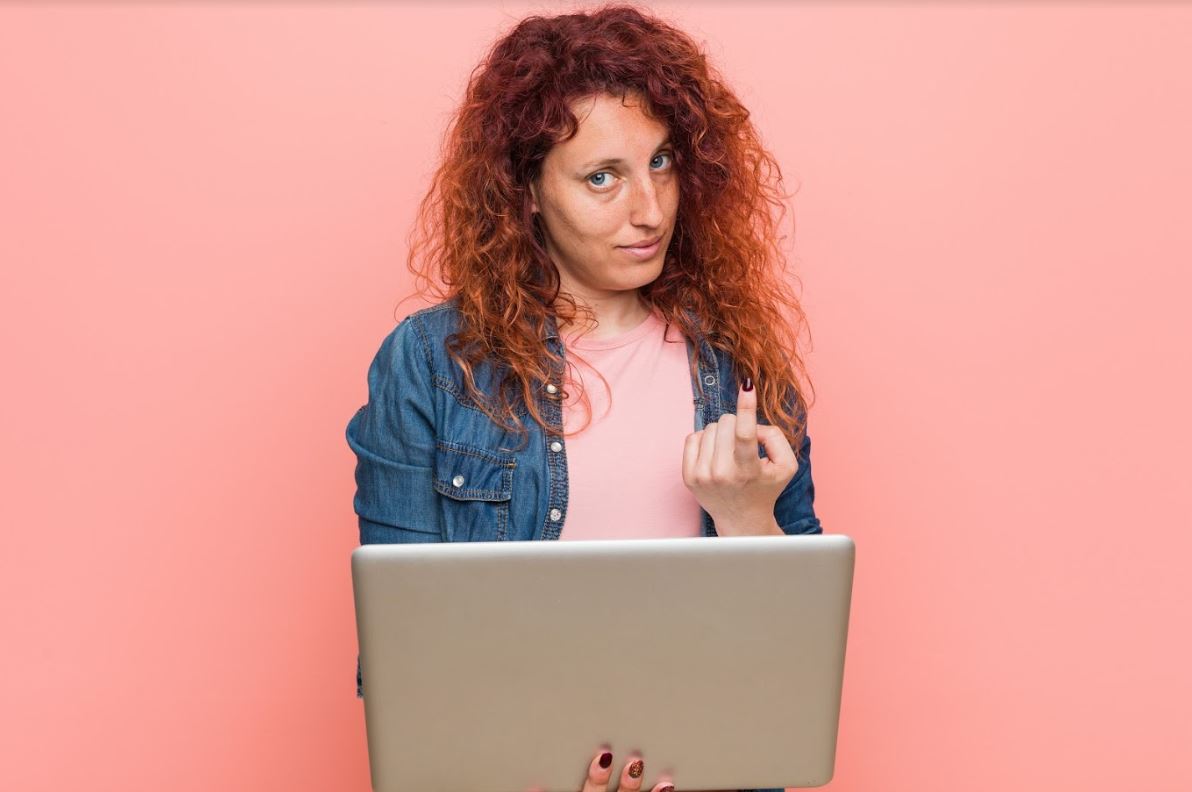 While it's true that paper invitations are creative and memorable, most of the time, their utility doesn't go much beyond. Are working with electronic invites service providers, like Greenvelope, for your next event's invitations worth the try?  Listed below are seven benefits of going for it in the 21st century.
Accessibility
While lots of people are still willing to go through the hassle of gathering addresses for formal events, like weddings, electronic invites have become the norm for charity and corporate events. It also holds for more informal gatherings, like anniversaries or birthdays.
In this modern age, most people don't anymore have Rolodex or traditional address books. Instead, contact information and emails are now mainly stored safely somewhere on the cloud. If you're an event planner, that should be good news for you. Primary email addresses of people rarely change even though they still move. Online invites remove all the unnecessary hassle of the old, snail-mail-based times.
Work For All Types Of Events
Receptions, weddings–you name it. You can utilize an electronic invite for different events, regardless of their type or size. It's also perfect for new small business openings. There's even an option to allow guests to buy a ticket online if entry to the event you're hosting isn't complimentary. Websites of electronic invitation service providers can track contact information of registered attendees and guests of attendees once they respond. Indeed, online invites are perfect for huge galas to small private parties.
Save Money
When using traditional invites for an event you're trying to organize; you'll be forced to shell out a lot of money in purchasing the papers to print your invitation cards. The spending doesn't stop there, however, since the printing itself requires a separate payment unless you're going to do it yourself at home, which, of course, will take longer to complete. The total costs may even double if you're expecting a lot of guests for your event.
There are other aspects of your event that you also have to spend money on, which may also drain your budget. With electronic invitations, you're able to save money from purchasing papers since the invites will be in a soft copy and sent online, not to mention saving yourself from the stress that large-scale printing brings. Indeed, online invitations guarantee you of saving money, and it's one of the key reasons you should consider such an option for your next event.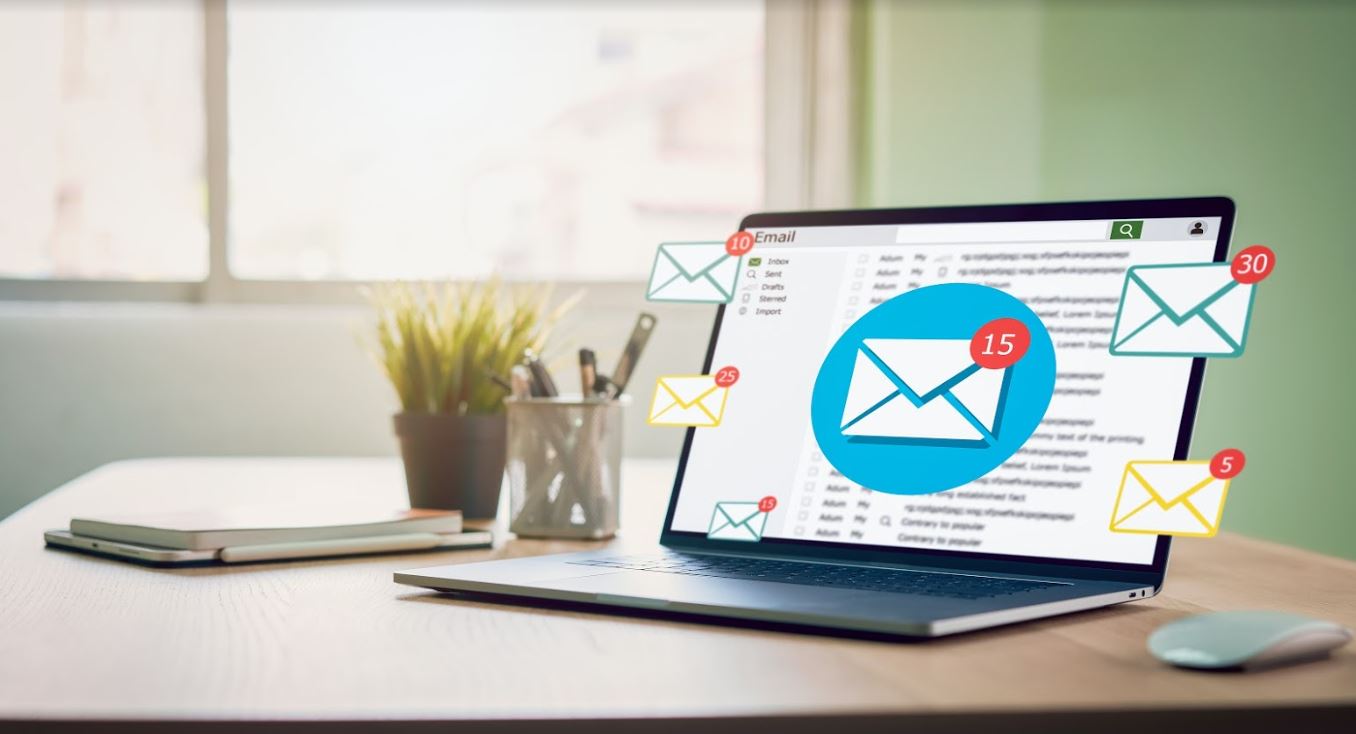 Save The Planet
You're not only saving money with online invites; you're also saving the planet. Instead of using over a hundred individual sets of cards, envelopes, and paper, everything is done through the web when you choose electronic invitations over the traditional ones. Think of all the paper you can save by doing that. This may sound so millennial, but the trees and the Lorax will surely be so proud of you for doing the right thing.
Save Time
On top of saving money and the environment, you're actually also saving a significant amount of your time when you opt for electronic invitations. If you'd rather use the traditional invites, you'll have to use a lot of your time walking out in the streets and looking for the papers you need. You also have to look for a printing company that can deliver your invitations at the earliest time possible. Time is also wasted when you already need to deliver the cards to the guests. The whole process may take a while, and you can't deny it.
With online invites, however, you won't have to do all those things. There is no walking around searching for the right kind of papers to use and no need to physically deliver the cards. You can save time that you can use for other essential aspects of your upcoming event since everything is done with just a click of a button online.
More Information Available
When you do your invitations on paper, you can only put images and text to show your event information. Creating paper invites are often two-dimensional. Compared to the more appealing digital invites option, they're just less engaging. You can make important information more meaningful and valuable to your guests in various ways by sending electronic invitations.
For instance, you can add maps and directions for the venue of your event, making it convenient for your guests to find the event's location. You can also put clickable links on your invite's texts. Your website and story will just be a click away, thanks to these hyperlinks, which could help guests who aren't that well-informed about your business (if you have one). You can even add organizational features to your electronic invitations, allowing your guests to sync the details of the event into their calendars.
Easier Event Registration
Electronic invitation service providers hit two birds with one stone. How's that possible?  Some of them offer an online RSVP system that's helpful for event registrations. Such a system allows users to not only track but also manage RSVPs. The system can filter who will attend or not, and can even assist you when it comes to the updating of headcount before the event finally starts.
While you can still do the managing and tracking of event registrations manually, things become incredibly effective, reliable, and convenient when you opt for electronic invitation services. Such an option saves more of your time.
No matter how small or big your event is, chances are the registration process will either be chaotic or challenging during the event day. It, of course, depends on how you manage it. However, if you really want to streamline everything, electronic RSVP is your best bet.
Conclusion
The benefits above make it clear why digital invitations are currently growing in popularity. You wouldn't have to print hundreds of paper invites that will most likely just end up in the trash after the conclusion of your event. That being said, going paperless can save your bank account, as well as the environment.
The truth is that people are always on their gadgets, especially mobile devices, in this modern age. As an event planner, you can take advantage of that by choosing electronic invites over the traditional ones. Informing people about your physical or digital event and sending them updates become possible with just one tap or click of a button.
---
Interesting related article: "What is Online Marketing?"