The manufacturing industry we see today bears limited resemblance to the industry that existed decades ago. However, the changing landscape doesn't deny its importance; the manufacturing sector still employs a significant proportion of any economy's workforce. With the industry expected to grow from $86.7 billion in 2020 to $117.7 billion by 2025, its relevance isn't changing any time soon.
Where the changing landscape is concerned, no single factor has had a more significant impact than technology. With rapid developments continually changing the manufacturing industry processes, firms today have become more efficient, both time and cost-wise.
Like any other firm, a manufacturing business needs to remain relevant in an intensely competitive environment. To do this, it needs state-of-the-art machinery to achieve economies of scale and enhance its overall operations. However, this machinery doesn't come cheap, making it a more significant concern for firms to update their equipment to keep up with market demands continuously.
That's where equipment financing comes in. Simply described as using a lease or a loan to borrow or purchase hard assets for your business's operations, industrial equipment financing can help manufacturing firms get the machinery they need from companies such as Fasteners Suppliers to grow their operations at an affordable rate.
For a company in this industry, financing manufacturing equipment is a viable option to consider due to the tremendous benefits it leads to.
Here are the top seven ways the manufacturing industry can benefit from equipment financing:
Lower Risk
Running a successful business requires a keen eye on its cash flow. Even if you have an abundance of capital to buy new equipment, you still need to think twice about devoting the entire amount to a capital asset. Strategically, it might make more sense to save the amount and attain the equipment through financing instead.
Equipment financing is recommended because it may take your business a while before it starts recovering the capital invested in the machinery. By opting for equipment financing instead, you can use the leftover cash to invest in other areas of your business that require immediate attention.
Better Competitive Advantage
Updated machinery can help you improve business operations, which could potentially enhance the quality of the products you manufacture. This improvement could help your firm increase its competitive advantage, contributing to a stronger brand that attracts more customers, sales, and, eventually, profits.
Maintaining a business's competitive advantage is especially relevant for firms that operate in highly-competitive industries dominated by multiple firms. The greater the number of companies competing for the same customer base, the more critical it is for businesses to improve their products' quality consistently.
Protection Against Inflation
Industrial equipment doesn't come cheap and, to accumulate the capital required to purchase it, you might have to wait a few months or even a year. The problem with waiting is that the price may potentially increase in the future.
With equipment financing, you can lock down the machinery at a price currently available in the market. This price lock can yield significant benefits in the long-run since you're essentially getting the equipment at a lower price.
Greater Tax Advantages
Finance payments made towards the equipment are tax-deductible. Typically, when you purchase new equipment, you have to depreciate it every year. By the time you can collect the depreciated amount from yearly tax deductions, your equipment may already be obsolete.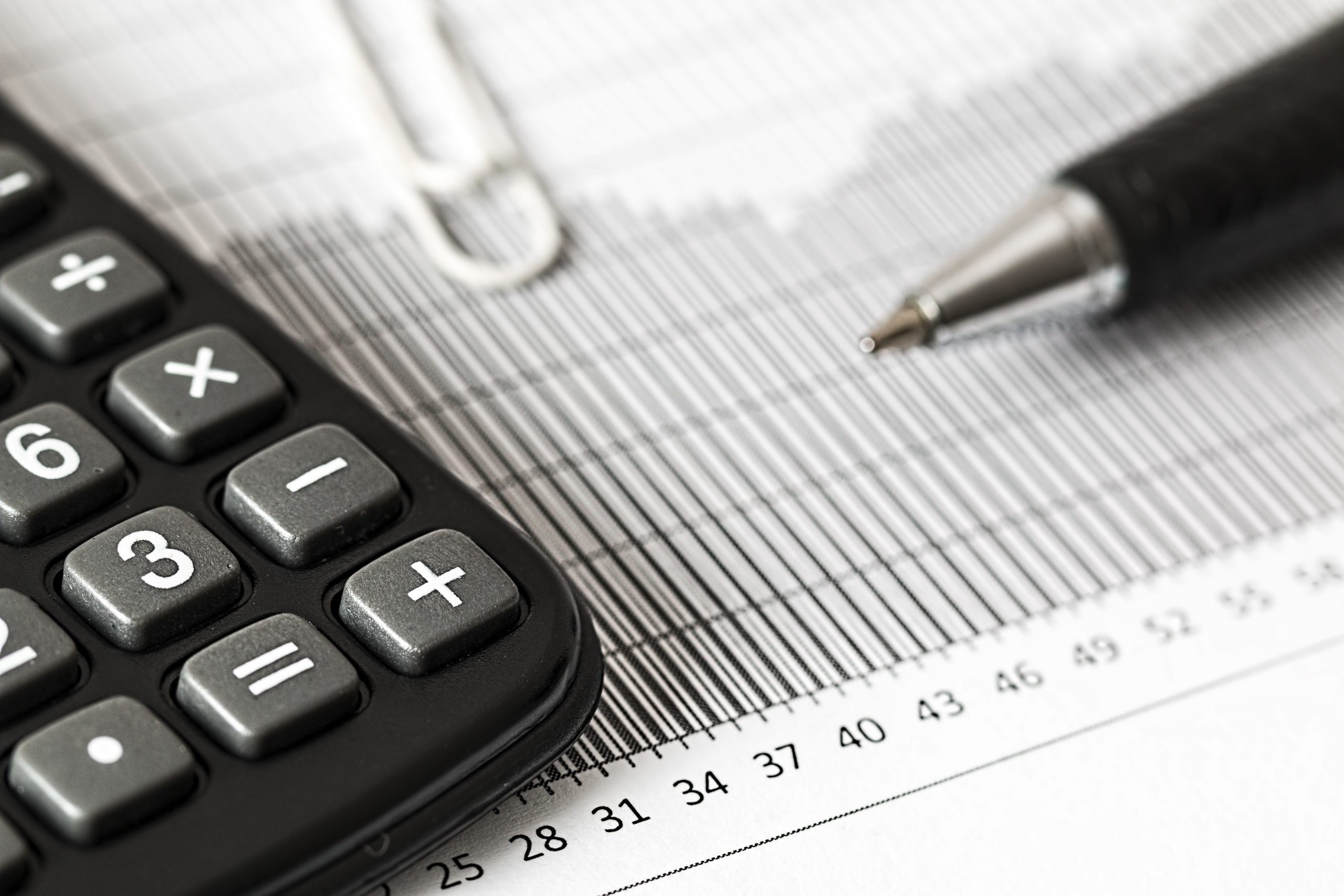 With equipment financing, you can treat your lease payments as an expense, which are tax-deductible against your business's income every year in the lease term. Moreover, a leased asset can be written off in depreciation more quickly, making it easier for you to recover your money. Additionally, you have to pay taxes monthly on the individual payment rather than paying upfront costs for GST or PST.
Improved Purchasing Power
Continually monitoring your credit or cash limit is an essential aspect of running a business. It's incredibly disheartening when you don't have enough capital required to purchase the latest machinery.
Equipment leasing allows your business to buy the latest industrial equipment by increasing your buying power. You can easily attain the machinery your business needs by making monthly payments that won't burn a hole through your business's bank account.
By spreading the equipment cost over the long term, you can provide your business with the assets it needs to improve production capacity and grow, leading to better performance and higher profits.
Minimal Down Payment
Your manufacturing business may require new equipment, but it may also require capital in other areas, such as for marketing, research, and development, expanding operations, or getting new premises.
In this case, you can pay a portion of the financed amount at the start of the financing process. In fact, in many cases, you won't even need to make a down payment. These flexible borrowing terms grant you more control over your assets and allow you to prioritize your investments.
Better Credit Score
Just like an individual's credit score, your business credit holds the same amount of relevance. It's an indicator of how risky your business is and is an aspect that many suppliers, lenders, and other vendors will focus on before getting into business with you.
Equipment financing provides your business with the opportunity to improve your business credit score when you make monthly payments. By meeting regular deadlines, you're showing these different stakeholders that your business is reliable and secure enough to meet its monthly obligations.
Final Thoughts
The latest machinery is crucial for any manufacturing business that aims to remain relevant in a highly competitive market. It's no longer an option for a company to not keep up with changing market demands; slacking off can put the company at significant risk.
For a manufacturing firm looking to grow, equipment financing is an excellent option to consider. It results in many benefits that play a huge role in helping a company expand its operations. With more advanced equipment at an affordable rate, your manufacturing company no longer needs to worry about whether it can cater to its customers or not.
---
Interesting Related Article: "Why CNC Machining Is Taking Over the Manufacturing Industry"