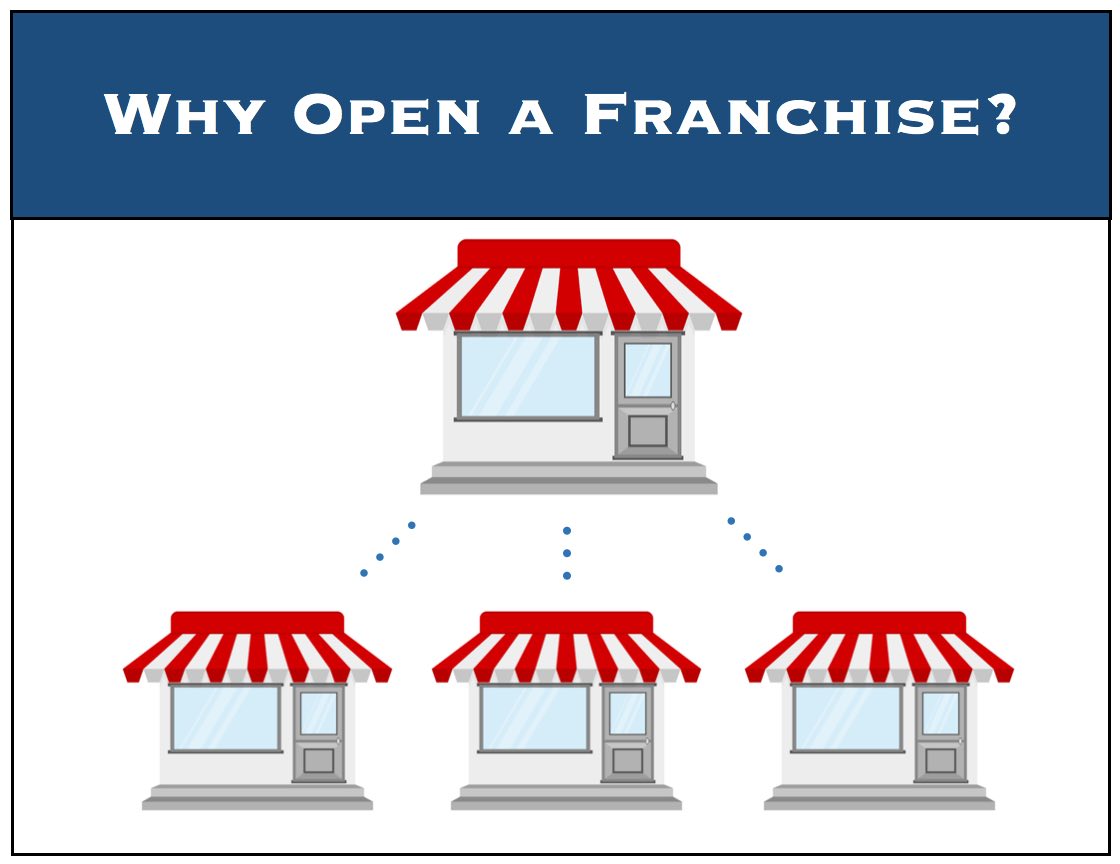 Many people who set up new businesses love the independence they have of being in control of every aspect of their companies. If you have an entrepreneurial spirit, you may enjoy the challenge of building up a business from scratch. However, there are many advantages to opening a franchise business.
While you may have to follow established rules and practices, that's not necessarily a bad thing. With a business model already in place, your franchise business can become successful a lot more easily and quickly than with an independent startup as it follows a model that's proven to work, maybe it be in the service provider industry or the food industry like fast food chains and wings franchise.
It Can Be Easier to Finance a Franchise
Whatever type of business you set up, you'll need the capital to get it off the ground.
Most startups get investments from venture capitalists, angel investors, or private equity investors. Private equity investors in particular prefer investing in franchises more than startups. That was not always the case, but in recent years, there has been a wave of private equity investors financing both franchisors and franchisees.
Although starting your own company can cost less than purchasing a franchise, it can be very worthwhile spending more at the start for the amount of kickstart support you get from franchisors and their business models. While most franchisors do not offer finance, many do have close relationships with lenders. Investors will usually favor the franchisor's referrals more than independent businesses that are just starting.
A Franchise Automatically Gives You Brand Awareness
One huge make-or-break factor for a new company is brand awareness. It can take a long time for your brand name to become widely known and associated with reliability and quality. Opening a franchise business, on the other hand, gives your business instant recognition and reputation. That means it will be easier to attract customers from the get-go. It also means you can spend your valuable time on other aspects of the business rather than having to focus on building brand recognition.
You Will Receive Lots of Support and Have a Tried-and-tested Business Model
Another benefit of a franchise business is that you will receive a lot of support and guidance from the franchisor. By having access to expert knowledge about products or services, it's much easier to build a successful franchise business compared to an utterly unknown startup. Also, the business model is already in place, as well as many other elements like stock orders and accounting systems. The franchise model works because of uniformity and replicability. So, by taking a tried-and-tested franchise company under your wing, you will be in an excellent position from the offset to create a successful business.
There are Less Risk Factor Involved with Franchises
Any business incurs risk. However, franchises generally carry much less risk compared to new businesses created from scratch. As noted above, you will have access to a brand name, a business model, and operations that already function well. That automatically reduces a lot of risks. You may be able to acquire financial figures from the franchisor too, which means you're in a much better position to plan from the start.
---
You may be interested in: "What is a franchise?"