For many businesses, customer education is an afterthought. They see it as something that can be handled with a few quick FAQs on their website or perhaps a short onboarding email sequence. But if you're serious about providing an excellent customer experience, customer education should be one of your top priorities. And one of the best ways to deliver customer education is by implementing a customer education platform.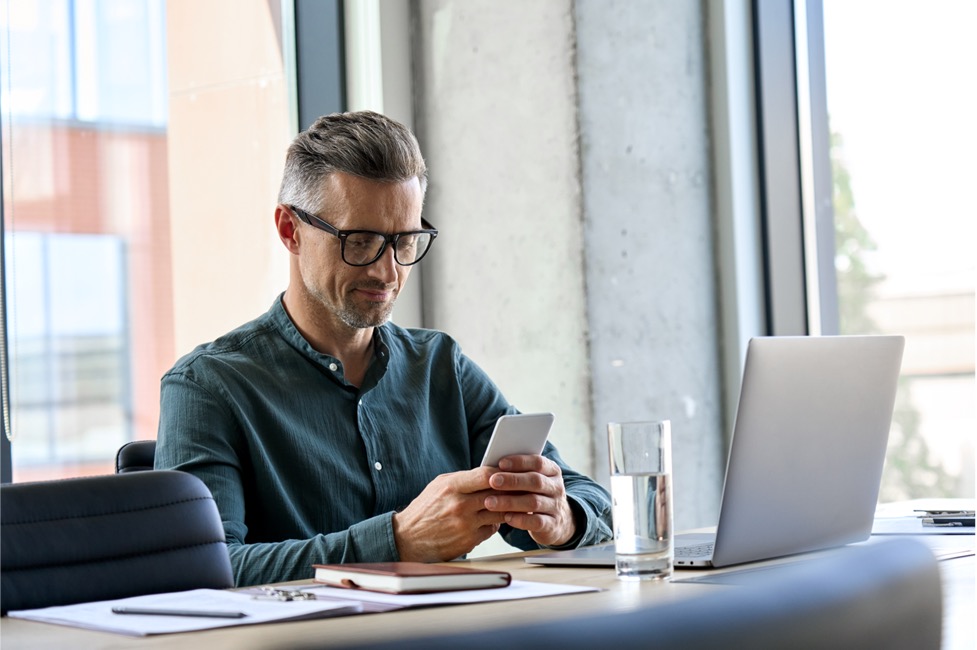 Not sure what a customer education platform is or why you need one? Keep reading to learn more.
A customer education platform (CEP) is a software solution that helps businesses create and deliver educational content to their customers. CEPs are designed to make it easy for businesses to create high-quality educational materials, such as tutorials, how-to guides, product walkthroughs, and more.
One of the benefits of using a CEP is that businesses can track which topics are most popular with their customers and use that data to create more targeted content. In addition, CEPs often come with built-in features that make it easy to share content across multiple channels, such as email, social media, and in-app messaging.
Why You Need a Customer Education Platform
If you're still on the fence about whether or not you need a CEP, consider the following benefits:
Improved Customer Retention Rates
If you are not focusing on retaining your existing customers, you are missing out on a huge opportunity for more revenue. According to HubSpot, a 5% increase in customer retention can increase company revenue by 25-95%.
One of the best ways to retain customers is by providing them with the information they need to get the most out of your product or service. And a CEP can help you do just that. By delivering educational content to your customers through a CEP, you can help reduce their confusion and help your customers get maximum value from what you are offering. As a result, they'll be more likely to stick around—and maybe even become brand advocates who spread the word about your business to their friends and family members which will increase your direct customer base!
Helping your customers get maximum value from your product or service isn't just good for retention; it's also good for business—specifically, your bottom line. When customers are able to get more value from what they've purchased from you, they're more likely to buy from you again in the future and even recommend your products or services to others. In other words, investing in customer education can lead to increased revenue over time as well as ensuring that your customers always have a reason to choose you over the competition.
Reduced support costs are a key benefit of investing in a customer education platform. By investing in this type of platform, your business can provide their customers with the tools and resources they need to succeed. This includes access to customer success managers, live chat support, and a wide range of educational resources. As a result, customers are more likely to be successful in using your product, which leads to reduced support costs.
A customer education platform will also help to reduce churn by providing your customers with the knowledge they need to stick with your product and understand it. A business that invests in a customer education platform will see a significant return on investment through reduced support costs and increased customer retention which is a huge benefit to using this platform for your business.
You can see here that there are plenty of reasons why implementing a customer education platform would be beneficial for your business—from improved retention rates and increased revenue to reduced support costs. Test one out today and begin to see great success with your business.