Having a rental property is a reward as it generates income for you. On the flip side, an owner can earn some handsome amount of money only if the tenants are residing over there and pay rent timely with no destruction or destroying of property.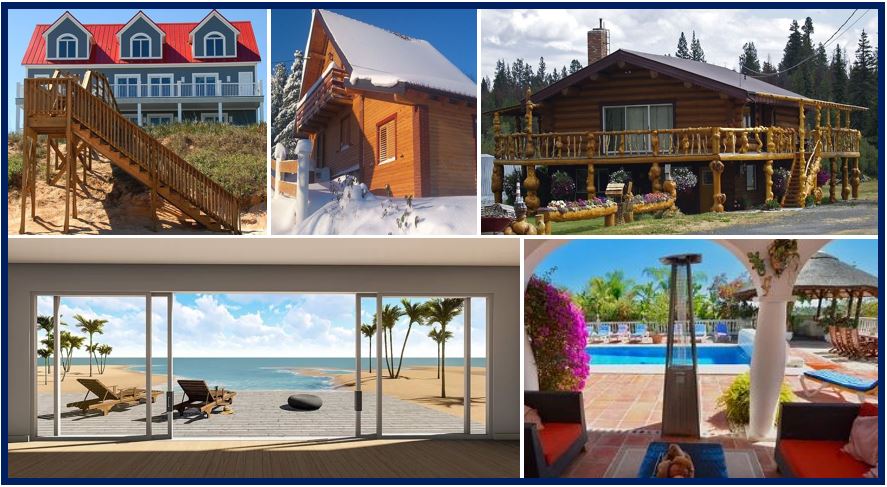 It becomes difficult for a landlord to manage the tenants if they create problems and encounter some serious issues and dealing with it is time-taking too.
In such a moment, using a property management company in Dubai or anywhere in the world is the perfect option available with the landlord to deal with all such hectic issues. There are a lot of advantages that you can enjoy after hiring a company that has expertise in managing multiple properties at once.
No more worries for the Owner
The highlighted pros include save a sufficient amount of time as well as make owning a property that is rewarding for you.
The biggest advantage provided by a property management company is the screening of all activities of the tenants. The landlords ignore keeping a background check on tenants and also credit check while renting their property and it creates all mess.
They do not have enough time to follow the legal procedures and know where the tenants stand. Renting any person without garnering any credit details and financial history, one can easily get into any sort of trouble.
Thus, the property management company handles all screening processes, so the landlords get rents on time and take better care of all units than those who are unscreened.
All the legal aspects of the tenants with the regard to the landlord are handled by the property management company and maintain the condition of the property too. The law of landlord and tenant changes by the state as well as the municipality, therefore it is imperative to know how to deal with the tenant-related issues and other rental problems.
Don't deal with the hardest stuff on your own
Property managers manage property inspections, lease terminations, evictions, lease negotiations, and the gathering of rents from tenants. They also make sure that the property has met all the legal processes as well as in compliance with the law along with codes and safety.
These services can assist landlords to avoid costly lawsuits as well as legal issues. Landlords have to collect rent on time so that all taxes will get paid on time. Timely rents are helpful for the landlords to earn a significant amount of money.
Unluckily, the landlords are not able to manage all the rental process as much as they ought to. They consider the excuses of the tenants and enable people to pay rent off-time. Tenants are so clever as they give bad checks and the landlord is stuck with banking processes to get their rental income.
Here, it is high time to hire a property management company in Dubai or anywhere else where you have properties and get your income in hand without any hassle.
The whole process gets controlled by property managers and they know how to deal with all these things at once. If the tenant doesn't agree to pay, then they can go for a legal eviction.
---
Interesting Related Article: "8 Ways Rental Property Investments Can Go Wrong (and What to Do About Them)"