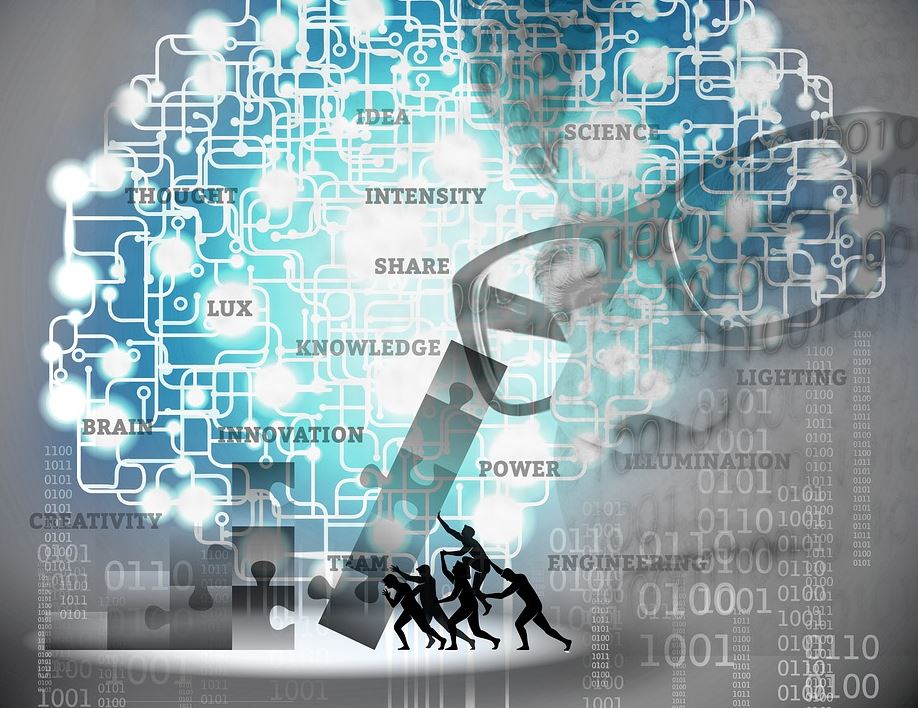 When the whole world is moving ahead with advancements in technology, sticking to the traditional style of running a business might not work. Businesses should stick to their moral values but not to the ways of doing business. The best way to run a business today is to adapt to automation. There are a number of benefits of automating the processes for businesses and especially for small businesses. Here are some of those benefits.
Better operational efficiency
Automating any business process means removing human interference from it. When there is no human interference the chances of errors are reduced. Therefore, the benefit of efficiency can be achieved by automating business processes. To automate most of a business process you can opt for developing a business application. These can help you to focus on other areas where human intervention is a must. Investing in such a business application is worth it. You can read more about the benefits of business applications on this website.
Cost-benefit
Involving the human resource in business processes that can be automated, is an expensive deal. Business applications are an economical way of doing those processes, since they are a better option to increase business profits. Business owners and employees can take care of other complex processes where manual work is necessary.
Better and safe data management
Automating the processing will definitely lead to better data management. All the files, papers, and other documents which need to be carefully stored can simply be saved into a folder. No special care or lockers are needed. Also, the chances of damage to the documents are reduced if they are stored digitally. Another benefit is that confidential data can easily be protected and be available only to authorized personnel. Automation will ensure better organization of data.
Satisfied customers
Customers are the king of any business, and it is important to keep them happy. With business process automation, the business itself and its support are available to customers all the time. Their queries can be resolved soon and, for example through the use of customer portals, the process will be even more simplified. It only needs a few responses from a customer and he or she will either get the answer, or the customer will be connected to a sales representative. In this way, customers do not have to wait in the queue to get things done and sales reps will only get those requests that can't be handled via the self-service customer portal..
Trails are available for everything
When the processes are automated every activity is recorded. This provides trails for everything that is performed by anyone. Everyone from top to lower level in the organization has a unique identity in the system, through which the activities which they do can be tracked. Everything from login to logout is stored in the system. This provides better security and log of all the activities.
Better communication across the organization
When most of the business processes are automated, the communication between different departments and levels becomes easier. Mails, approvals, documents, and other details can be accessed by an authorized person at any time once they are uploaded to the system. This is also a major benefit of business process automation.
Knowing the benefits of automating the business processes, you should definitely implement this into your business. Especially as it reduces the chances of human errors, since human intervention in automated processes is very minimal. 
The automation of business processes needs to be done through custom business applications. Those can either be developed by hiring professionals or by developing them yourself. Yes, it is possible thanks to a very user-friendly, no-code platform such as Triggre. It is a unique platform that allows you to create an application on your own, without the need of learning how to code.
---
You may be interested in: What are the business automation tools used in 2021?