For many businesses, the cost of acquiring new equipment or replacing functionally obsolescent equipment is simply too high. Whether you're a manufacturing company in need of a cutting-edge piece of machinery to remain competitive or a large trucking company in need of major repairs to stay on track, buying the equipment you need outright can be prohibitively expensive.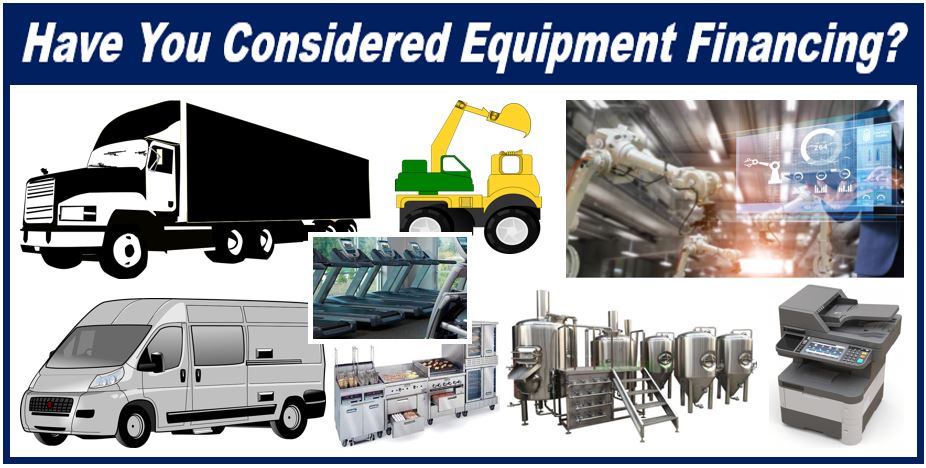 Even if your business is technically able to afford the significant up-front payments associated with purchasing, your working capital will take a large hit. If you want your business to grow, stay afloat or remain competitive in a saturated market, you need creative solutions.
One such solution is equipment financing. And the best way to take advantage of equipment financing is to team up with an expert.
The finest commercial equipment financing experts take a vested interest in your business's strategic financing needs – including your budget and equipment usage – and work with you to get the right results for the right price.
It's a simple solution that, honestly, more business owners should know about, as it has far-reaching advantages. If you own or run a business that requires equipment to operate, look into commercial equipment financing loans as an option. To start, read these four key benefits – they aren't the only four benefits, but they should provide a compelling argument to take the leap.
Cash Flow Improvement
Equipment financing allows you to acquire equipment at a fixed rate, for a fixed period, and you can customize your payments to align with your budget. Traditional forms of financing, like an up-front purchase, hit your cash flow hard, but leases, loans, and other methods of financing, can help you take control.
Working Capital Conservation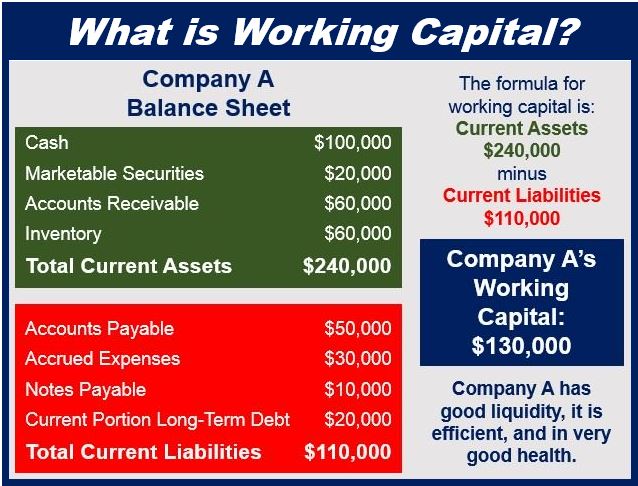 Related to cash flow is the improvement of working capital – essentially, the amount of cash you have after accounting for current liabilities. Conserving your working capital (i.e. removing the significant outlay for large equipment purchases) lets you put your working capital to work in other ways – growing your business or covering other operating expenses, for instance.
Access to State-of-the-Art Equipment
You may not be able to purchase state-of-the-art equipment outright, but with equipment financing, you can still access it. Updated equipment can help your business run more smoothly, and increase productivity. You shouldn't have to wait for a significant uptick in working capital to take advantage of those benefits. Instead, talk to commercial equipment financing about solutions that align with your business' needs.
The Competitive Edge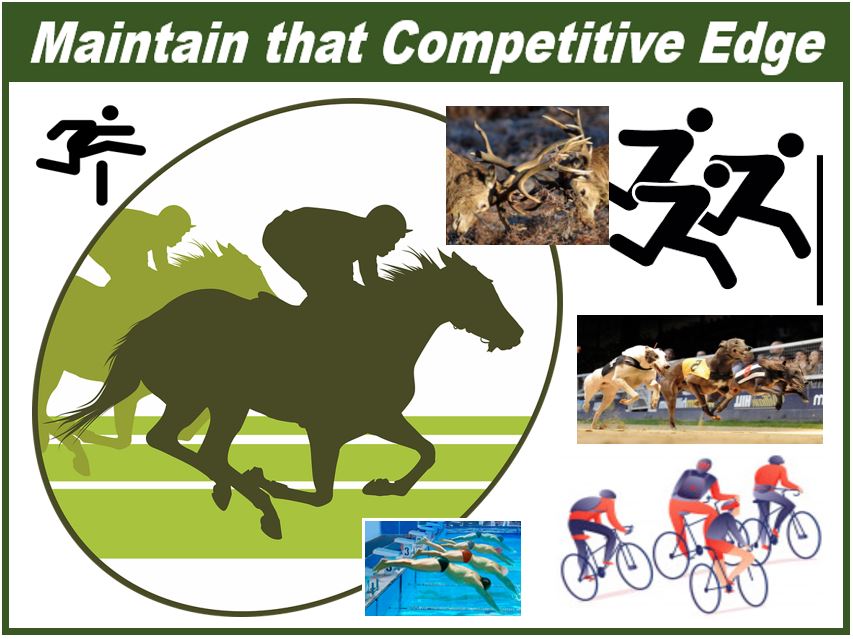 Finally, having access to new equipment helps keep you competitive. Many manufacturing, transportation and construction companies already make use of equipment financing. To keep up with them, you need the same – or better – equipment financing. You need an ace up your sleeve: a commercial equipment financing partner that understands your business.
With access to the machinery and vehicles you need through creative financing solutions, your business can improve its cash flow, conserve its working capital for other expenses, utilize cutting-edge technology, and remain competitive. That's not even mentioning the reduced risk, increased flexibility, and tax advantages you could enjoy. In short, if your business uses expensive equipment, you owe it to yourself to consider equipment financing.
---
Interesting related article: "What is Working Capital?"