Translation services are essential for businesses to thrive. When the content is properly translated, the buyers can understand what your business provides and what the company stands for. Translation also assists your business to grow in ways you never imagined. That is because it encourages non-English speakers to patronize your shop and get the products they need from you. This means that even a small establishment can compete on the same level with other businesses which are much more prominent in resources and size.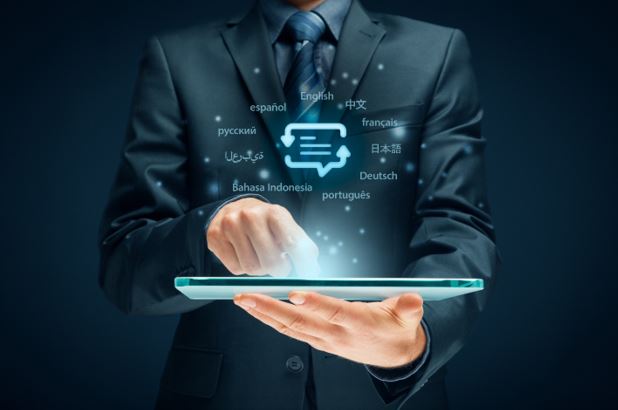 There are also other benefits associated with using professional translation services for businesses. They include:
Enhances how you communicate with your customers
Communication is vital towards a healthy client-customer relationship. The operations of any business must involve communication with existing and new clients. In addition, how well the message is relayed determines if those clients will make a purchase or not. There is a high chance that if communication is done seamlessly, clients will find it easier to buy the commodities from you.A professional translation service for businesses will know how to translate any content into a language all the clients understand while ensuring the message is not altered.
Improves the visibility of the brand
The goal of any business is to be well-known and recognized globally. This also involves reaching new markets that do not necessarily speak English. The influence you command in an industry is largely determined by the number of customers and other factors.The customers always prefer a brand that speaks to them in a language they understand. Using professional translation services ensures you reach clients in their native language. When content is properly translated, clients feel that it suits them, they will feel comfortable purchasing and using your services.
Builds the reputation of your company
The translation is not only getting a synonym from the original to the target language. It is more. There are many cases where careless translations have ruined the reputation of major global businesses due to improper contextual use of the words.
Hence, any translation services should keenly take care of the cultural identity of the target market and only use appropriate words. In addition, these words should be relatable and in proper context. Using a translation service for your business ensures no instances of improper translation, which may lead your establishment into legal battles that may ruin the reputation.
Enhances the running of global business operations
People who are involved in the daily running of operations include shareholders, government, and clients. Every government demands that you comply with the legal requirements, which might involve writing terms and conditions of services you offer that clients understand.
However, given the sensitivity of legal documents, the writing process can only be handled by professionals. Additionally, it is also important to communicate well with clients and shareholders. An online translation service like Go transcript will handle all these with ease.
Collaborate internationally
Using a translation service, you can be able to work on transnational issues. Suppose you are in charge of a research institute or a related establishment. In that case, you might consider hiring a translation service provider because you stand to gain immensely from translating information from one language to another.
Translation of research documents can pave the way to a broad range of international collaborations, such as exchange programs and institutional partnerships. This way, you may gain access to foreign equipment and other infrastructure. It may also provide a gateway in which you can gain access to an indigenous population.
Consumer appeal
If the promotional and other materials are accurately translated into the local language of the target audience, this will undoubtedly appeal more to them. However, before engaging in any translation activities, you need to have a deep understanding of the target audience's culture and language.
That is mainly because cultural context and language often impact the overall business strategy and campaign.
Hence, it is important to hire a translation service provider who is competent, reliable, and has many years of experience in the field.
Translation can either make or break your business.
---
Interesting Related Article: "Why Translation and Interpretation are Growing as Home-Based Business"