Networking events are an excellent opportunity to get noticed, but having a well-designed business card with essential information about you and your firm is crucial. 
Business cards have traditionally required manual input into a smartphone or computer. Still, in the age of mobile internet use, QR codes have become essential for quick and easy information retrieval.
With the future of digital contact list management underway, having a QR code vCard can make your life easier and keep you up to date with the latest technology.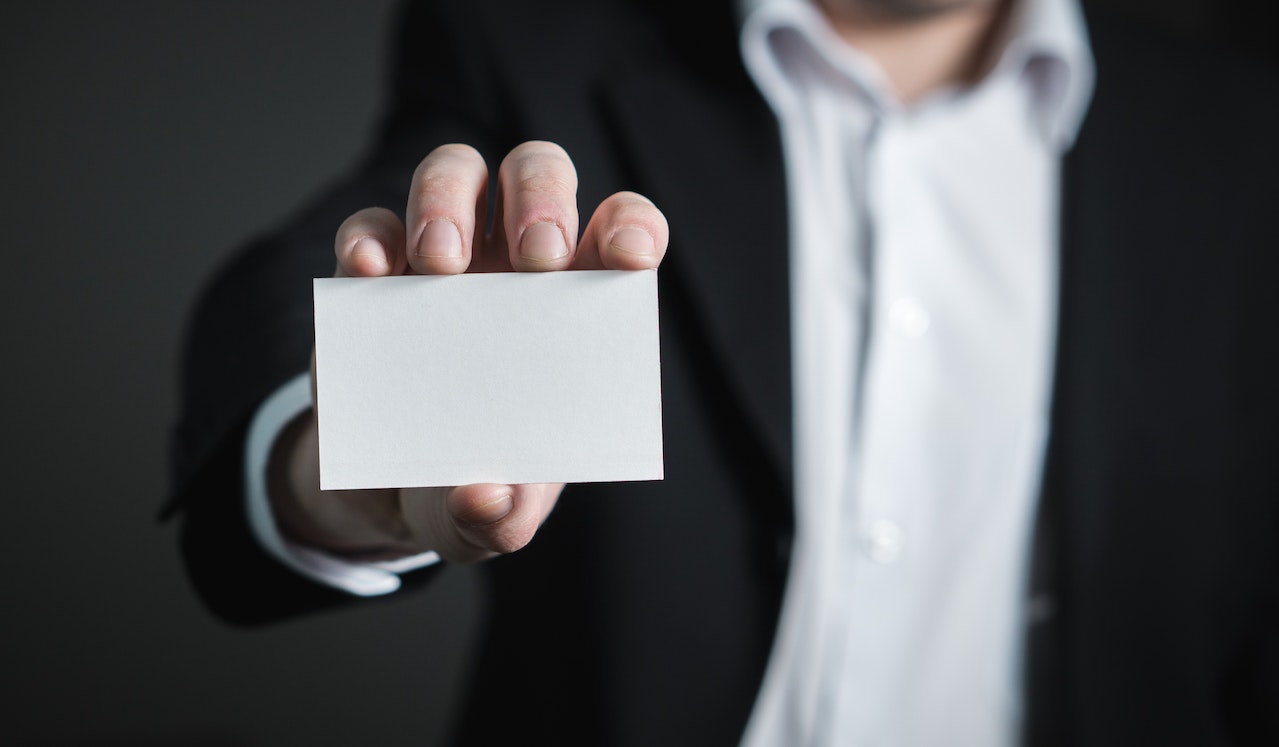 vCard definition
vCard is an electronic business card that contains your contact information:
name;

address;

phone number;

email address;

website URL. 
It is a file format that can be shared via email, messaging apps, or even QR codes. 
Common vCard use cases
VCard QR codes are a helpful tool for businesses. They're like digital business cards with important information about a person or company. But, many enterprises don't use them to their full potential. Here are some ways you can make the most of vCard QR codes:
Use them as an advertisement
Are you searching for a way to make your business stand out and increase your brand exposure? Look no further than vCard QR codes!
Introducing a vCard QR code to your company can do wonders in reaching potential customers and boosting customer engagement. By adding a short video link, you can provide a detailed introduction to your business and effectively market your brand.
Link your social media
But that's not all – by linking your social media channels, like Facebook, Twitter, and image gallery, to your vCard QR code, you can make it easy for people to connect with you on their preferred platforms. And if you attach the vCard to your LinkedIn page, you can create a professional network and expand your business connections.
Track and analyze
With a dynamic vCard QR code, you can unlock valuable insights into your business's performance. By tracking how many people scan it and bookmark the information, you can analyze the data to identify trends and make informed decisions to improve customer engagement and increase your brand's exposure.
Attract job seekers
vCard QR codes can also help attract potential job seekers. By placing it on your LinkedIn page or website, job seekers can easily scan it to forward their resumes and take the first step towards joining your team. And for job seekers, including a QR code on your resume that links to your portfolio or work can showcase your skills and experience in a unique and innovative way.
Wrap up
As corporations strive to differentiate themselves from competitors, traditional methods such as handing out expensive business cards have become less effective. A vCard QR Code provides a cheaper and more efficient alternative to help in the following areas:
grow your customer base;

convert contacts to clients;

reach a wider audience. 
The use of vCards is becoming standardized in countries like the US due to their ease of use and effectiveness. 
Also, the potential benefits of using vCard QR codes are limitless.