A blogger outreach service helps connect bloggers with brands and businesses that are looking to promote their products or services. This type of service can be beneficial for both parties involved, as it can help bloggers get exposure for their blog, while also helping businesses reach a wider audience.
There are a number of different ways that a blogger outreach service can operate. Some services simply provide a database of bloggers that businesses can then contact directly, while others may offer more comprehensive services that include things like developing relationships with bloggers and helping to coordinate campaigns.
If you're interested in using a blogger outreach service to promote your business, it's important to choose one that is reputable and has a good track record. You'll also want to make sure that the service you choose is a good fit for your needs. For example, if you're only looking to promote a single product or service, you may not need a service that offers a comprehensive suite of tools and resources.
When selecting a blogger outreach service, it's also important to consider the cost. Some services charge a monthly fee, while others may offer pay-per-click (PPC) or pay-per-impression (PPI) pricing models. Be sure to compare the costs of different services before making a decision.
If you're ready to start using a blogger outreach service to promote your business, the first step is to find a reputable provider. You can do this by checking out online reviews or asking other businesses for recommendations. Once you've found a few providers that you're interested in, contact them to learn more about their services and pricing.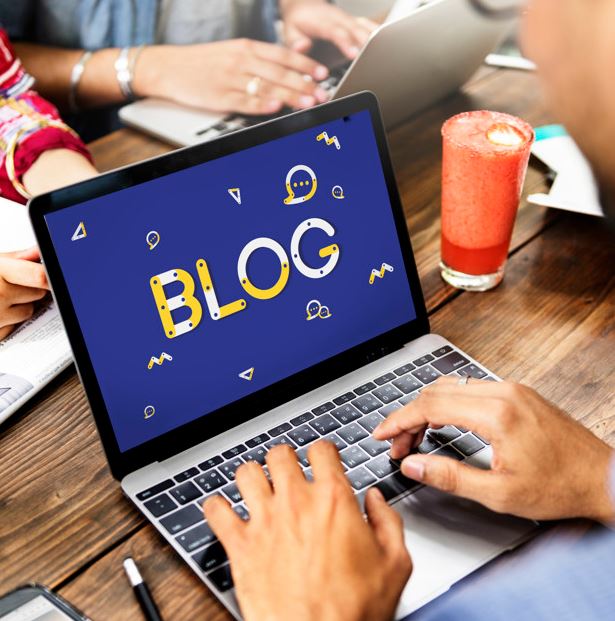 Benefits of a blogger outreach service
Here are some of the benefits of using a blogger outreach service:
1. Reach a wider audience
When you work with an outreach service, you'll be able to tap into their network of bloggers and influencers. This will give you access to a much wider audience than you would be able to reach on your own.
2. Get high-quality placements
One of the advantages of working with an outreach service is that they can help you get your brand or product placed on high-quality blogs and websites. This can help increase your visibility and credibility in the online world.
3. Save time
Trying to reach out to bloggers and influencers on your own can be a time-consuming process. Working with an outreach service can save you a lot of time and hassle.
4. Increase your chances of success
Outreach services have relationships with many different bloggers and influencers. This gives them a good understanding of what kind of content is likely to be well-received. As a result, they can help increase your chances of getting your brand or product featured on popular blogs and websites.
If you're looking for a way to get more exposure for your brand or product, consider using a blogger outreach service. Doing so can offer a number of benefits, including increased visibility, credibility, and reach.
---
You may be interested in: 5 Blogger Outreach Mistakes to Avoid in Digital Marketing