Factoring is a method that can help companies shift their cash flow into a higher gear. It's usually used by smaller companies, like enterprises that is yet to have a long and established banking record with a major lender. Factoring is an innovative way to improve cash flow management for that kind of company and helps by making funds tied up in the accounts receivable accessible.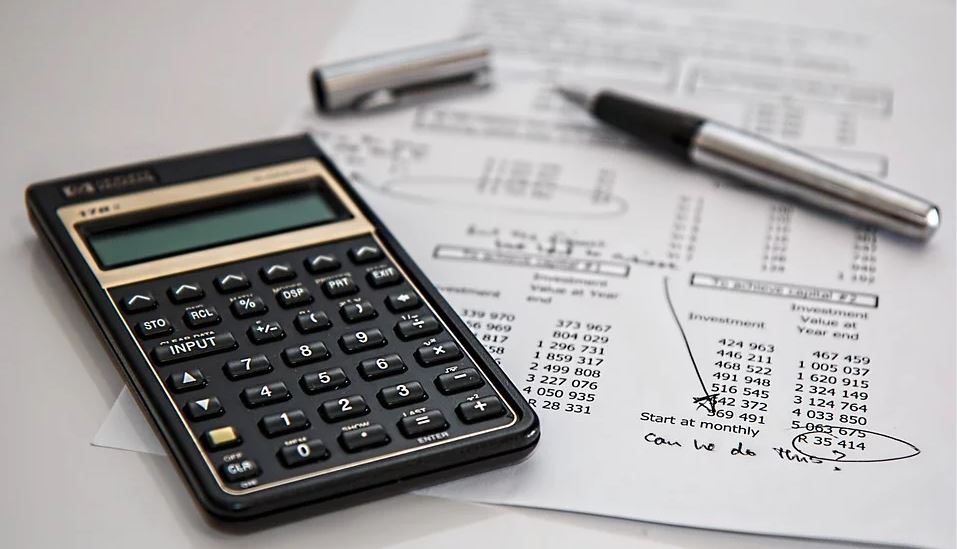 Factoring can, in other words, help your company get quicker access to cash if you have immediate financing needs. It also provides a lot of flexibility since invoices don't have to be fully paid before there is money in the business account.
What is invoice factoring?
In short, invoice factoring is when a company sells control of their accounts receivable, either in part or in full. The company simply provides its services, invoice their clients, and then sell the raised invoices to a factoring company. The factory company will then immediately pay the company for part of the invoice, usually up to 80-90% of the total amount.  The client will then pay the factoring company and will pay the company that is factoring the remaining amount of the invoice – minus their fee.
If you feel like factoring is something that your company would benefit from, we recommend that you compare factoring offers from the different service providers. This can be done online, on sites like Alltomforetagslan.se/factoring. The reason why you should always compare factoring companies is because fees and payment times can differ – and you always want to make sure that you get the best possible deal.
The upsides
Factoring your invoices will offer your business a number of different advantages. The number one benefit is that your immediate cash flow will be improved. It will also make the cash flow more predictable since there will be no more waiting for slow-paying clients. Factoring will also enable your company to offer favorable payment terms since the company will be able to finance invoices shortly after creating them. The result is that you can offer generous terms without negative financial consequences.
Other advantages with using factoring are that it´s a type of financing that can keep up with companies that are growing, it can be used as a short-term solution for companies that are facing temporary issues with cash flow, it doesn't require any other collateral than the invoices itself and it does not require you to give up equity in exchange for funding.
What you need to think about
Although factoring is a great solution for a lot of companies, it doesn't mean it is perfect. One of the backsides is that factoring usually costs more than a line of credit. But like we mentioned earlier, this is something you can have an impact on the cost by choosing the right factoring company for you, by comparing different service providers.
You should also keep in mind that factoring does require some work from your end as well. This is because you need to send a schedule of accounts, copies of your invoices, and possibly other documents as well. But if you have a company that is just starting up, or if you are experiencing issues with cash flow, factoring might just be worth your while!
---
Interesting Related Article: "Grow Your Business with Truck Invoice Factoring"