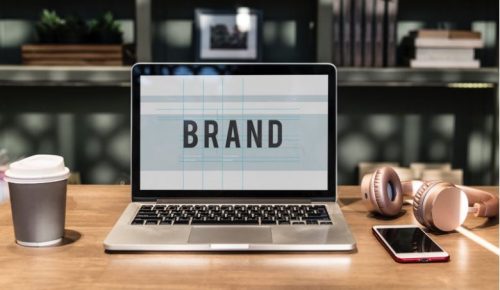 When you have a business to manage, a small question tickles your mind, "Do I need a branding advisor for my local company?" The answer is a resounding yes! Before you hire a local branding agency, it is essential to figure out how professional branding affects your startup or small business. Many people think that branding is only about logo design and taglines, but it is not so.
According to an article published in Forbes, branding makes people identify your business. A powerful branding will make your startup more recognizable. In this article, we will therefore walk you through some of the top benefits of working with a local branding agency in 2021. Read on to learn more.
Perspective from an independent branding consultant
When it comes to branding, you need a broader perspective. Yes, you need to look at the bigger picture. This is where a brand advisor helps you achieve from the outside of your business. You need to know what your existing customers and potential ones think about your business and products.
Branding is not feasible if your internal marketing department does the job because views and opinions about your business would look biased. You need to have an unbiased perspective o your company, products, or services. Even when you get to know that one of your customers did not like your product, you should take the right steps to make improvements. A local branding advisor will help you with a 360-degree view of your business. You can consider LBA if you need to enhance your company's brand awareness in the local community. This way, you can build a sensible and meaningful branding policy to make your business grow and expand in the days to come.
Comprehensive knowledge
Many times, business leaders and managers are busy handling the other aspects of their business. These include manufacturing, productivity, generating qualified leads, creating revenue, and managing all clients. For managers, branding is the last thing that comes to their minds. That is why you need the services of a branding advisor so that you can focus on the development of your business.
A professional branding expert knows how to create and deliver your brand messages to your targeted audience. The branding advisor also ensures that all messages are communicated in the right way. They help in piquing the attention of your existing and potential customers. They know your industry in and out and therefore, do not miss any branding opportunities.
Powerful social media strategy
In this age of digital transformation, no business can thrive without social media branding. Small to big businesses promote their brand on Facebook, Instagram, Twitter, LinkedIn, and more. These days, businesses are also leveraging YouTube videos to make their brands popular on the digital landscape. Managing these social media platforms is not easy and so you need a professional branding agency to do the job. A branding advisor will help build user engagement on Facebook, Instagram, and others to boost your online presence.
Conclusion
Branding is the sum of your business's mission, vision, goals, and values, and therefore, you need a professional to make your brand's presence felt on the digital landscape.
---
Interesting Related Article: "Top 5 Tools for Business Branding"