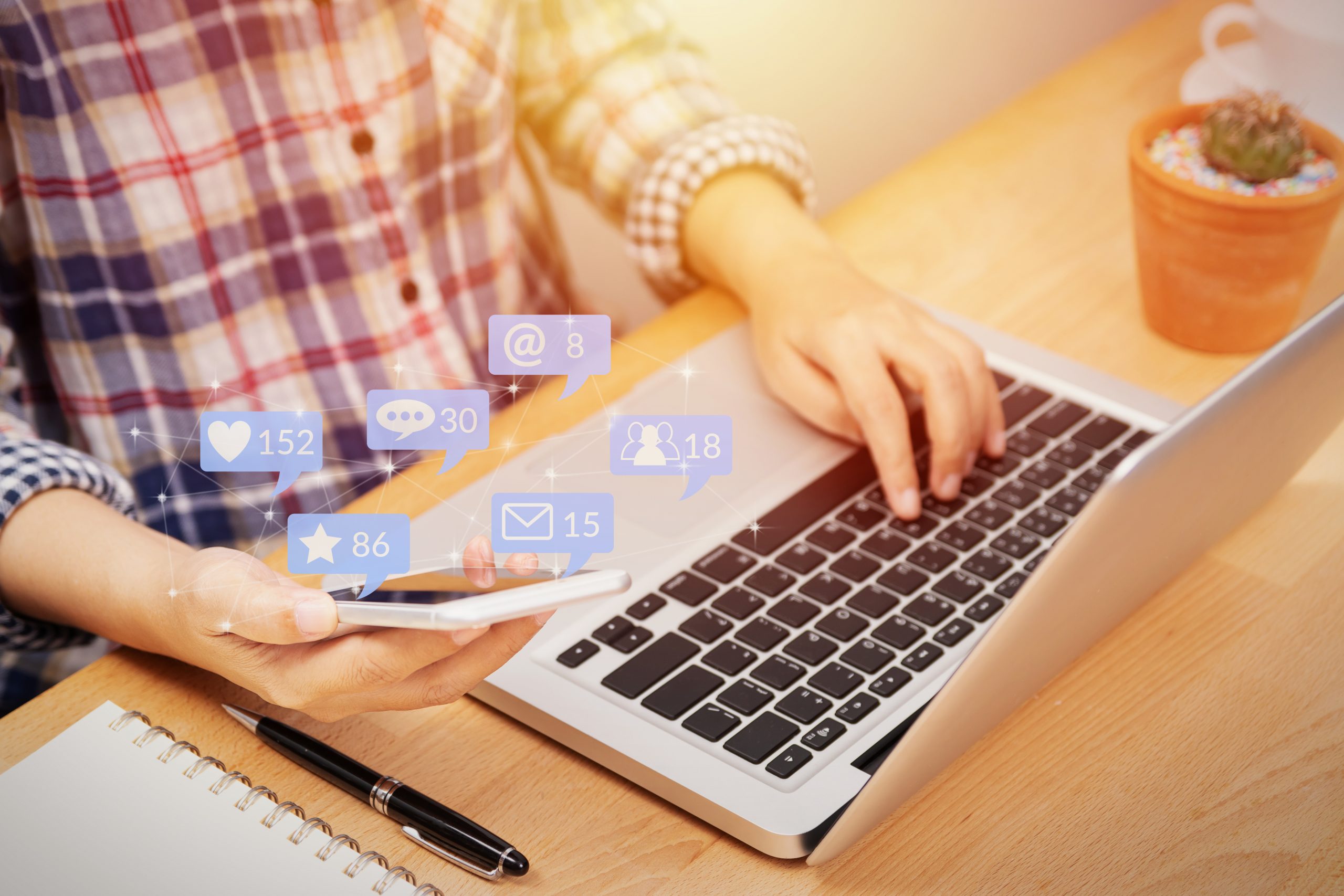 1. Gain access to skills and expertise
By outsourcing your marketing team you gain access to expert knowledge that has been tested in numerous markets and businesses. Also, their experience is beneficial for you, as they will most likely have encounter several situations.
Not only that but they will also bring their tools and technologies with them to your projects. You don't have to spend time and resources figuring out what software you need, having to purchase, train your team to get familiar with it, and then finally use it.
The experts you bring into your business will already have the tools required to be successful. They'll bridge the gap between what you know about marketing your business and what you're missing.
By bringing in experts they'll be able to quickly spot gaps and areas where there are opportunities to refine strategies or implement new tactics to create a positive ROI. You may have set aside a budget for marketing but you don't know where those dollars are best spent.
Should you devote some of your budgets to consistently developing social media content, or should you advertise on those platforms to drive traffic to your site? And how much budget is enough?
By having an outsourced marketing team you'll be able to leverage their experience across multiple industries. Having an outsourced marketing team you're getting a group of professionals who are always up to date on the latest trends in marketing. They know what to leverage, or ignore.
2. Increase your marketing efficiency
Determining where to dedicate your marketing budgets is challenging enough. When you do decide where to spend your marketing dollars, you also need to measure and optimize them. This requires attention to detail.
Your team may not have the knowledge needed to run an effective marketing strategy at the start. Doing this in-house could mean having a lot of trial and error before you find out what works.
Measuring and optimizing your marketing campaigns is key to their success. Rarely will your first social media advertisements bring in a huge ROI. You'll have to test different channels with different call-to-actions or creatives.
This requires careful measurement and reporting. Depending on your role in your organization you may wear a lot of hats.
Do you have the time needed to plan and implement a marketing strategy? And will you be paying close enough attention to recognize when you need to adapt your plan? Successfully marketing a business has a lot of moving parts.
By outsourcing your marketing you're getting a focused team to take care of the details so you can focus on other areas of your business.
3.   You don't have to hire new employees
Outsourcing your marketing can give you the same results quicker and cheaper than hiring an in-house marketer. You're not just getting one person's knowledge of marketing, but an entire team. Save money by devoting your marketing budget to actual campaigns that generate an ROI rather than finding the right candidate.
If you're considering outsourcing your marketing activities you may be feeling like you don't have enough hours in a day to do it all yourself. By bringing on a new team member you'll have to spend more time and money just onboarding them. Rather than catching someone up to speed, brief experts on what you want, and let them get to work on your business.
Having an outsourced marketing team will also lighten the workload on your current team. This will free up time for your internal team to focus on the overall strategy of your business and how marketing supports it. This is time well spent compared to getting stuck in the weeds of the specific tactics of marketing. This can become overwhelming if your team also is learning new tools at the same time they're trying to achieve their marketing goals.
4.   Build relationships with experts in marketing
By working with an outside marketing partner their success is tied to yours. Businesses need partnerships to continue to grow and they know that some things are best kept internal, where others are best done by experts.
When you find an outsourced marketing company you can trust, you can be confident that you can fill the gaps in your knowledge as they come up. Google is the first place people go with their questions, but it's helpful to cut through the noise and lean on the advice of those who know what they're talking about.
There are many effective companies that you can outsource all your marketing to, such as Develux. They will help you with everything, from E-commerce, B2B, B2C, and startup marketing. In some cases, some companies will offer other services like recruiting, IT services, development as well as digital marketing.
If you're looking for a cost-effective way to grow your marketing team by delegating some of the details to a junior member, like Acadium Digital Apprenticeships. Companies like Acadium can match online business owners with aspiring digital marketers to help them launch or grow their careers in a rapidly changing job market.
Their platform enables businesses to get access to affordable help in digital marketing. Before Acadium small businesses that are tight on cash could not afford to take a risk on hiring and getting the help they need. Now they can get the help they need and be in a better position to make a hiring decision.
Conclusion
There is a lot to know when it comes to digital marketing and it's best to stick to what you're best at and bring in experts where there are gaps. Outsourcing can be more affordable and efficient instead of sourcing, hiring, and onboarding a new team member.
By having an outsourced team you also have access to a range of expertise that has worked in different industries. This experience provides you with the best practices for your marketing campaigns. Overall, it takes a lot of work to grow a business through digital marketing and it lightens the burden to have effective partnerships that you can rely on when you need help.
---
Interesting Related Article: "How to Build an Effective and Cost-Efficient Marketing Strategy"