The project management software assists managers as they go through the different project stages. The most crucial part of any manager is to have a tool that can unite the project planning, team collaboration, resource management, and all involved in managing projects from a quote to invoice.
Also Read: The Importance of CCTV Cameras in Schools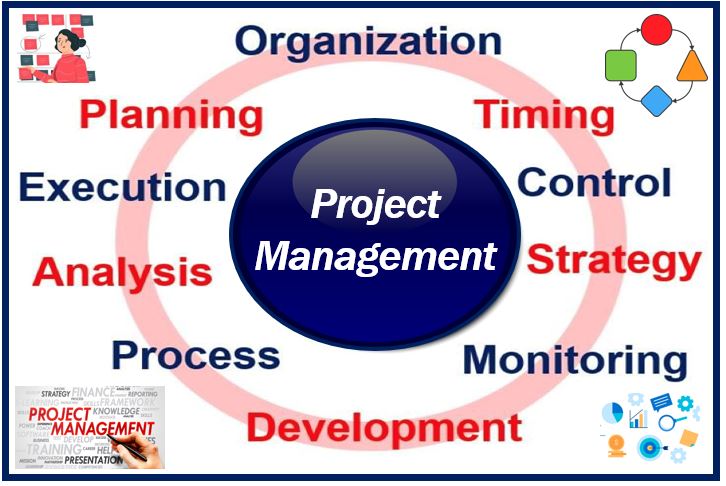 In this article, you have the privilege of getting to see the benefits of project management software.
Effortless project planning
Any project manager will tell you the problem they have is managing projects, the time spent putting things together, and, most importantly, planning.
The primary benefit of project management solutions is automation. But you don't have to struggle to put things in place. Project management software helps you make accurate AI predictions of project timelines; capture project constraints like scope, cost, and schedule. That will establish a solid foundation for the project and provide tools to scope out key milestones, deliverables, and roles before execution.
Some years ago, cutting down the planning overheads was a dream, but with the management software, the guesswork is no more, and automation can allocate the best resources available.
Balanced resource management
Any seasoned project manager will attest that delivering projects successfully needs an effective resource management strategy that keeps the teams in great shape without overbooking them. You should never underestimate resource planning.
Resource planning
encourages healthy standards of work.
Project management tools
have the right features to spot the bottlenecks and give you insights on when to bring more human resources. That provides visibility on the workload of the portfolio of resources.
For professional services companies managing multiple projects, resource management is critical.
Pipeline forecasting
More often than not, a project manager's role involves managing multiple projects. A company becomes more competitive and profitable when you take in more initiatives and lead them in parallel. Lack of forecast on how to allocate resources becomes the stumbling block.  Project management software, especially resource management software, allows everyone to have an overview of the finished and the running projects. You also get to know the bottlenecks, so you devise ways to prevent them, so they don't lead to a disaster.
Improved team collaboration
Using his project management software, you can keep everyone in the loop and ensure that the project team knows the tasks and priorities front and center. The software is designed to boost team collaboration in addition to the various management benefits they come with project management solutions. You can designate individual tasks to the team; the employees can collaborate on projects by discussing timelines, dependencies, and outstanding tasks. That way, you're aligned with the team and reduce the rework as you focus on continuous and fast-paced delivery services.
You've real-time project management
One of the most critical items in controlling a project is budget. The way forward for your business will depend on how well you can deliver within the provided budget. Project management software helps in controlling the budget from initial work statement to delivery.
The benefits of project management software from a reputable company like HGI Software are innumerable. If you are in projects and want to have a grip of every state, remain focused, effectively manage your team for great success, then this is the way to go.
---
Interesting Related Article: "Benefits of Selling Branded Merchandise Online"