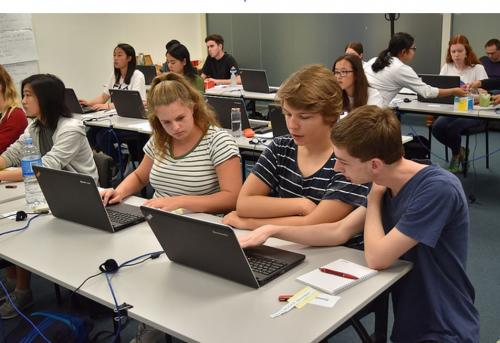 The world of today is constantly evolving, bringing up new concepts and ideas into different areas of our lives. One of the spheres that had been transformed drastically with the emergence of modern technologies and social media in education. As a cornerstone of cultural development and overall prosperity, education has beneficial investment potential and is certainly a place for innovations. Among other popular investment "destinations" is project management, which basically deals with every stage of teamwork aimed at achieving a certain goal. Apart from the general tendencies, individual people become more and more interested in gaining some skills in these areas. So let's see what exactly is so alluring in project management education for students and professionals, as well as the benefits of getting an additional education of any kind.
First of all, it needs to be noted that it doesn't matter which sphere of expertise are you in – project management could be useful for everyone. And hugely due to the lack of practical approach in the educational system. With the rapid transformation in the work market and the specifics of each job, there is a gap between what education provides and what is actually needed in the workplace. Project management is one way to close this gap. And here is why.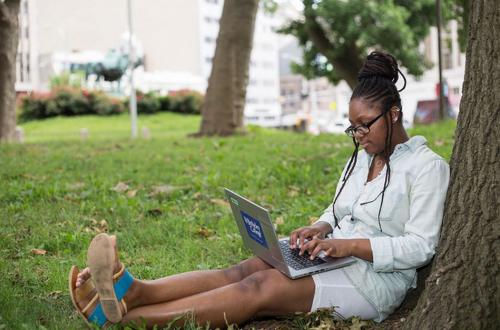 – It helps you to learn to work in a team. And without a doubt, this is one of the most important skills ever, which can help you in probably every single are of your personal and professional life.
– Critical thinking advancement. It is a hard task to teach students to think independently and out of the box, but project management is all about that.
– Problem-solving. So instead of crying over a paper due and a missed deadline, a student will type "can someone do my assignment" and get it done on time. This is a typical problem solving on a little scale, imagine the application on the larger one!
– Leadership skills and managing abilities. This set of characteristics will certainly assist you during any task and project. Getting the most out of the resources that you have – is a valuable skill.
– Getting something done. And yes, it is not as easy as it seems. Getting the project developed, and implemented is a long and bumpy way. And actually, it is relevant not only for the workplace but also any type of assignments like a diploma writing, Ph.D. study, and start-ups.
– The "real-life" experience. Most of the time colleges and individual young specialist has a general idea or theory of how everything works in a particular job position. But in the field, it might be completely different. So learning project management is actually preparing yourself for the real-life situations that might be deemed difficult without this type of training.
– Time management is another important issue that should be acquired during the education process, but rarely actually is acquired. So it is definitely worth learning.
– A practical strategy of implementing ideas. One thing is to come up with some brilliant things, but another – bring them to life. Project management is all about that.
From the points mentioned above, it is easy to see the appeal of getting this type of training. However, it is also quite beneficial to include project management in education and schooling establishments of a different kind. It is a unique set of techniques that walk a person through the complex issues of achieving some practical targets and getting things done.
Right now there are not many programs that actually include classes on PM, and they are mostly dealing with business, economics, and management. Although, it is essential to almost any kind of profession that requires initiative and teamwork. For instance, if you are in the art department, isn't it nice to know how to organize your own exhibition, lead a promotional campaign, or gain funding through grants? All of these undertakings have a connection to PM structures, actually, heavily relying on them almost in every way.
As you can see, these skills are vital for the competitive resume and prominent professional growth. Education establishments should definitely consider paying more attention to this issue.