Branded merchandise refers to any product that has the name or the logo of a brand on the products. For starters, these are mostly just given away at conventions or seminars. Later on, beyond just giving these items out for free, brands have also now considered the option of selling these.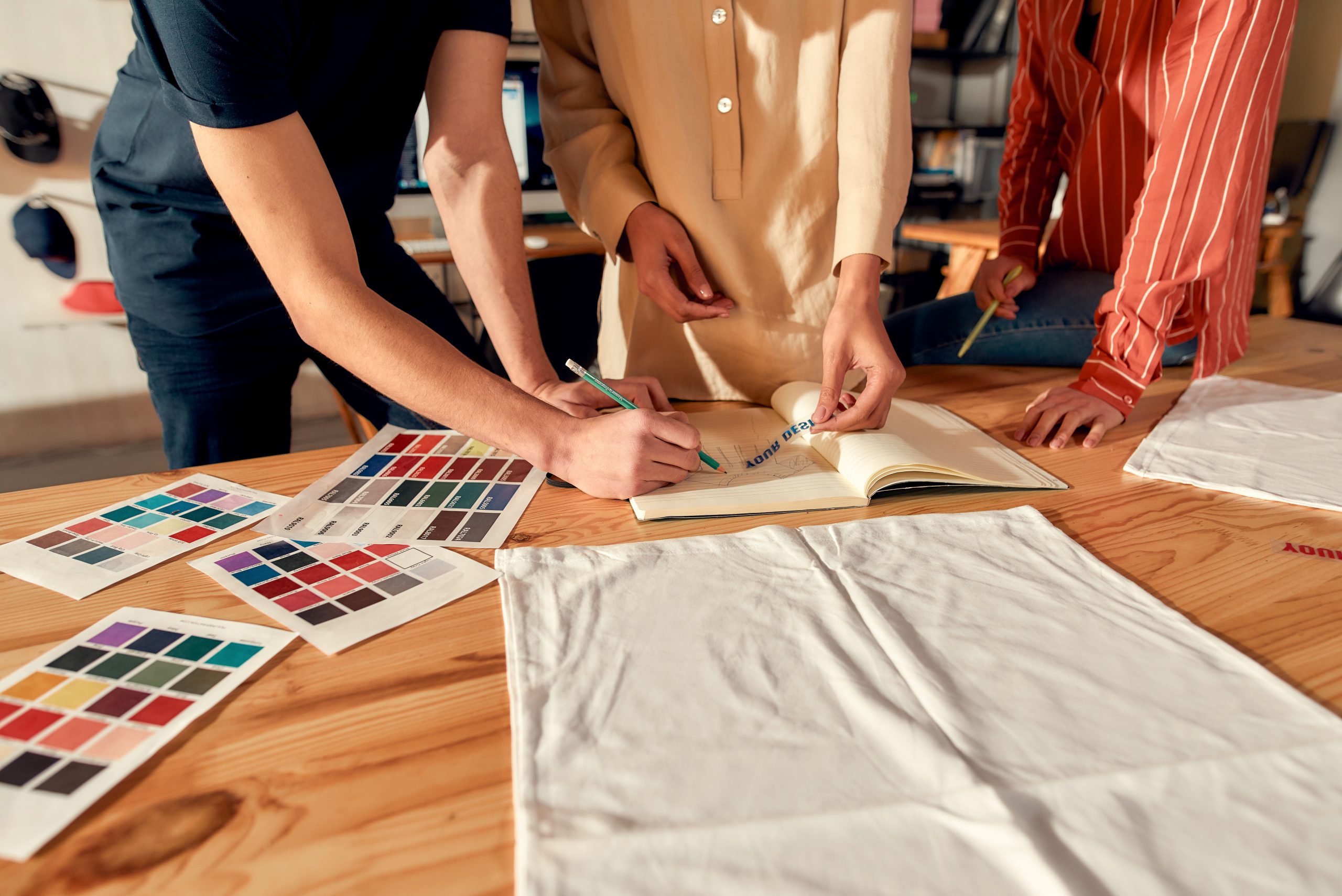 This came out from the very fact that the business arena has gotten even more competitive now than it used to be. This means that businesses are constantly faced with the challenge of standing out above the competition and have their name and label be known to the public. Without a doubt, selling branded merchandise stands to bring many benefits to any business.
Some of these benefits include:
Customers Feel Like They're Buying a Product That Isn't Mass-Produced
Many customers today like to have that unique feeling that they're buying something unique and not merely mass-produced. Specialized label merchandise achieves that feeling. Yes, technically, the brand is still producing so many of that one kind of product, but it's still better than those products that don't have a label and are bought by so much of the population.
Customers feel they are buying a brand product with a label from suppliers like The Logo Creative, rather than one that has been mass-produced or has been purchased in another country. This, in itself, provides a greater sense of pride, and the feeling that they are buying a product that has been created by someone who has their own business and understands the products being sold.
It Creates a Stronger Feeling of Trust
It's easier for customers to trust items that are branded. This is because they already have that sense of confidence in the history and experience of a brand. Hence, if you sell these products online, you don't have to worry too much about spending extra on advertising. The brand name the product carries is already an advertisement in itself.
By providing this element of trust with a customer, your company has a better chance of ensuring that a purchase is made. This can also improve your profit-earning ability. This, in turn, means that the customer's satisfaction is enhanced, and they're more likely to make return purchases even in the future.
It's a Cost-Effective Marketing Strategy
After a customer completes a purchase on your website, the benefits to your business don't just stop there. Once the customer starts to use these products, they also serve as free walking advertisements for your brand. With these kinds of products, you're also able to reach a wider audience through the word of mouth and with your customers who purchase and use your products.
Moreover, it's cheaper for you to produce and sell branded merchandise online. When you buy in bulk from reputable sellers, you can have a cheaper acquisition cost. When you factor in the markup you place, you're in for a stable profit.
To start with, suppliers and producers like Steel City Marketing can give you the best offers and deals on the branded merchandise you need for your business.
It's a Great Way to Make a Strong Online Presence
One challenge that you'll certainly face when selling online is that you've got strong competition. There are so many different businesses online now, and many of these might even be in the same niche as you. This presents that challenge for you to have to double time with your advertising efforts and strategies.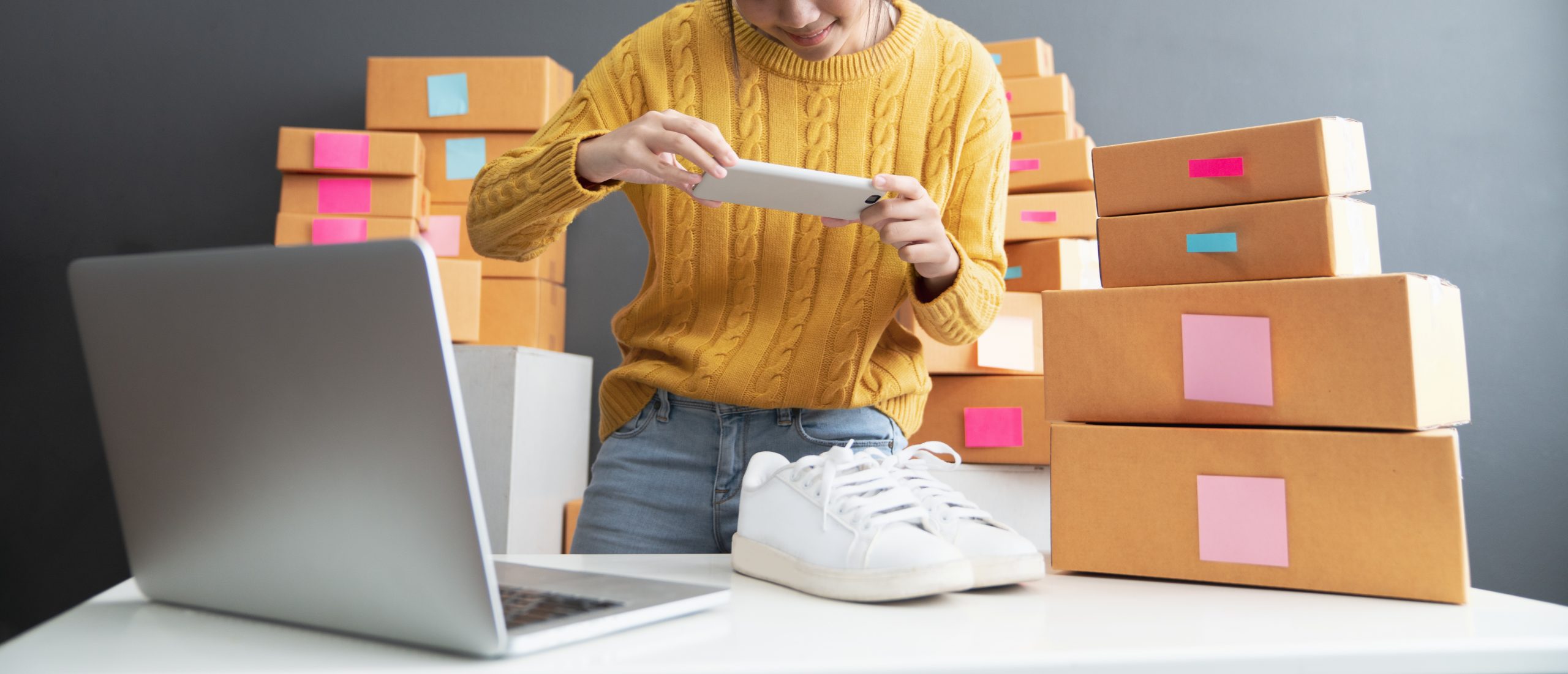 With branded merchandise, however, it's an instant way for you to introduce your business to the online community. Right there and then, there's brand recognition that your business exists and that this specific logo belongs to you. This enables you to create a stronger online presence for your business.
It's Faster to Create Loyal Customers
Another challenge you'll have to face with online selling has to do with creating loyal customers. When there are so many businesses that now sell online, it's a tad bit harder for you to have that loyal following of customers. More so if you're still a newbie, and you have to compete against bigger and more established businesses.
If you're selling unbranded items online, it'll be harder for you to have loyalists, simply because it'll seem as if you're just selling random items without a name. When customers now put a premium on brand labels, you've got to meet this demand, so you can have a steady stream of followers that'll become your loyal customers.
Loyalty is very important today, even in the online market, simply because it's the only way for you to stand out above the competition. Moreover, it's also the only way for you to guarantee that you'll always have a strong inflow of income coming in.
Conclusion
The changes in the shopping habits of consumers over the past years is something that establishments will regularly have to abide by. In particular, online shopping has increased in frequency, because of its convenience. More so now that people are forced to shop online. Take advantage of this market by ensuring that you don't just sell any other ordinary kind of product. Branded merchandise is the best choice for you to go to. Also If you are looking for business schools here are the Best No-GMAT Online MBA Degree Programs.
---
Interesting Related Article: "Why Your Marketing Campaign is Incomplete without Promotional Merchandise"