Introduction
As you grow your eCommerce business, you will have to build a reliable ecosystem that enables you to fulfill all the orders for your products. This includes everything from delivery, packaging, and warehousing, to various other aspects of the supply chain.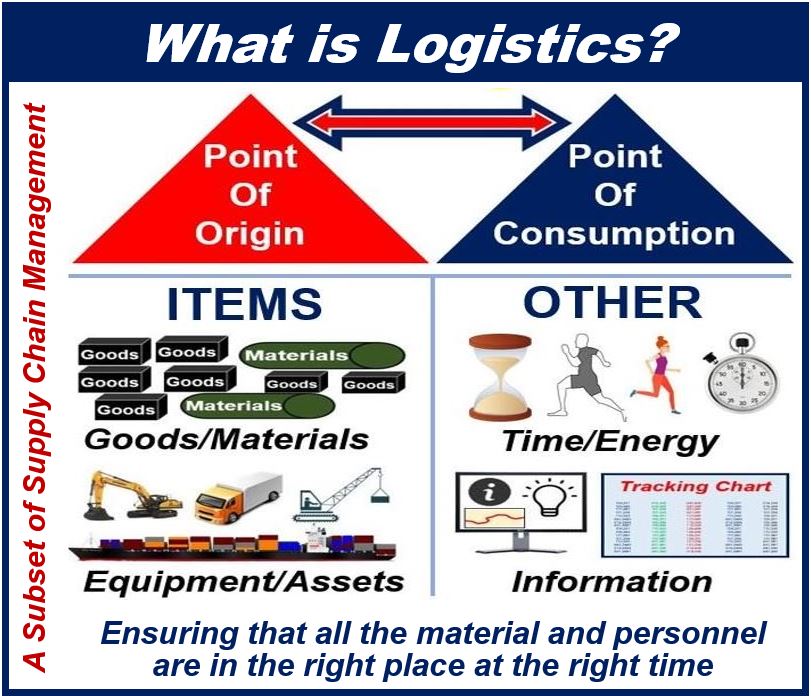 As eCommerce businesses scale up, they tend to prefer outsourcing eCommerce fulfillment to a reliable eCommerce logistics delivery partner. This reduces the burden on entrepreneurs while also making the process more efficient, leaving you with more time to focus on your business and ensure that high-quality products are being generated.
When partnering with a third-party logistics company, here are some key features to look for:
End-to-end Services
A superior eCommerce logistics delivery company typically offers the full gamut of supply chain logistics. This framework differs from a standalone courier delivery company, which only offers delivery services, or an eCommerce warehouse operations system, which offers only warehousing services. An eCommerce logistics company offers both end-to-end shipping solutions and eCommerce fulfillment services.
Benefit of Choice 
Your eCommerce logistics partner must be the best courier aggregator in India. This means they must have typically partnered with multiple courier services, which offer local, national, and international coverage. By doing so, you have a choice advantage; the interface enables you to choose from a slew of courier delivery options based on your specific needs.
By leveraging the framework of a third-party logistics partner, you get to choose the best from all the options. For instance, you may want to discover who does same-day shipment delivery in a remote location in Bihar, or overnight delivery within a metro.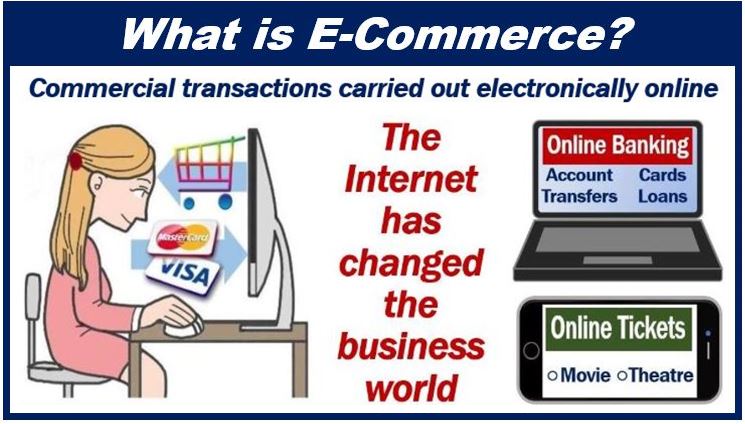 Cost Advantage 
Every time an order is placed, eCommerce logistics apps draw up multiple options in various budget ranges, based on your needs. For instance, if you require same-day shipping, you get to pick from multiple courier services, and can choose the one that is best suited to your budget. You also get discounts as your shipments go up and as you top up your wallet.
Place Orders from your Smartphone 
As a busy entrepreneur, you want to manage all your fulfillment needs via an easy-to-access, slickly-designed interface. A superior eCommerce logistics business typically empowers you to place orders via an app-based interface that is easy to access from your smartphone. It must have a well-designed dashboard that lets you take inventory easily, place orders, plan returns, as well as coordinate your warehousing needs.
The company must have invested in AI and ML-based software that makes your experience highly seamless. All your data is also stored on the cloud, making it easy to access from anywhere. Investing in eCommerce delivery management software brings efficiency and accountability to your overall fulfillment process.
Integrated Platforms 
As an eCommerce business owner, you are probably leveraging various marketplaces, shop interfaces, as well as social platforms to market your products. A superior eCommerce logistics platform offers integrations with all the major eCommerce platforms. This makes it easy to fulfill orders, no matter which platforms your customer places an order from. Integrations make the process even more seamless.
Wide Operations Footprint
Make sure your eCommerce logistics partner has a wide geographical footprint, as this enables you to ship to multiple pin codes across the country. The more delivery partners they have, the wider their geographical footprint. This enables you to expand your customer base and target new audiences. Besides domestic couriers, your eCommerce logistics partner must also have the capacity to let you ship to global destinations, in case you have international customers.
Early Cash on Delivery Remittance  
Some customers still prefer the cash on delivery (COD) payment option. However, at times this may interrupt your cash flow if the payments are not credited to your account in a timely manner. Choose an eCommerce logistics partner that offers flexibility for COD payments. At the same time, an early COD feature supports a continuous cash-flow process; COD remittance within a couple of days can be especially transformative for fledgling eCommerce businesses. So double check if your logistics partner offers this feature.
Track Deliveries in Real-Time 
eCommerce customers value a high level of transparency and speed. By enabling real-time tracking for you and your customer, you are constantly aware of where your delivery has reached. A superior eCommerce logistics partner leverages technology to ensure you are always aware regarding the whereabouts of your shipments.
Robust Warehousing Support 
As your business grows, you may also need to leverage warehouses to securely store inventory at various locations and facilitate quicker deliveries. Having access to professional warehousing facilities ensures that your products are stored with care as well as packaged and shipped seamlessly when an order is placed. A good eCommerce logistics partner has a network of warehousing partnerships that enable you to access this facility with reliability.
Variety of Categories
No matter what business you are in—home decor, medicine, or food products—shipping and warehousing services can be customized to the needs of the category. Look out for an eCommerce logistics partner that is capable of moving products with care across a wide range of categories.
Customer Service Advantage 
Other perks of having a dedicated eCommerce logistics partner are that you get quick access to weight dispute resolution, regular updates via email and SMS, a dedicated account manager, and overnight courier services, whenever required.
Access to Wallet 
Leveraging the wallet option ensures that your account is well-funded with the cash to move your shipments. Funding your wallet in advance also comes with some rewards, which can help you save costs and make the most of your account.
The Takeaway 
By partnering with a superior logistics delivery company, you reduce the room for error when it comes to the fulfillment of your orders. Transparency, high accountability, easy accessibility, the benefit of choice, and the cost advantage collectively make for an attractive offering which reduces the investment of time and effort in this aspect of the supply chain. So make sure you partner with a platform that has invested in state-of-the-art automation technology, AI, and machine learning.
---
Interesting related article: