When it comes to your hiring process, you need to think about how you can hire the best talent possible in your business. You want the best of the best working for you, and to be able to ascertain who the best people are, the applicant pool needs some careful consideration. When you create a job advert, you have to have the perfect candidate in mind, and one of the best ways to root out the talent you want is to add a personality test to your hiring process.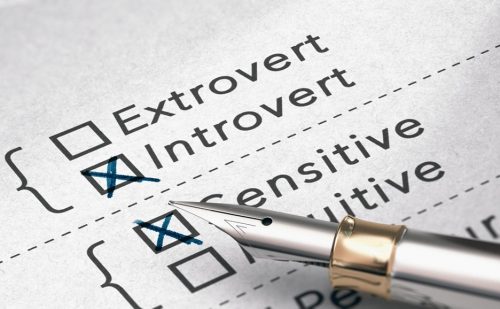 A personality test can give you a little insight into the thought process of the people applying for work with your company. If you haven't had any candidates undergo personality testing before, you might not know why they could be good for you. We've got all the benefits that you need to see so that you know that a personality test is going to be the best thing to add to your process.
You'll be able to narrow down the talent. A personality test will help you select the best candidates to interview for the jobs you have available. Choosing the right candidate makes a huge difference to your hiring process and the confidence you feel in the people who will work for you. Potential employees that will undergo personality testing ensure that your candidate pool is shrinking down to suit your business a little better.
The interview process is enhanced. If you know you're getting quality candidates in your interview process, you can feel more confident about being able to hire the right people for your business. A personality test allows you to weed out the behavior and the skills that you need. For instance, you might want motivated and happy people in their job, and a personality test will tell you whether they are.
A first impression means a lot. What does a personality test tell you? If you rely on first impressions, you're going to find that a handshake easily persuades you. When you go into an interview with prior knowledge of the candidates, you're going to feel better about the impression you're about to get!
You can add to the team. Productive teams are a must to ensure that your company is a success. During the team-building process, you want to make sure that you are going to get to know employees' personality traits so that you can pair the right people together. Building a team with the right mix of skills is important, and the personality test can help you to do just that.
Reducing turnover. If you know you are bringing the right people onto your team, you're going to reduce the rate of employee turnover and ensure that you can get the best people staying in your business.
A personality test with Test Group will help you get to know your future employees before they even work for you!
---
Interesting Related Article: "How to humanise online hiring"