SEO has emerged as one of the most significant aspects of affiliate marketing. Not only can it boost sales, but it also improves your chances of getting on the top of various search engines. It raises both the quality and quantity of the traffic on your website just by making use of different organic results. 'Amount of traffic' means the number of visitors a websites receives, while the 'quality,' in this case, refers to conversions from simply visitors to customers.
To be good at SEO, you need to understand all the ins-and-outs involved. This is where an SEO course can help. There are many courses out there. Finding a good and reliable one is not an easy task.
How useful are SEO review courses?
We have heard about SEO and its related courses, but have you ever thought why these courses matter? What can we acquire from a course that we could not from experience on the job?
According to Webmarketing123.com, SEO review courses are certified programs that enable you to learn about the different aspects of SEO. They also give users a deeper understanding of various aspects of SEO (search engine optimization).
Courses are classified into Off-Page SEO and On Page SEO:
On-page SEO refers to the manipulations we make directly on a web page to improve its ranking.
Off-page SEO refers to everything we do outside of the website such as social signals, backlinks, link relevancy, etc.
Course certificates
Course certificates not only show that you have a certain SEO skill level, but may also boost your career prospects. Employers in various fields love documents with qualifications.
These SEO review courses are designed to provide you with an advanced SEO training that helps you become an expert in the field. They can help you a lot in improving your website's or web page's ranking on various search engines, raise online traffic, and enable you to optimize specific targeted keywords as well.
Below are some details on what you can gain after registering and completing a course.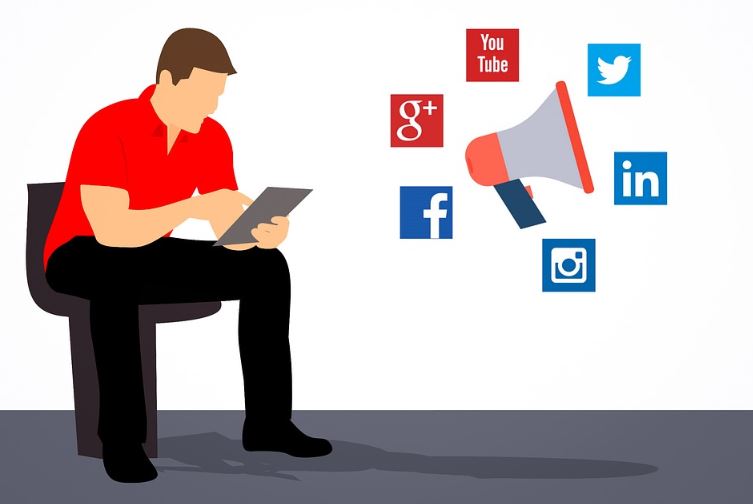 Bring more traffic
The SEO review courses will help you speed up your site. You will learn about one of the rarest SEO techniques to boost business leads. The courses help you optimizing each online post so that Google can easily find your content and can rate it as a quality one. It will also rate it as an authoritative and informative web page. There are the various go viral techniques you can implement by using certain plugins and adopting proven strategies.
These courses will help you get your website onto high traffic news domains. They will also help you:
Get more backlinks.
Make your website more user-friendly.
Get each visitor to spend longer on your site.
Learn about the link-building process.
Get more traffic for your website.