Are you stuck at home right now? Or are you not able to go to your favorite casino or gambling place due to current lockdown situations? With all of the recent happenings all over the world, the gambling industry is one of the many sectors that was hit badly: all land-based casinos were closed down indefinitely, and there is no word yet on when they can resume operations.
Due to that, you might think that there is no other way to gamble or play your favorite casino game or wager your bets the way you want it. Guess what, you are wrong. While land-based casinos may not open again, at least in the foreseeable future, Android betting apps in 2020 are here to keep gamblers and bettor company.
With the top and the best apps like the 888sport mobile app, players can bring in the fun, excitement, the enjoyment, and the winnings of gambling and betting online right to the comfort of their home and t the convenience of their Android phones!
But before you go download your app and start betting your way to big money, here is a comprehensive guide to all the types of Android betting apps you can find and download in 2020.
Online Sports Betting Apps
Online sports betting apps, in general, let bettors wager on sporting events. The choices of sports range from the most popular ones like horse racing, basketball, baseball, football, and racing. The best apps even feature the opportunity for players to bet on more sports like golf, badminton, hockey, tennis, and many more.
Right now, almost all, if not all major sporting events have either been canceled or postponed, online sports betting apps still find a way for bettors to keep on wagering, using online virtual sports. These virtual games are made to emulate a real sporting event as close as possible–complete with camera angles, commentators, and event highlights.
Online Casino Apps
Online casino apps offer the most balanced range of games to play and bet on. These Android betting apps feature all the classic casino games that you can play on a land-based casino. You can play games like blackjack, all various types of roulette, bingo, and many others.
One popular mode of an online casino is called live games. These games are dealt with by a real person in live streaming, making the casino experience as close to an in-person experience as possible.
Online Slots Apps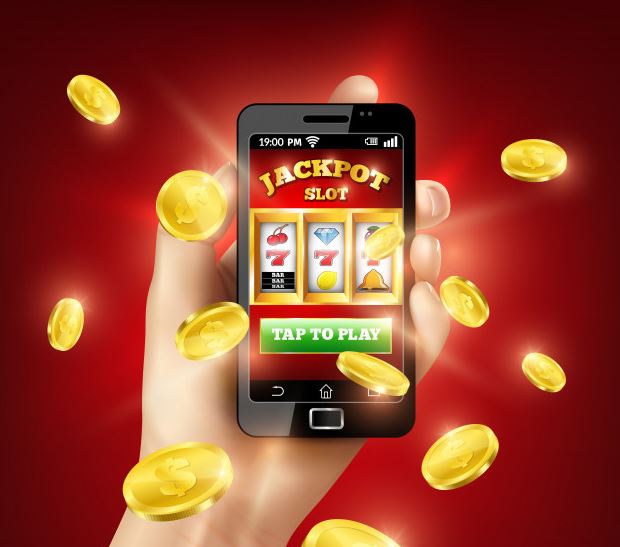 This is a classic and a favorite by many people. Playing online slots through your Android betting apps can be as simple as tapping the "spin" button and watch as luck goes with you or stays away from you.
What makes playing online slots an exciting experience in Android betting apps is the wide range of bonuses and free spins you can get from simply signing up, to making a deposit, to simply just playing regularly for a certain period.
Online Poker Apps
There are various types of poker games, but the best Android betting apps, like the 888sport mobile app, features at least 10 types of poker games, namely:
Texas Hold'em
Pot-Limit Omaha
Seven-Card Stud
Razz
Omaha Hi-Lo
2-7 Triple Draw
Five-Card Draw
Chinese Poker
HORSE
Badugi
How To Get The Best App
Find the app that caters to your interest the most. One more thing that you should look for in the best Android betting app is the bonuses, the free play you can earn, and the availability of customer support 24/7 and in real-time.
______________________________________________________________
Interesting related articles: