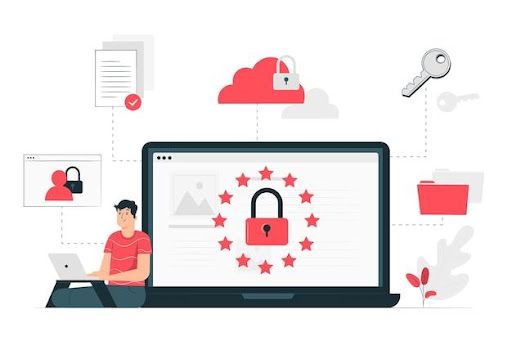 The global market for cloud-computing security is projected to go up from $29.5 billion in 2020 to $37 billion by 2026. The figures imply the rising demand for cloud security solutions, or simply, the increase in their adoption. Nevertheless, adopting these services is not sufficient. Companies also need to follow the best cloud security practices to keep their business threat-free. For that, first, they must choose a reliable provider of managed cloud security services. 
Cloudspace USA is a major provider of cloud network security in Houston, USA. Their solutions include cloud server security, IT infrastructure management, and data management. They offer organizations the much-needed computing security, scale, and power and an IT operations support team. That way, they help their clients improve their businesses while also keeping a secure, stable, and updated computing environment capable of running 24/7 from any part of the world. 
With their expertise and extensive experience in offering cloud-based network security, and other managed services, Cloudspace USA has:
Received 24 awards

Won 78 happy clients

Earned 89 business partners

Finished 130 projects 
After choosing a top cloud security provider, follow these practices to step up the security game in 2023. 
Understand the Shared Responsibility Model
The service provider and the organization together handle data security problems in a public cloud. Therefore, both need to be clear about their responsibilities to set up a safe cloud environment successfully. Obscurities can leave some areas of the system unprotected. The security model of shared responsibility varies between providers and depends on whether Platform as a Service (PaaS) or Infrastructure as a Service (IaaS) is used. 
Implement Identity and Access Management (IAM)
IAM is crucial to safeguard enterprise systems, assets, and information from fraudulent access in a heterogeneous technology environment. It carries out storage, verification, authentication, and authorization solutions to secure cloud environments effectively. Apart from that, IAM has setting access levels to better regulate the quantity of data one can view or change after receiving access. Therefore, this practice is vital for cloud data security. 
Encrypt Data
After transferring data to the cloud, it's necessary to protect it through encryption, particularly during transit. An organization can hide its data from unauthorized users by changing it into another form or code. A provider of hybrid cloud security solutions can offer these encryption services. Avail encryption solutions that go with the existing workflow so that additional precautions are not needed for compliance. 
Protect User Endpoints 
Users of cloud solutions have to access them with the help of website browsers and personal devices. Therefore, a business must deploy an endpoint security service to secure end-user devices. It can enforce users to safeguard data by periodically updating their browsers and initiating client-side security. 
It's a good idea to adopt a tool with internet security measures like mobile device security, firewalls, antivirus, and access verification solutions. Automation tools can even help ensure endpoint security.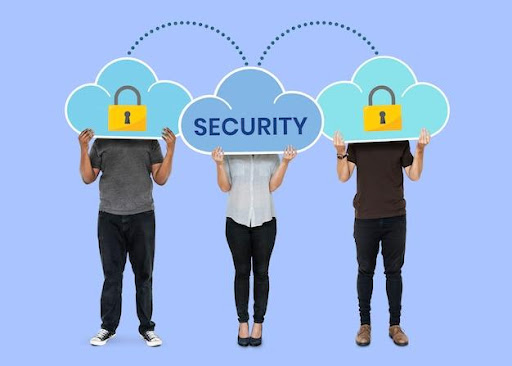 Emerging cybersecurity threats include supply chain attacks, hacktivism, information-stealer malware, and OTP bypass services. While working with a managed cloud security provider, upskill your employees in cybersecurity basics.
---
Interesting Related Article: "Enhance Your Cybersecurity with Managed Services "