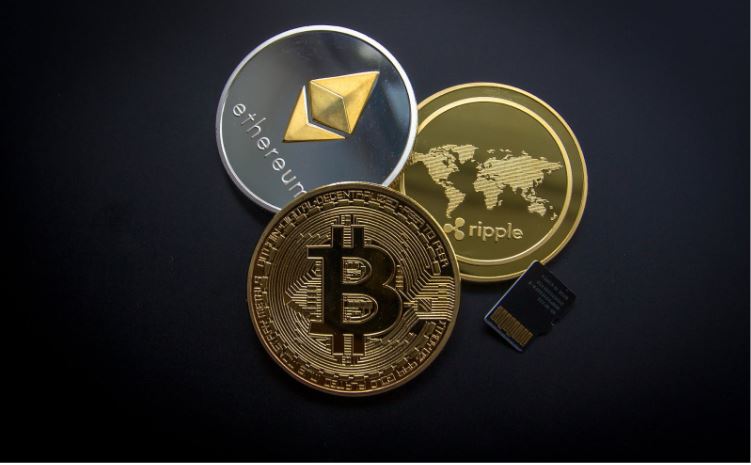 Before you can step into the crypto trading world, you first need to secure a crypto wallet. Without the right wallet, you will not be able to keep your crypto assets safe and secure.
A crypto wallet is the first step that you take towards a career in the crypto trade market. You can think of this wallet like a regular wallet where you can store all your crypto belonging. The only difference between the crypto wallet and a regular wallet is that a crypto wallet is a digital vault.
These wallets come with two types of keys: public keys and private keys. Public keys are used to send and receive crypto transactions, while on the other hand, a private key is exclusively for the owner of the wallet. With the help of the private keys, you can check all your crypto assets.
Best Crypto wallets
The keys are the crucial part that makes your wallet secure. Before you can point out a wallet that you will use, make sure what its pros and cons are. Every wallet comes with different security layers, so be very cautious not to choose less secure wallets.
Coinbase wallet
Coinbase has already created a good reputation for itself in the crypto trade market as a trustable and secure crypto trade platform. Furthermore, Coinbase provides insurance to all the crypto assets that you store in the Coinbase wallet.
Coinbase offers you one of the simplest user interfaces that help the new user to understand everything clearly. It provides you with double authentication verification, adding an extra layer of security.
And the best part is that it caters to several cryptocurrencies. So, you can choose any cryptocurrency you like to place trades.
Exodus wallet
Exodus wallets can be considered one of the best digital wallets that you can get your hands on. It provides its services to desktop-based platforms, mobile-based platforms, and you can even get a hard wallet.
Its user interface is quite simple and offers you different types of cryptocurrencies that can be exchanged at the exchange platforms. If you are an amateur, then this wallet will be the best pic.
If you are concerned about Exodus platforms' security, then let me tell you this, Exodus does not have an account facility. That means every time you make a transaction; you will be asked for a password for the transaction. This method restricts the platform to store your information.
Bitamp bitcoin wallet
If you are only interested in transacting bitcoin, nothing can be better than the Bitamp bitcoin wallet. It is one of the fastest and most open-source crypto wallets for the bitcoin transaction. Bitamp Bitcoin wallet uses javascript to encrypt bitcoin transactions.
This software is made as simple as possible to make it possible for the client to perform transactions in more efficient ways. The best part of this software is that it stores all your information in the software that makes it possible to send and receive cryptocurrency lightning fast.
Copay wallet
Copay is the product of a popular company BitPay. BitPay has played an influential role in the industry with business to business financial transactions. Copay is a light version of the Copay. It is fast with the transaction but lacks two-factor transactions. All the keys are stored locally rather than being stored in the cloud storage.
BRD wallet
BRD wallet is one of its kind, which rewards its user with the crypto tokens. It has a wide range of cryptocurrencies that you can exchange. It is highly secure and is directly connected to the bitcoin network.
Using the BRD wallet, you can send and receive money super-fast, and you can even exchange bitcoin with other altcoins. The goal of the BRD wallet is to provide cryptocurrency access to every individual possible.
Conclusion
Cryptocurrency wallets are essential if you are taking the crypto trade market as your career. People are getting more aware of the existence of the cryptocurrency. If you are interested in crypto trade and want to start your journey as a crypto trader, you can log in to BitSignal App as your first step.
---
You may be interested in: "Some Misconceptions About Bitcoin You Need to Know"