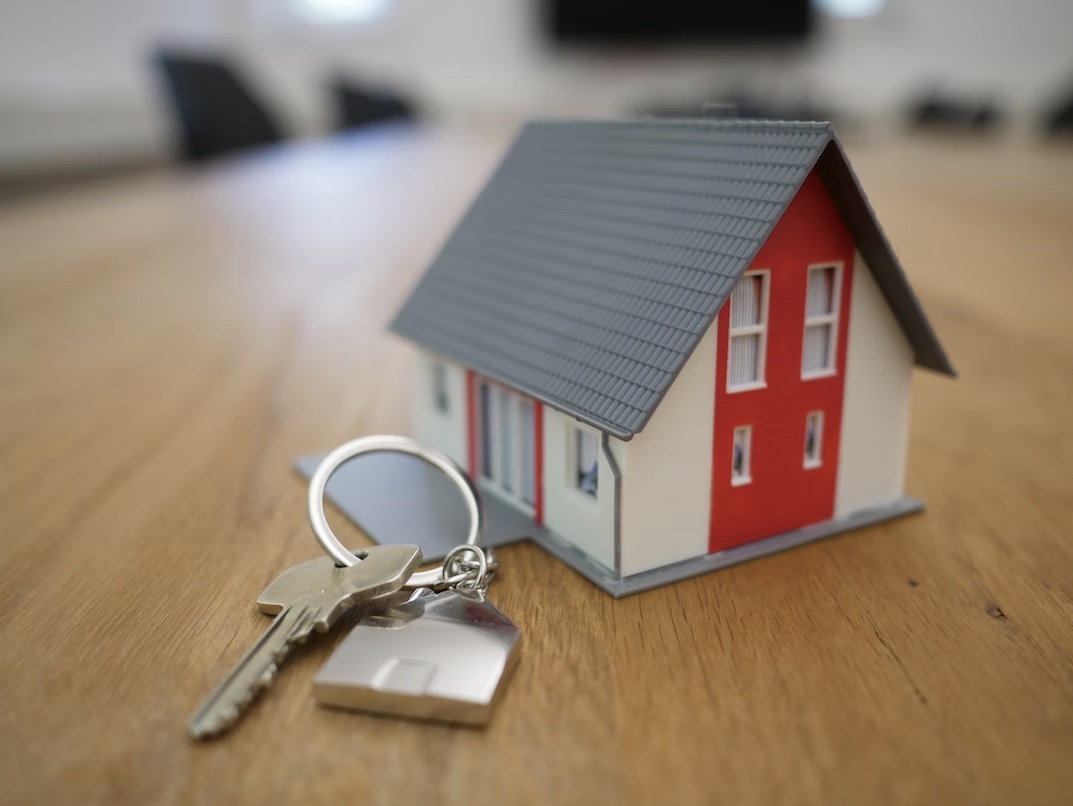 Companies that specialize in fractional real estate investing give investors the chance to own a piece of a valuable real estate asset without the hassles that come with traditional property ownership. Investors can purchase homes, vacation properties, apartment buildings, and commercial facilities by pooling their capital together and agreeing to take a fractional share of the building.
With real estate as an alternative investment, this is a great way to diversify your portfolio without having to invest a large amount of capital. Additionally it allows you to open up your portfolio to real estate without having to manage the property or securing the financing and tenants.
At its most basic level fractional real estate investments work in a simple value chain. First there is the investors, this is where you fit in. You write a check (though realistically do a bank transfer or use a card) to a facilitating platform. Second the platform takes this money and invests it or lends it. Third the property generates income. And fourth and final you get a proportional share of that income, minus any platform and other fees.
This is an oversimplified version, but it's the basic way in which these transactions happen.
We're going to cover a couple of noteworthy fractional real estate investing companies in this article. If you're interested in learning more than you can check out this modestmoney article about the best fractional real estate investing companies.
REIT vs Fractional real estate investing
If you're invested in the stock market already, you've probably come across what a REIT is. They are a Real Estate Investment Trust, meaning that at a high level they are a diversified portfolio of real estate assets that you can invest into. Although most platforms that facilitate fractional ownership do offer REITs there is a key difference between the two instruments, choice.
In fractional real estate investing you can choose what specific properties and instruments you want to invest into. This individual selection is not something available in traditional REITs, and as a result returns can be vastly different. With individual selection generally carrying a higher risk return profile, depending on the type of investment that you make.
Crowdfunding real estate vs Fractional real estate investing
Largely speaking crowdfunding real estate platforms and fractional real estate investing platforms can be used interchangeably. As most do both. One key difference and something to read into before making an investment is the way in which the contract takes place. As crowdfunding real estate platforms usually exclusively work through paper contracts meaning you're investment has no liquidity for duration of the investment term.
Some though not all fractional real estate investing platforms offer some sort of liquidity, through a variety of means.
If you're interested in what crowdfunding real estate can offer you, then you can check out this article on the best crowdfunding real estate platforms.
Fundrise on of the best for all investors
Fundrise is a fractional real estate investing company that has been around since 2010. It has a low investment requirement of just $10 and charges an annual management fee of around 1%. This fee does vary depending on the type of deal.
Depending on your investment objectives, this platform provides a variety of deals. Additionally, you can sell your shares on a secondary marketplace which is a benefit of a fractional platform.
Fundrise stands out because it is open to non-accredited investors, making it an excellent choice for people just starting out in real estate investing.
Additionally, Fundrise offers an excellent mobile app and browser-based website, as well as a wide range of accounts organized by region and type of property making selection quick and easy.
First National Realty Partners
If you're an accredited investor, First National Realty Partners could be an ideal platform for you. It allows you to start investing in commercial real estate that focuses on grocery anchored properties. Being focused on essentials generally leads to more consistent returns. 
Investors seeking a fixed income and a hedge against inflation will find First National Realty Partners to be an appealing option because it partners with nationwide corporations like Whole Foods, Starbucks, and Walmart.
Additionally, the company is vertically integrated, which means that it has its own internal teams of leasing agents, property managers, accountants, and real estate agents, unlike most of the majority of fractional real estate investing firms.
The minimum investment for the platform is $50,000, which is relatively high even for some accredited investors. However, the promise of consistent positive returns can't be understated.
If you're interested in finding out more about the company you can check out this First National Realty Partners review.
Which platform should I use?
If you're an accredited investors you get your pick of which platform to invest in. If you're looking for high yields then Fundrise is probably the best option for you, while if you're looking for consistent returns then First National Realty Partners might be the best option for you.
If you're looking for more options than these two then you can check out this article about some of the other best fractional real estate investing companies.