In China, ancestors created a variety of traditional festivals with meanings. The birth of festivals is endowed with important meanings. In addition to festivals, there are also days endowed with different meanings by different people, which we generally call anniversaries. It is very common to give gifts during festivals or anniversaries. Generally speaking, gifts are given to strengthen emotional and business communication.
So in China, what are the best gifts for different festivals or for us? Here are five for you.
Traditional Chinese Festivals
We give different gifts to each other on different festivals. Each festival has its corresponding traditional gifts, which represent different meanings. The Spring Festival, the most popular and valued festival in China, is usually given by elders to children as gifts. Friends can also give each other holiday gifts, such as: Chinese knot, couplet and so on.
Spring Festival – Red Envelopes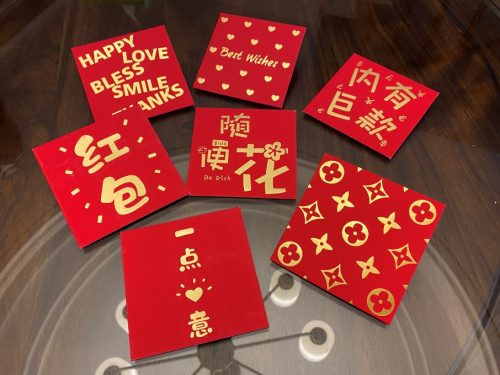 Dragon Boat Festival – Zongzi
The Dragon Boat Festival is the most important summer festival in China. During this festival, people climb dragon boats and make zongzi. Zongzi has also become the first choice for gifts during the Dragon Boat Festival.
Mid-Autumn Festival – Moon Cakes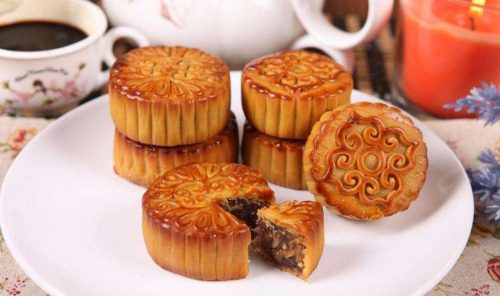 The Mid-Autumn Festival, which symbolizes reunion, it has become a traditional activity to eat mooncakes and give them as a gift.
Western Festivals
With the development of The Times, in addition to a few traditional Chinese festivals, young friends or lovers will also have some Western festivals, such as Halloween, Christmas and Valentine's Day.
Halloween-
On Halloween, young People in China will dress up as anime characters, go out to play or go to parties, and friends will give candy and cakes to each other to celebrate.
Christmas Eve-
On Christmas Eve, friends and family give apples to each other. On Christmas Day, gifts are exchanged. Gifts are usually items that the recipient likes or needs.
Valentine's Day-
On Valentine's Day, Chinese men send flowers, cakes, or chocolates to women, who in turn give corresponding gifts such as wine, purses and belts.
Other Special Days
In addition to some common holidays, friends, couples, and other important things that happen between relationships are usually remembered as a day for each other, and also a key day for maintaining the relationship.
Couple Gifts-
Couples can give flowers, cakes, watches and cups to each other on the day.
Anniversary Gifts-
For anniversaries, give each other furniture items such as razors and electric toothbrushes.
Business Gifts-
Business partner's anniversary can be given a gift box (usually including stationery, calendar and other office supplies), decorations (such as potted plants, hanging pictures).
Conclusion
In addition to the gifts listed above, you can also choose more appropriate items for each other based on the actual situation. In Fact, in China, the most important thing to give gifts is the mind, and the act of giving gifts is more about deepening the relationship and enhancing friendship. As long as your gift, your love is on it, that's good enough.
---
Interesting Related Article: "