Singapore is an ideal place to set up a business has been talked about many times in the past. The infrastructure, friendly tax environment, and firm government support for local enterprises create one of the most attractive countries for starting businesses. Business-minded individuals will find opening a company in Singapore very convenient, especially if it is a private limited company. Read to know how to register a private limited company in Singapore.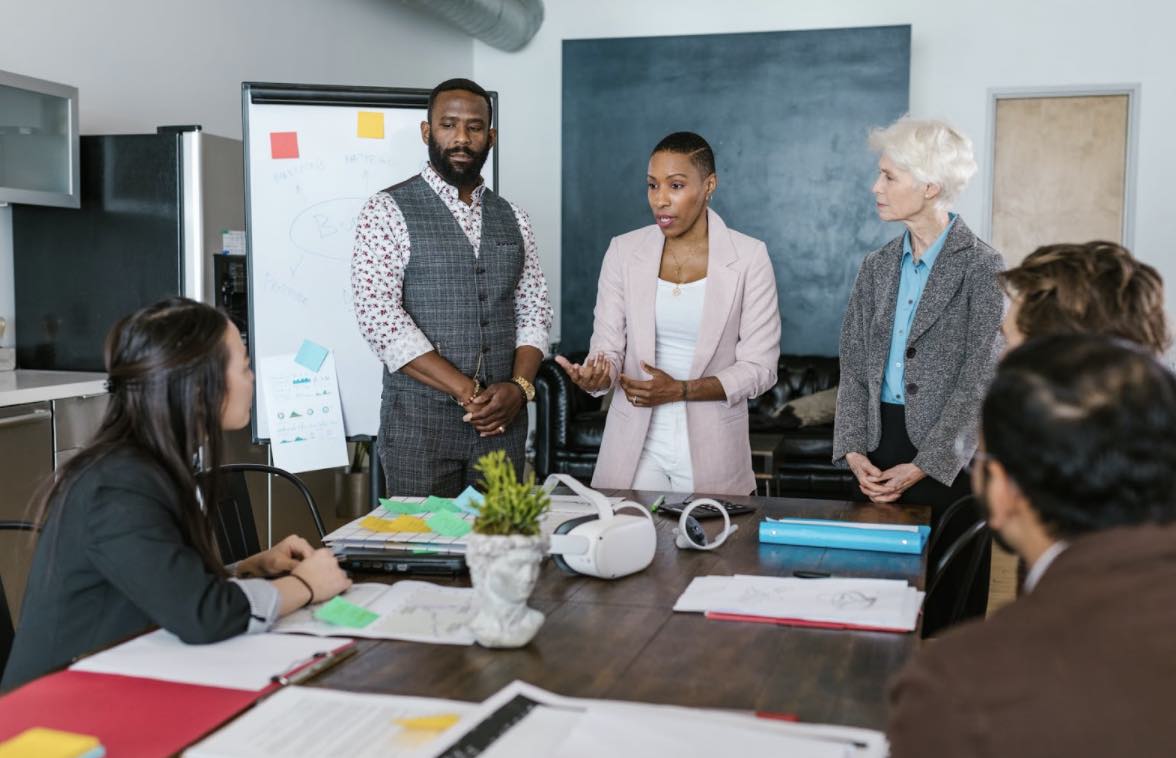 While setting up a private limited company in any country may seem daunting, doing so in Singapore isn't at all hard as long as you have done your homework. If you have not yet decided whether or not this form of registration is what you want to apply for, here are some reasons why you should consider going with this type:
It affords shareholders – To set up a private limited company, you must have shareholders who are ultimately responsible for the liabilities of your business.

Protection from creditors – The liability is limited to this amount. This means that if your business fails or goes bankrupt, your creditors cannot seize any personal assets you own to recover the money owed. This is still true even if you are the sole shareholder of your company.

It protects individual owners' interests – A shareholder's responsibility for their company's financial security is not directly related to his equity share on its balance sheet.

There is easier transferability – Since it requires approval from other shareholders before an individual shareholder can sell his equity stake, there is a higher possibility of a better price for the desired transaction.

It allows more flexibility – You also have the option of having non-resident directors who can join board meetings virtually or by phone instead of having them meet most times physically. In addition, you can hold your annual general meeting anywhere in the world according to your convenience.
With youth constituting the majority of the population, India is home to hundreds of aspiring entrepreneurs. However, only a tiny percentage of individuals succeed in making their goals a reality. There is no scarcity of new ideas and entrepreneurship skills in a developing country like India. What we require is funding as well as competent guidance. Every entrepreneur wishes to create a company and become the next Bill Gates. However, we must recognize that starting a business and successfully maintaining a firm is not a one-day task. To make your business idea a success, you must put in a lot of effort and sweat.
Most people start their businesses in a hurry, without appropriate planning and a layout design. As a result, many fail terribly and abandon the goal of being entrepreneurs. To successfully incorporate a company in Singapore, you must first have a company plan. Following that, you must determine whether you want to work as a legal entity or not. If you wish to work as a legal entity, you must first decide what form of business structure you want to incorporate.
Have you decided to form a limited liability company? First and foremost, we would like to congratulate you on your decision. Launching a small or medium-sized business, a private limited company is the best option. To begin, let us define the concept of a personal limited business.
Of all the private limited companies' benefits, it is perhaps protection from creditors that most entrepreneurs find very valuable. This way, there are fewer risks involved when starting businesses and more room for expansion if it takes off.
---
You may be interested in: How Much Does It Cost To Incorporate in the UK?